ICSB Award Highlights: Entrepreneurship Center Global Impact Award 2021
A highlight of the 2021 Entrepreneurship Center Global Impact Award Recepient, Rowan Center for Innovation and Entrepreneurship.
About this event
Tune in to learn about the Rowan Center for Innovation and Entrepreneurship (RCIE)!
The Rowan Center for Innovation and Entrepreneurship (RCIE) supports student entrepreneurs from all Rowan University colleges and campuses. More than 75 events are held each year through the Center, located in Glassboro, NJ, USA, including two competitions (idea stage and venture stage) and some signature speaker events (Daymond John, among others, have keynoted past events). RCIE runs a Summer Accelerator Program, which has awarded over $40,000 in seed funding to aspiring student startups since its inception in May 2018, and maintains a strong Entrepreneurial Advisory Council composed of entrepreneurs from across the region. RCIE also offers resources and support to Rowan faculty looking to integrate elements of entrepreneurship or entrepreneurial mindset into their courses.
The RCIE is lead by Dr. Eric Liguori, Executive Director and Rohrer Professorial Chair of Entrepreneurship. In 2019 he became the youngest person ever elected to serve as President of the United States Association for Small Business and Entrepreneurship, the largest academic organization dedicated to advancing entrepreneurship education through bold teaching, scholarship, and practice. For several years he was the Lead Researcher for the National Association for Community College Entrepreneurship, including overseeing evaluation for their curriculum partnership with Hewlett-Packard's Learning Initiative for Entrepreneurs. In 2016 Liguori was recognized as the ASBE's Entrepreneurship Educator of the Year. His work has been published in leading outlets including Journal of Management, Journal of Small Business Management, Entrepreneurship and Regional Development, and International Journal of Entrepreneurial Behavior and Research. His work has been featured in media outlets including USA Today, U.S. News and World Report, Forbes.com, and BuzzFeed.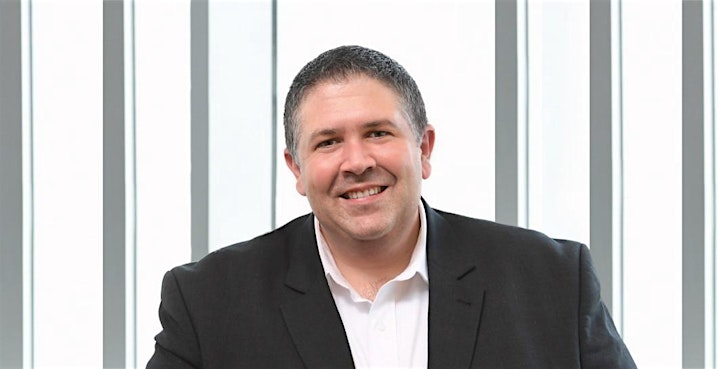 Dr. Eric Liguori is the Rohrer Chair of Entrepreneurship and Executive Director of the Rowan Center for Innovation and Entrepreneurship. His research interests include entrepreneurship education, entrepreneurial competency development, and entrepreneurial ecosystems. Liguori has authored or co-authored 4 books and 50 peer reviewed journal articles published in leading outlets including Journal of Management, Journal of Small Business Management, Entrepreneurship and Regional Development, and International Journal of Entrepreneurial Behavior and Research. Liguori and/or his work have also been featured in major media outlets including Forbes, USA Today, and U.S. News and World Report. Liguori is a Past President and Fellow of the United States Association for Small Business and Entrepreneurship (USASBE), the largest professional association in the world dedicated to advancing the discipline of entrepreneurship education through bold teaching, scholarship, and practice. He serves as Managing Editor of Journal of Small Business Management and Executive Editor of Entrepreneurship Education and Pedagogy. In 2017 USASBE awarded him "Special Recognition for Innovative Entrepreneurship Education" and the "Ray Smilor Distinguished Service Award."
Organizer of ICSB Award Highlights: Entrepreneurship Center Global Impact Award 2021