Description
On July 21st, from 7:30-9:30am, at Indiana Landmarks; 1201 Central Ave, Indianapolis, IN; the ICR Educational Event Series is going to be focusing on innovation occurring within the construction industry. Within commercial construction, technological innovation in the long term leads to a decrease in cost and an increase in efficiency, both of which are of the utmost importance to the construction consumer. Companies that are on the cutting edge of technological adaptation are helping to guide the industry into the 21st century. The event will begin with a presentation on the future of smart cities, cutting edge research and innovation at Purdue University and INDOT, and some technology showcases on innovative tools being utilized in the A/E/C industry today.
Featured Speakers:
Lauren Riga- Full Circle Solutions, LLC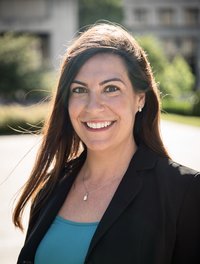 Lauren is a globally recognized professional in smart cities and advanced industries with a background in public policy and emerging markets. She is the Founder of Full Circle Solutions, LLC, a smart city and innovation strategy company designed to accelerate communities' transition to an innovation economy.
In 2012, she became the first Sustainability Director for the City of Gary, where she was instrumental in developing the Northside Redevelopment Strategy, leading to the Strong Cities Strong Communities (SC2) designation. Most recently, Lauren was with the City of Indianapolis Department of Metropolitan Development where she led redevelopment and smart city efforts. She accelerated progress in key transformative areas, including leading Indy to become one of five cities out of 133 to receive the national Smart Cities Council designation and helped secure the City's U.S. Economic Development Agency grant, which will catalyze economic revitalization throughout Central Indiana.
Wayne Bunnel - Purdue University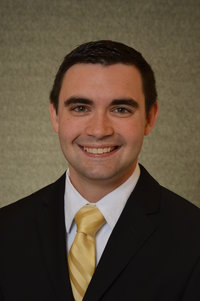 Wayne Bunnell graduated from Purdue University with a Master's of Science in Civil Engineering in December 2016. His research with Dr. Darcy Bullock had focused on using time-lapse photography to document various construction projects throughout the state. Wayne is currently working for Purdue as a Field Implementation Research Engineer and serving as embedded staff within INDOT. He serves as a liaison between Purdue and INDOT to help the agency better implement research from Purdue.
Rob Goldner, Construction Technical Support Manager - INDOT
Paul Blanchard, Senior Virtual Design & Construction Specialist - Ghafari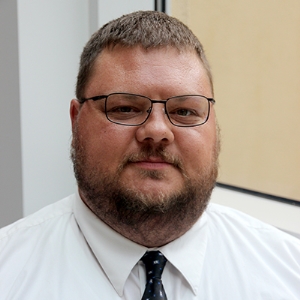 Paul has over 17 years of experience with BIM. He is an expert BIM coordination with experience in creating and executing an implementation plan for migration from 2D CAD Drafting software (Microstation V8) to using BIM authoring software for generation of Construction Documents. Paul developed education courses for software usage, content development, and template creation for GMB A+E as well as performed staff, contractor, tradesmen & management trainings on using BIM and BIM projects coordination. In his extensive practice Paul worked with over 300 firms in helping with BIM implementations, developing best practices, standards and procedure guidelines for BIM implementation as well as administered an infrastructure for communication methods for production staff using CAD/BIM technologies.
Jeff White, Partner - Vision Three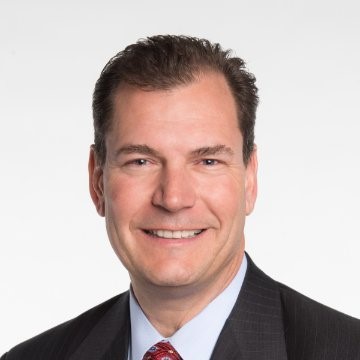 Jeff White is a partner with VisionThree, in charge of business development. Jeff is responsible for taking the innovative company to new heights by developing new business opportunities, exploring new markets, fostering new partnerships, and expanding existing markets. Since 2015, he has been instrumental in helping clients create solutions to better their sales, marketing, displays, and training efforts. VisionThree blends creative concepts with cutting edge technologies such as virtual, augmented, and mixed realities; motion detection software; and large scale custom touch solutions to create impactful interactive experiences for their clients. Clients such as Rolls Royce, Eli Lilly, Morton Salt, Raytheon, the Children's Museum of Indianapolis, NCAA, Purdue, Eitlejorg and many others have employed VisionThree to more effectively engage with their audience.
Please join us for this important discussion on July 21st, at Indiana Landmarks, 1201 Central Ave., Indianapolis, IN 46202, from 7:30am-9:30am.
Contact Paige RIley with any questions at paige@indianaconstruction.org.