ICP ENT. PREMIER SHORT FILM SERIES! @ PRODUCERS CLUB THEATER

Thursday, October 29, 2015 from 5:00 PM to 7:00 PM (EDT)
Event Details
ICP Entertainment cordially invites you to attend 
ITS PREMIER SHORT FILM SERIES!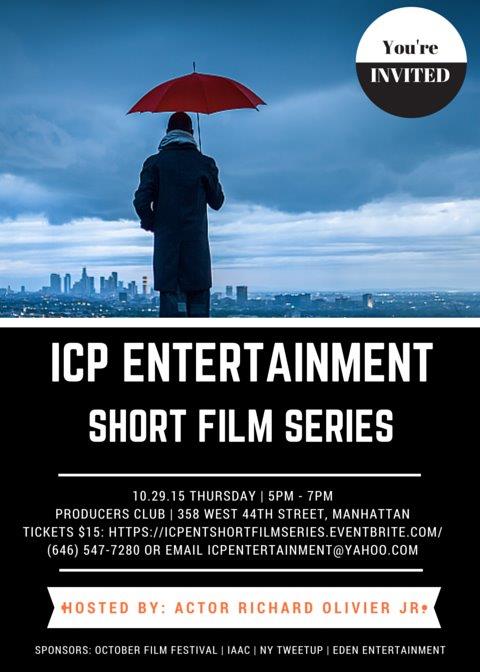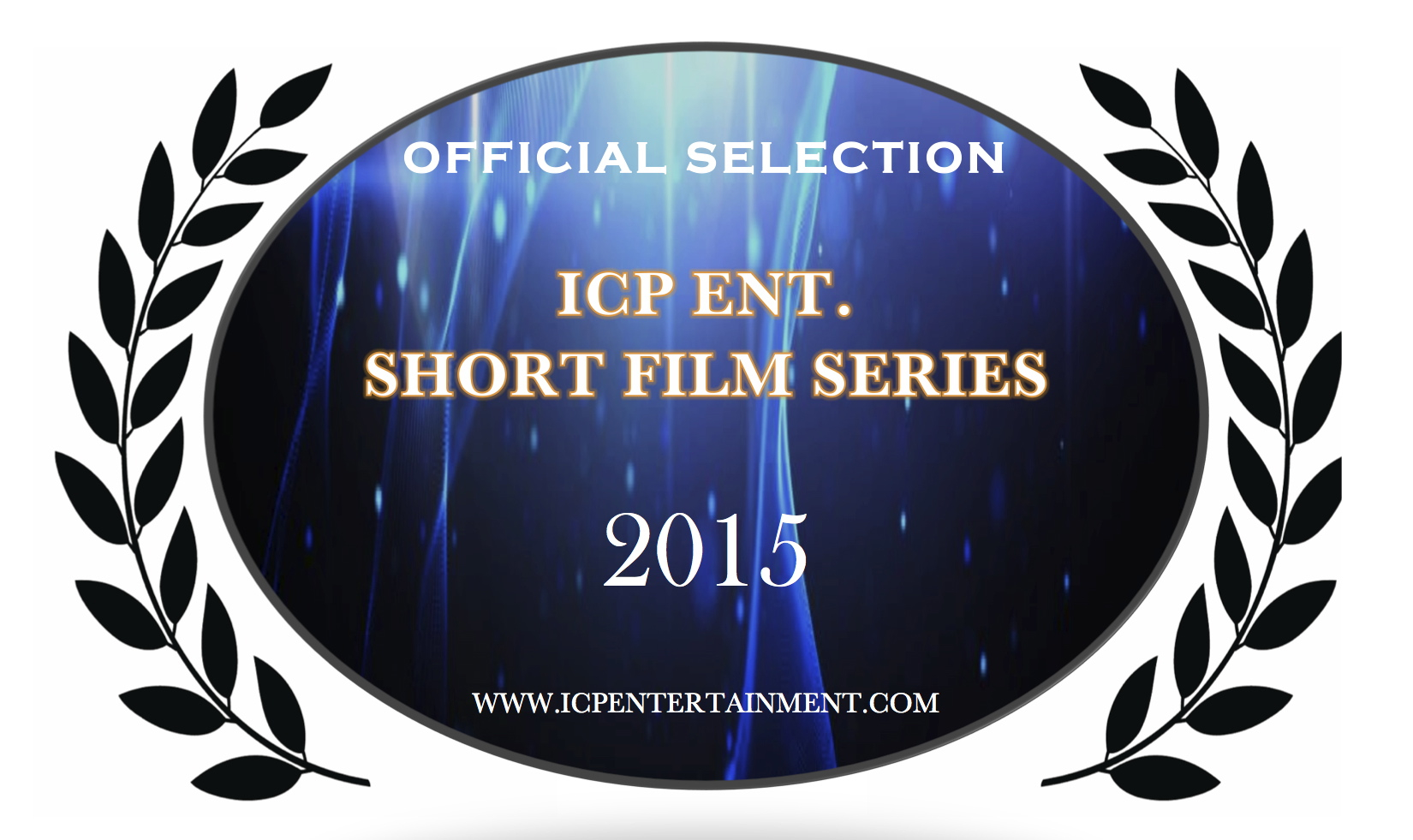 SHORT FILM SUBMISSIONS ARE NOW CLOSED!

We would like to thank all of you talented filmmakers for your submissions and sharing your wonderful body of work with us. We invite you out to enjoy our star studded NYC series premiere night, and strongly encourage you to submit next year 2016.

We wish each and every one of our filmmakers the best of luck. Lets wait and see which films in the Drama, Comedy & International categories will win the prestigious title of: 

"OFFICIAL SELECTION OF THE ICP ENT. SHORT FILM SERIES - 2015"  
VISIT OUR "JUDGES PANEL FB PAGE" at http://on.fb.me/1GEOVYr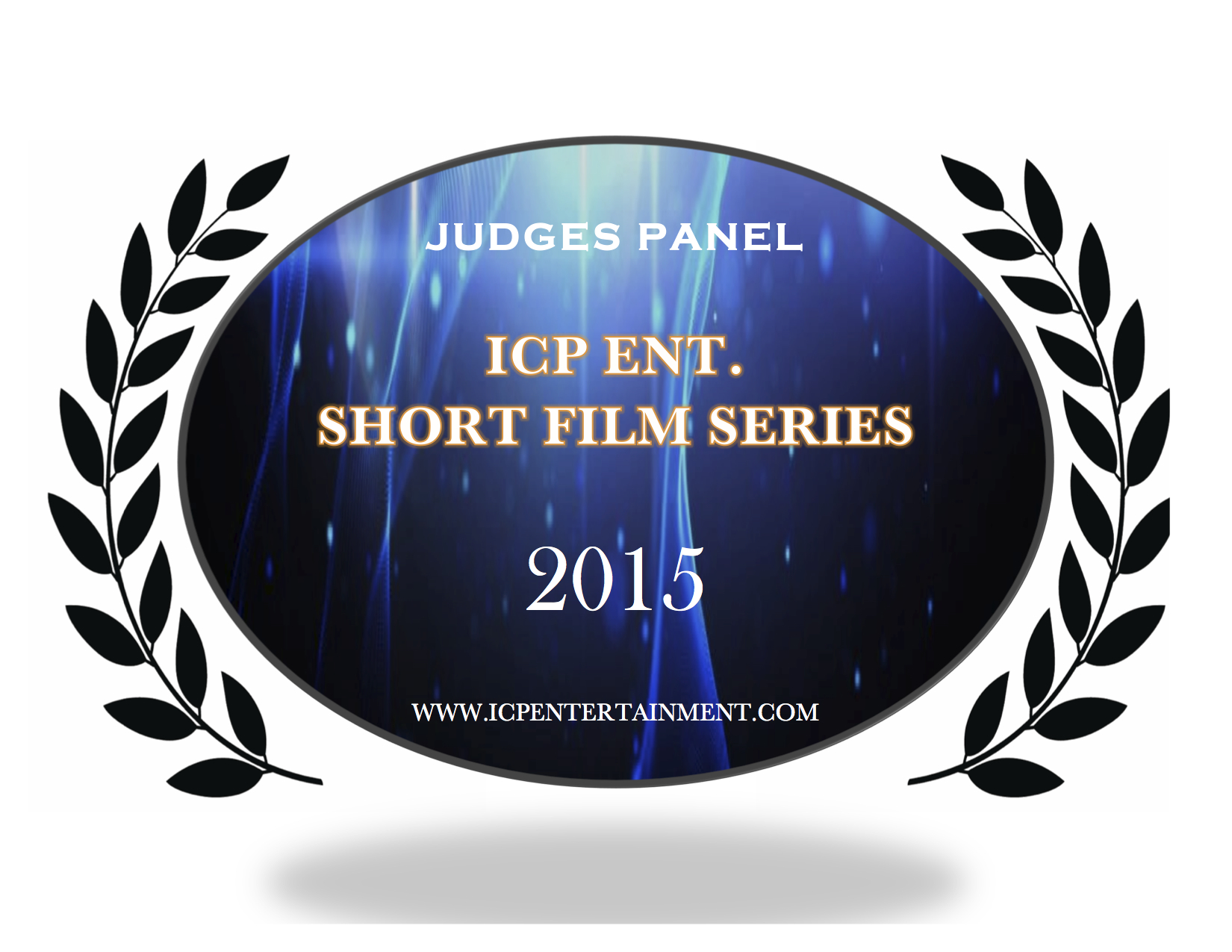 For Sponsorship Opportunities where you can have your companies logo on our
"RED CARPET STEP REPEAT" then please call (646) 547-7280 or email icpentertainment@yahoo.com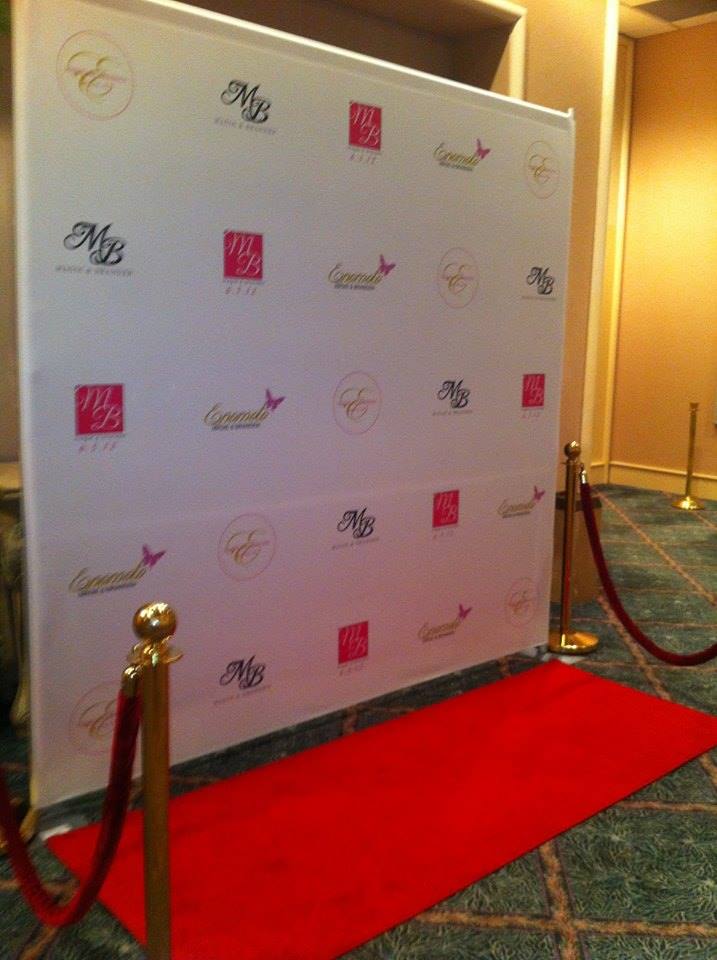 Thursday October 29, 2015. 5:00pm - 7:00pm
@ the famed "PRODUCERS CLUB THEATER"
358 West 44th Street NYC
http://www.producersclub.com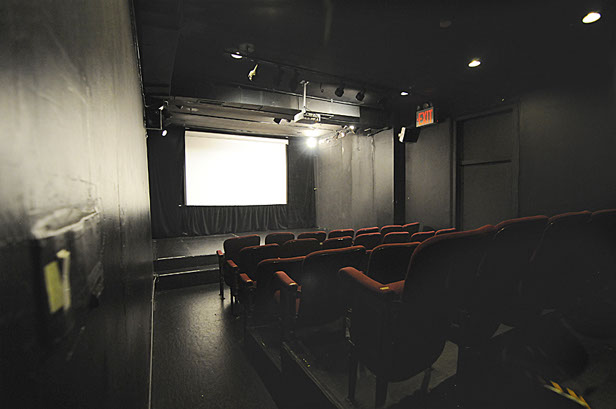 AFTER PARTY AT THE FAMED:
EMPIRE ROOFTOP HOTEL
44 West 63rd Street (Off Broadway)
http://www.empirehotelnyc.com
9:30pm - 12:00 Midnight
When you arrive please say thet your own

20% of all our online ticket sales for our 10/29/15
PREMIERE SHORT FILM SERIES, will be donated to CITY HARVEST!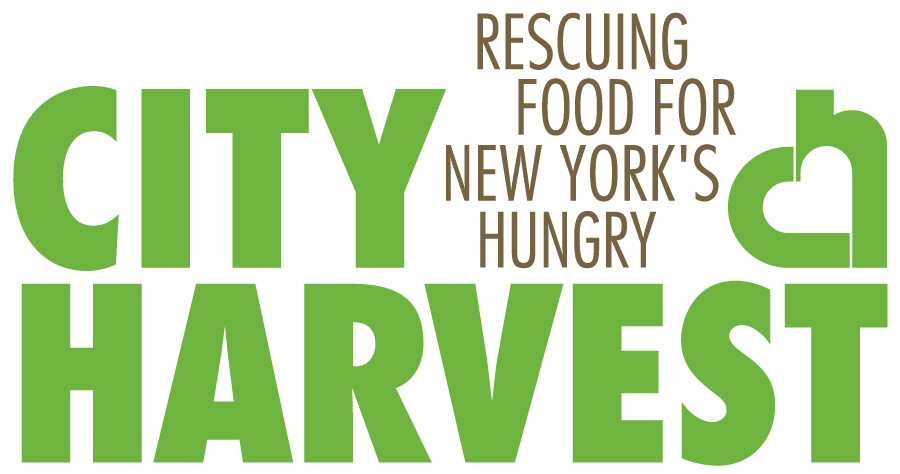 EVENT HIGHLIGHTS!
ICP ENT. PREMIERE SHORT FILM SERIES
Will feature one short film in each of the following catagories: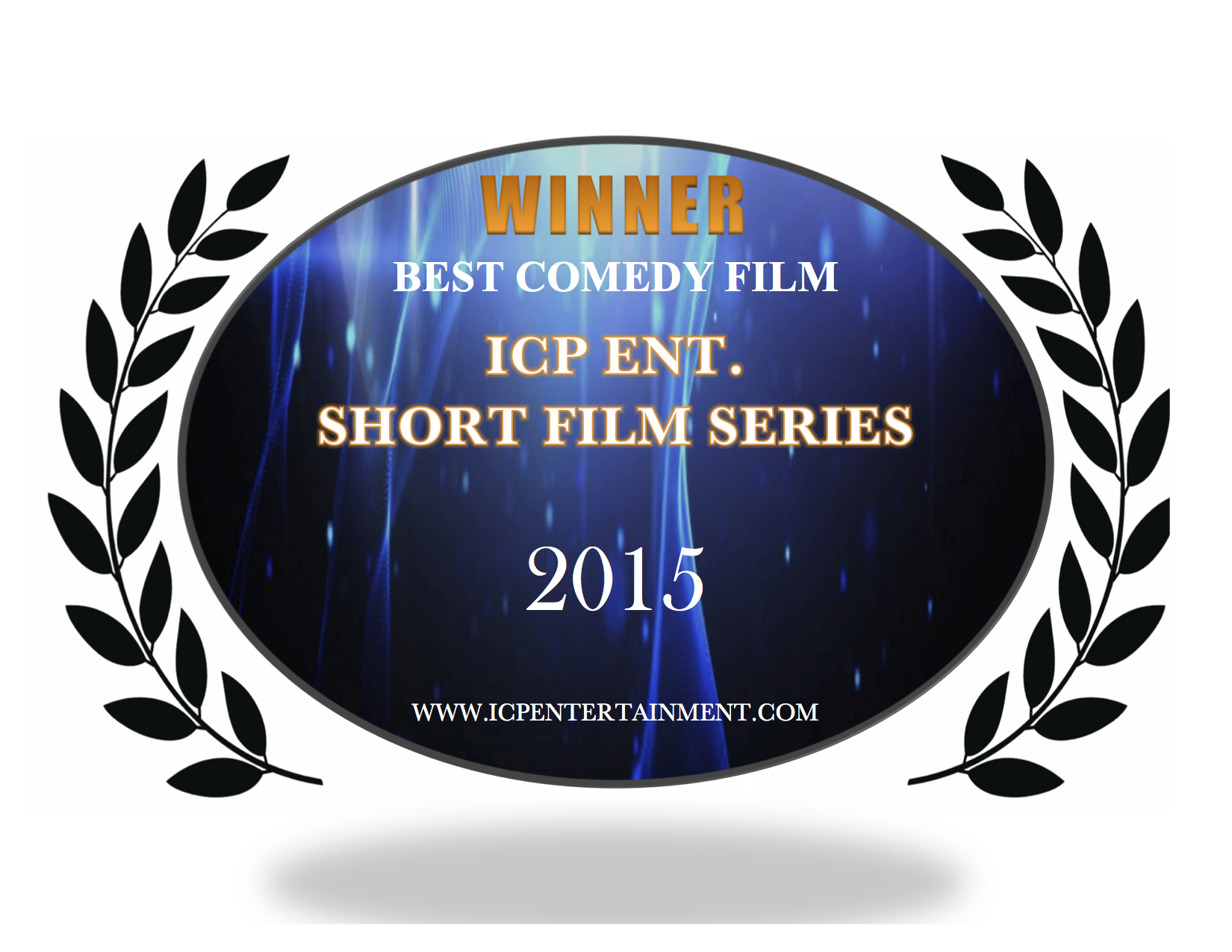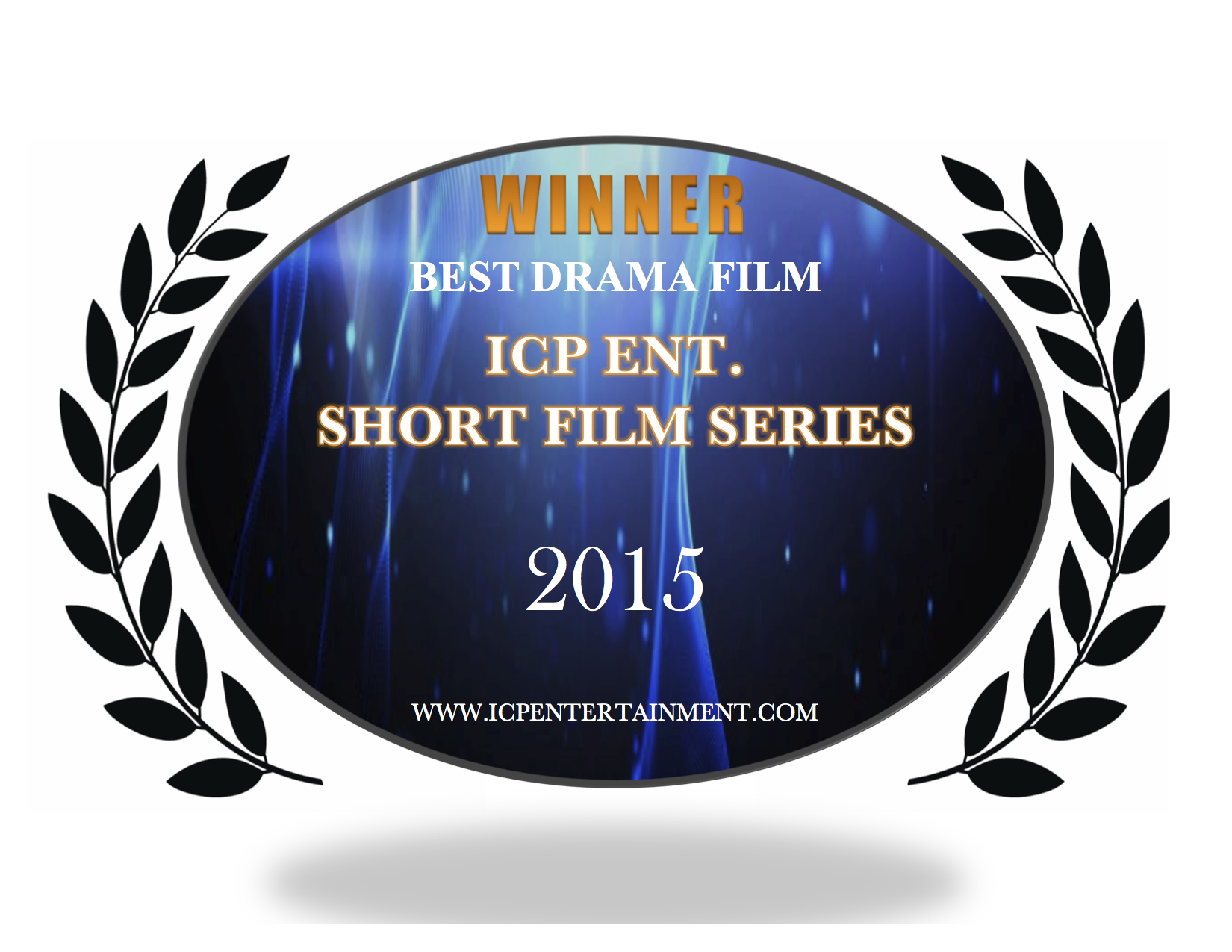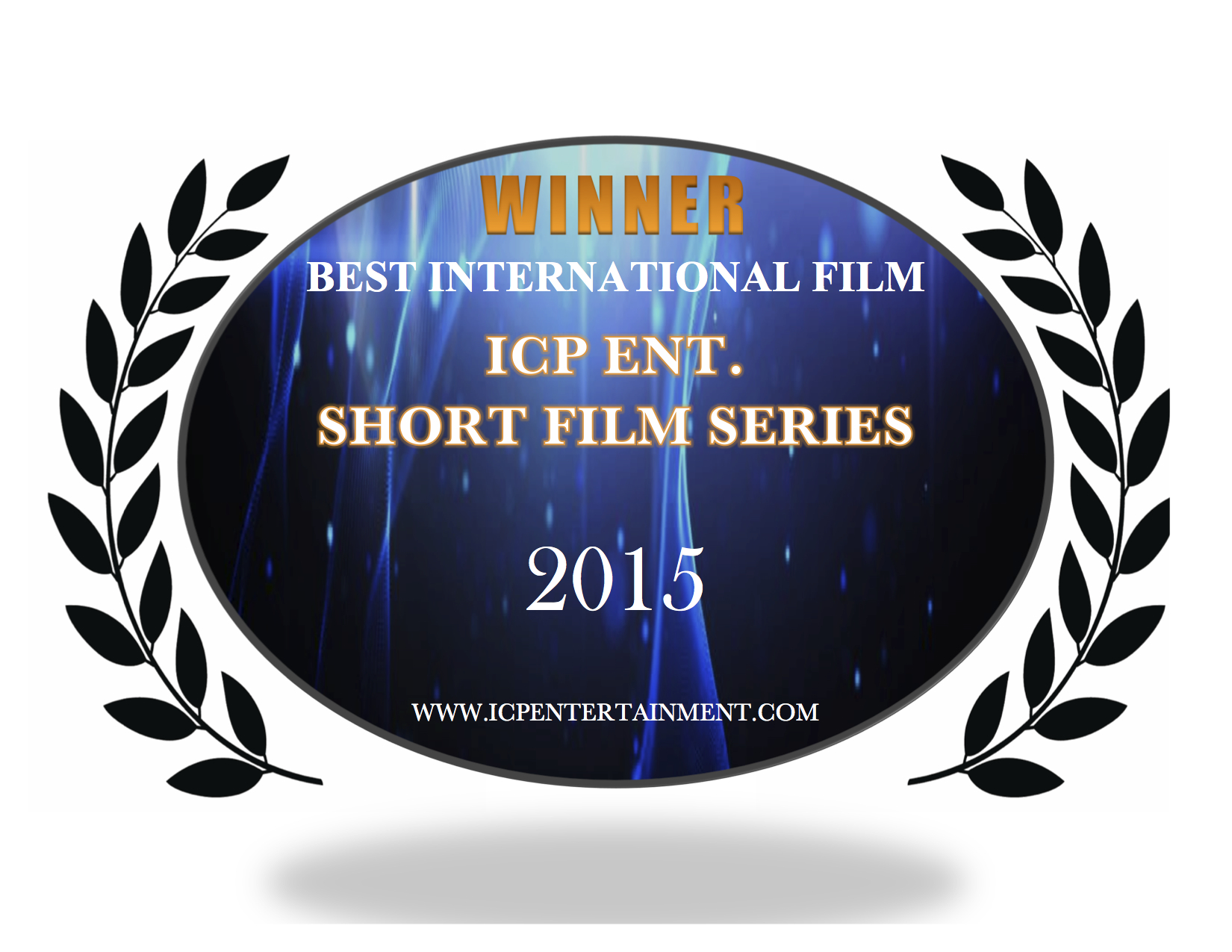 PREMIERE FILM OF THE NIGHT!
A Special "SIZZLE REEL" screening of The Rhyme Impersonator Show!
"A hilarious new half hour Comedy Show series set in New York City featuring original characters & Celebrity Impersonations"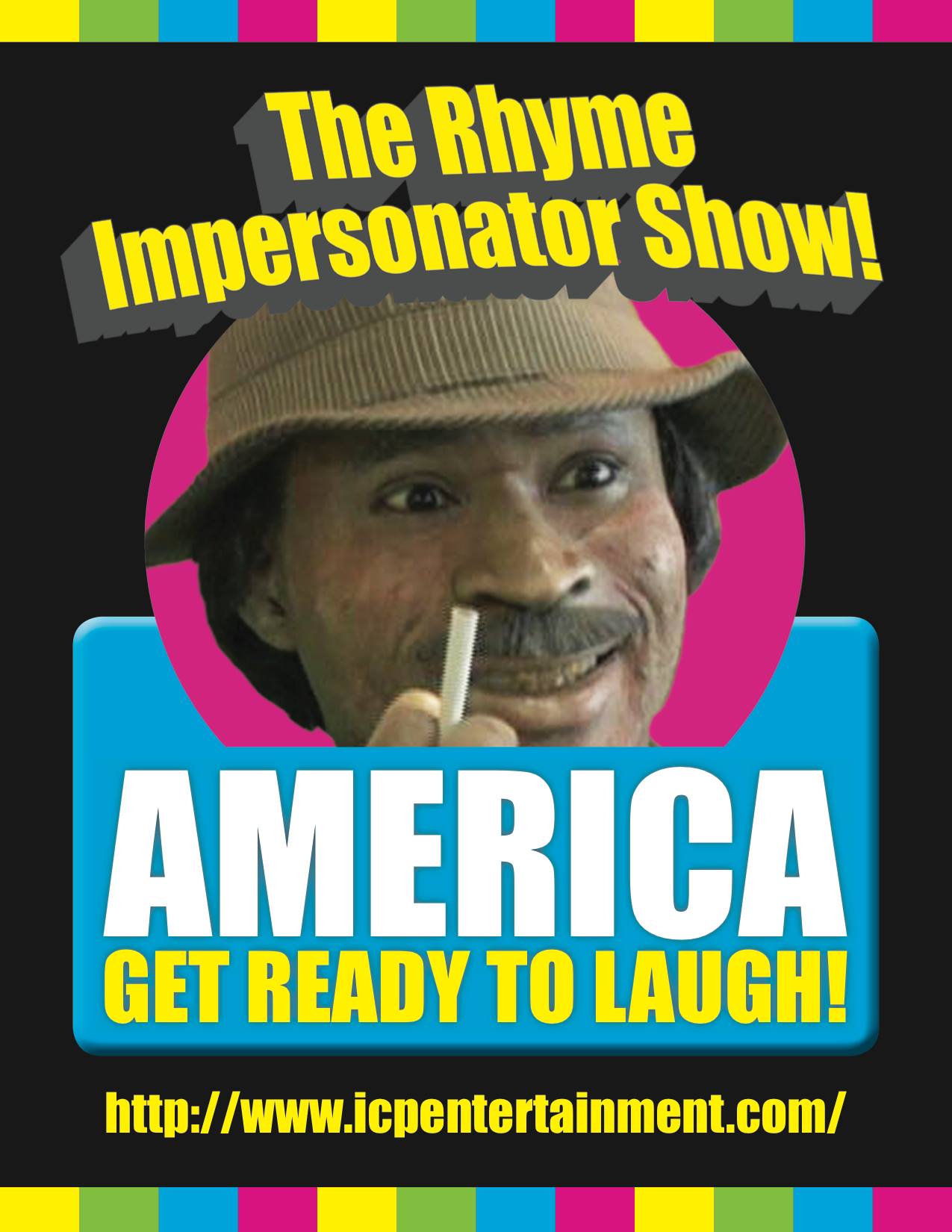 ADDITIONAL SHORT FILM SERIES HIGHLIGHTS!
PROFESSIONAL PHOTOS!
(By various NYC Fashion Photographers)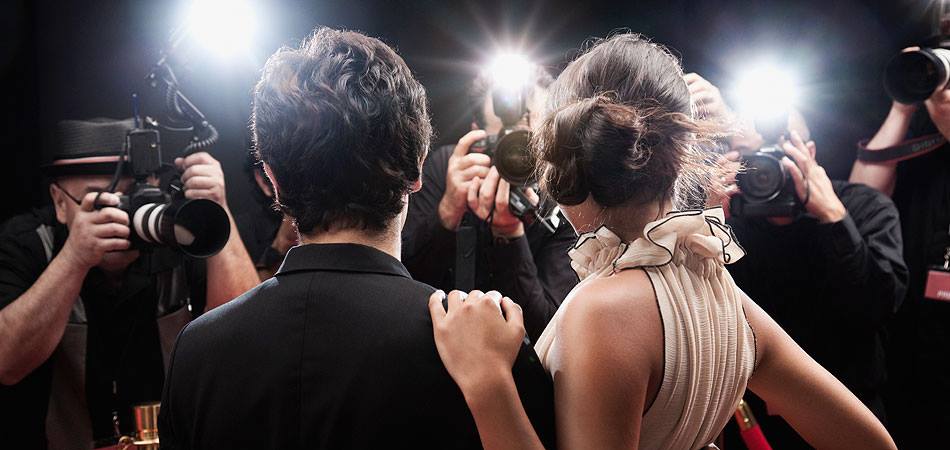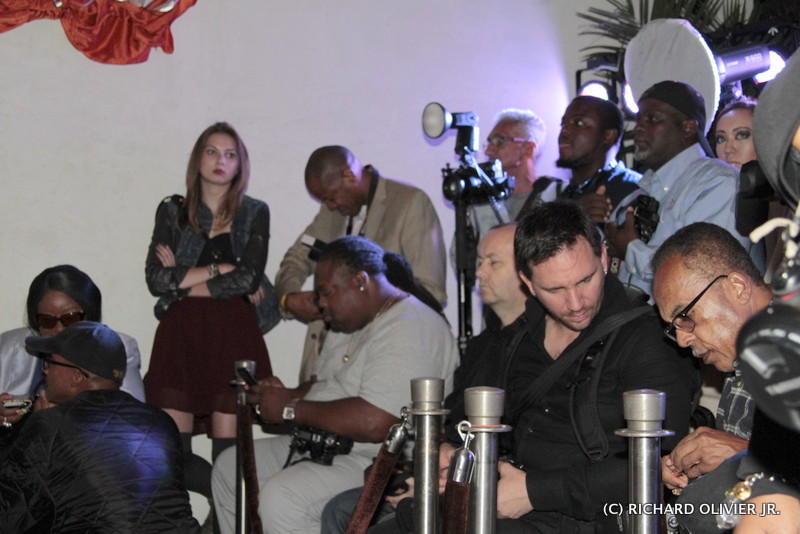 NETWORKING OPPORTUNITIES!
(Bring your business cards and mix and mingle with both the corporate and the who's who in entertainment at our After Party at the famed: Empire Rooftop Hotel!.
After our huge success of not one but two Crowd funding campaigns, ICP Entertainment knows first hand that in NYC its not what you know, but who you know)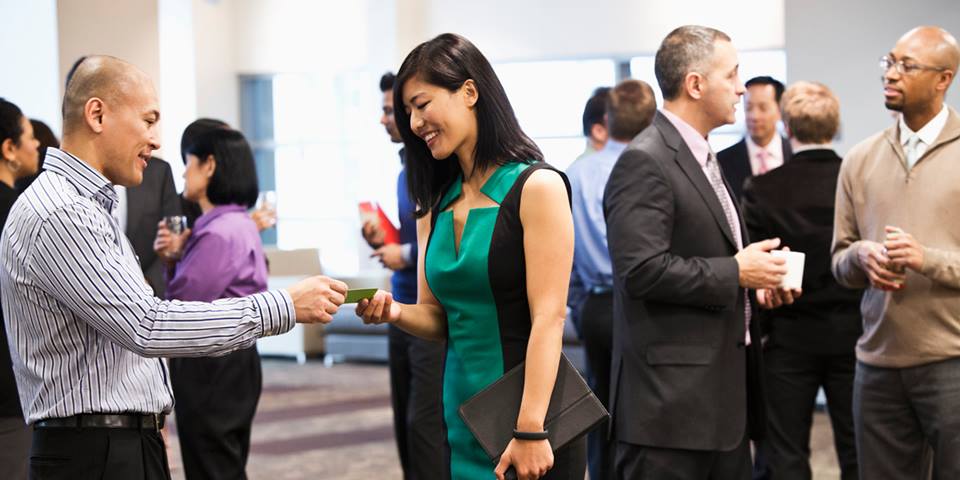 A Special guest appearance by Actor & Celebrity Host & Personality: Richard Olivier Jr.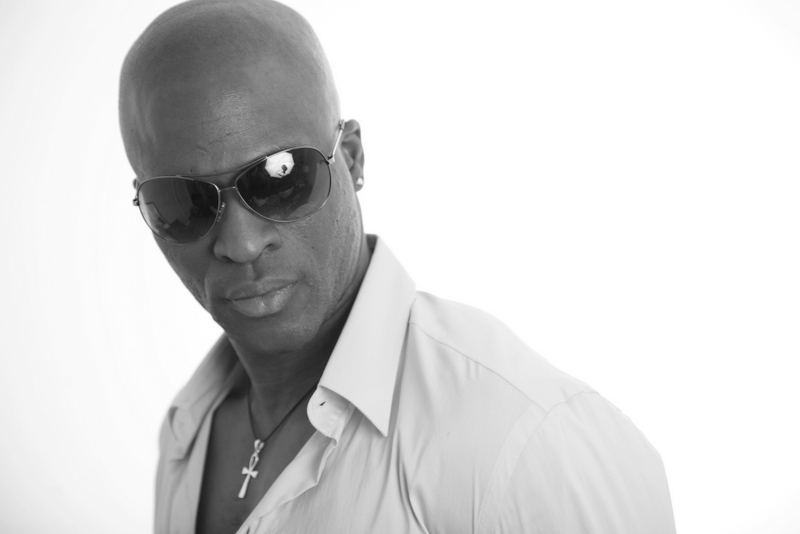 (Series Founder, CEO of ICP Ent. and Executive Producer, Actor, Writer and Director of
"The Rhyme Impersonator Show!
IMDb http://www.imdb.me/therhymeimpersonatorshow
Website http://www.richardolivierjr.com/
Producers IMDb http://www.imdb.me/richardolivierjr
Richard was recently featured in a 1 page full spread article in page #30 of Pompano Today! (February 2015 publication http://bit.ly/1N3mxT7]) Which dubbed the rising star as entertainments next "RENAISSANCE MAN".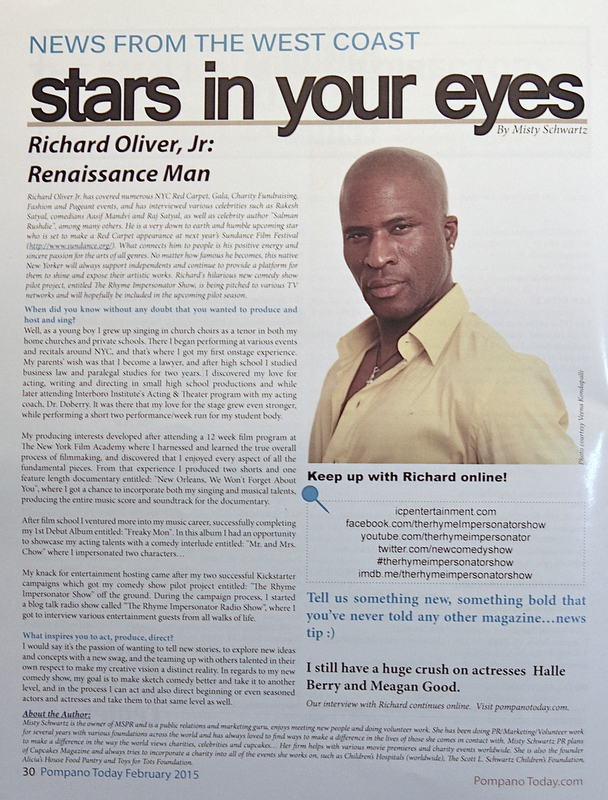 He was also featured in a online press article in "LOOK TO THE STARS!" (http://www.looktothestars.org/news/13517-richard-oliver-jr-talks-charity)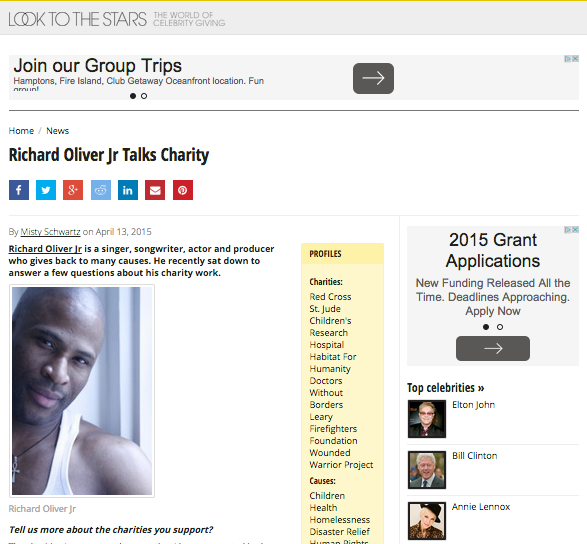 Where Richad had an opportunity to sit down with the magazine and talk about his humble climb to fame, and his personal and deep connection to the many charities that he supports.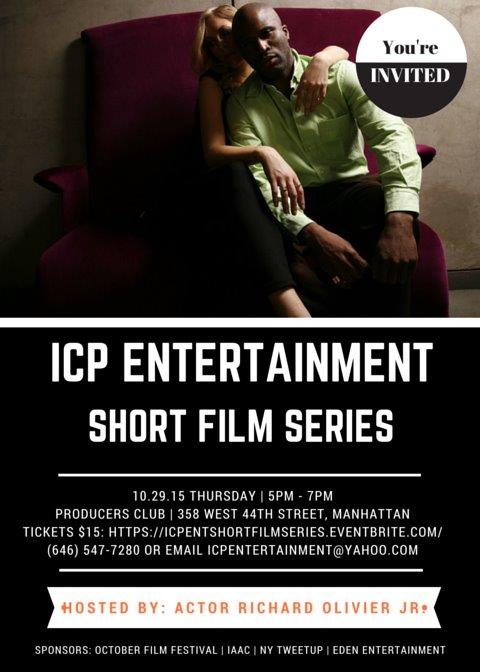 A special guest appearance by "Veena Kondapalli"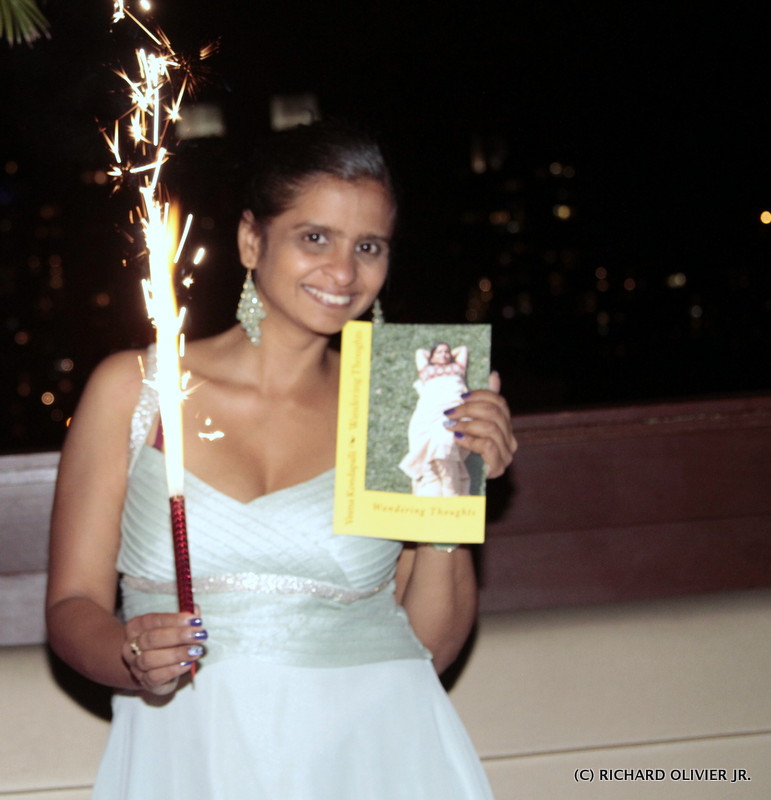 (Series Director, CFO of ICP Ent., Associate Producer of The Rhyme Impersonator Show & Published Book Author of a new book entitled: Wandering Thoughts.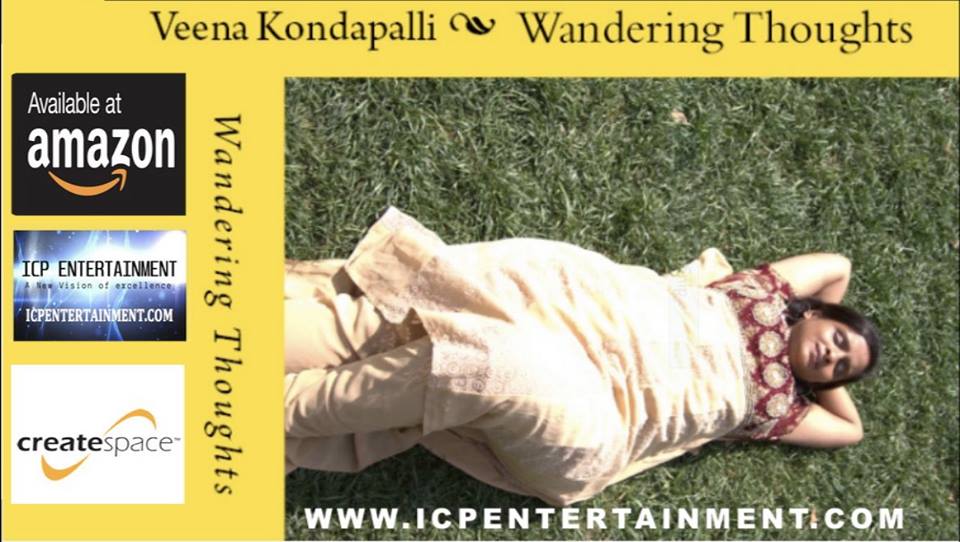 AVAILABLE NOW AT: http://www.icpentertainment.com, http://www.createspace.com/5617965 and AMAZON http://amzn.to/1g3rDo2
"ICP Entertainment prides itself for hosting the most hottest social networking events in New York City. Where both the corporate business professionals and entertainment and artistic community can network, exchange ideas, and discover new and emerging projects in a positive and inspirational environment, among other like minded Big Picture Thinking Individuals.
In short, if you are fortunate to attend an ICP Entertainment event, then you will truly experience, "A New Vision of Excellence"
ICP Ent. Short Film Series Sponsors:
Ocktober Film Festival, IAAC
Event Produced by ICP Entertainment
http://www.icpentertainment.com
E. icpentertainment@yahoo.com
"LIKE US" on Facebook at: http://on.fb.me/1MTJDMo
"FOLLOW US" on INSTAGRAM #icpenteventpromotions
"FOLLOW US" on TWITTER https://twitter.com/icpent
If you want to join the ICP Ent. team & family contact us as well at
E. icpentertainment@yahoo.com
We are currently looking for interns, pr reps, hosts, models, sponsors and additional angel investors.
When & Where

Producers Club Theater
358 West 44th Street
New York, NY 10036


Thursday, October 29, 2015 from 5:00 PM to 7:00 PM (EDT)
Add to my calendar
Organizer
ICP ENTERTAINMENT
ICP Entertainment is a Multi-faceted film production company based in New York City, providing both the corporate, commercial, and entertainment genres with hi-end event coverage, hosting and production services along with ingenious digital and branded content to help grow and expand their business.
We hope you enjoy our Monthly NYC events! And we look forward to a long-lasting and working relationship with you in 2018.
We take great pride in providing creative platforms and opportunities for artists to step out of their comfort zone and nourish their inner talents" Brainstorming, formulating and implementing new and ingenious marketing, promotion and advertising ideas, methods and strategies to help established brand names or independent companies expand their business is what we strive for. We are working very closely with a creative team of professionals to also aid in your film production needs.
Our goal is to Promote, Market and Advertise our clients brand by using various unique and creative methods, to insure its ultimate success. Bringing your brand exposure up to speed with the current trends of today that will further establish and enhance your brand name and increase its exposure to much wider and global audience.
We pride ourselves as supreme innovators, always learning, evolving and changing with the times, our team of professionals will be 100% committed to your dream and your project, bringing you and your brand, screenplay or up and coming event, - "A New Vision of Excellence"
For more information on our up and coming events and services please visit our website at: www.icpentertainment.org

Email: icpentnyc@gmail.com
Website: http://www.icpentertainment.org
ICP ENT. PREMIER SHORT FILM SERIES! @ PRODUCERS CLUB THEATER