About this Event
Attendees bring an item from the charities "wish list" (listed below). This donation is each person's donation into the gala, plus a official ticket from this page .
We then distribute the donations to individuals and families who could benefit from them. Attendees also have the option to make a (tax deductible) donation to the charity in exchange for a gala ticket.
This year for Iconic Charity Gala 2020, 700+ people will come together to support the disadvantaged by offering little acts of kindness, each of which directly improve the lives of the homeless and children.
Attire: Black Tie - Presidential
Time: 5pm sharp
Date: 2.22.2020
---A PARTY WITH A PURPOSE---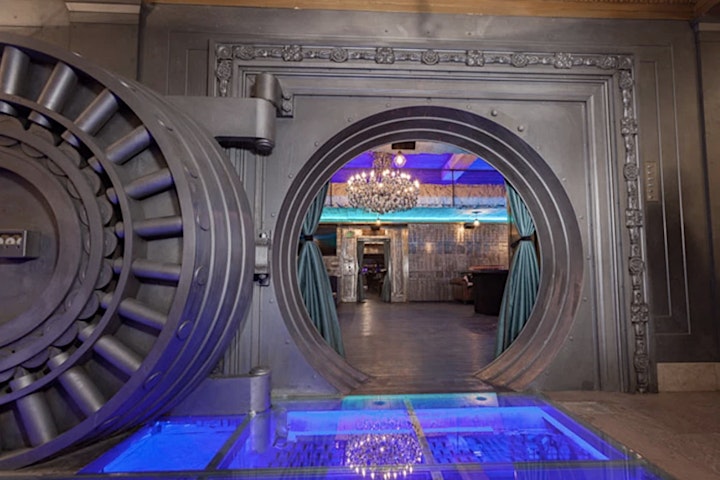 Attendees will head down to the safe deposit vault of the original Bank of America in Downtown Los Angeles. The elevators part to reveal a speakeasy-style bank lobby, with luxurious chandeliers, gold bars in the floor and gold-plating. Open the safe deposit door to the lounge, with craft cocktails and great food.
Guests will enter through the bank vault door to the third room, a massive cocktail venue powered by Top Las Vegas DJs delivering chart-topping sounds and a live band performing 90's hits with artists from all across the world.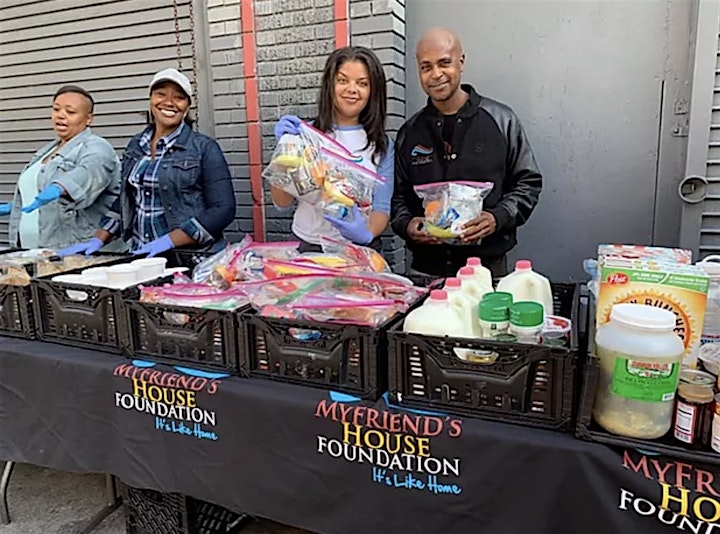 My Friend's House has been supporting the Los Angeles community for over a decade thanks to the love and dedication of Tiffany Rose and her team.
For 12 years they have been feeding the hungry every week and bringing gifts to under-served children during the holidays.
My Friend's House Foundation has been raising awareness and gathering donations of clothes and food to provide for the homeless community of Skid Row. Every Wednesday, rain or shine, My Friend's House Foundation family of volunteers unite to distribute food, clothing, toiletries and other essentials as available to the men, women and their children that are in need of a hand up. To date, My Friend's House Foundation has served over 250,000 people.
100% of the proceeds and donations from this event will go to My Friends House Foundation to help the homeless.
Must Bring a Donation Vault to event from the charities wish list below