Description
Come & join our team for a fabulous ENTREPRENEUR Mastermind session. You will learn how to leverage the ideas of other brilliant individuals to get fresh concepts to grow your business.
At this exclusive event you will be introduced to a process first defined by Napoleon Hill in the groundbreaking guide to success "Think and Grow Rich" and used by major corporations. Participants brainstorm with a group of 20-30 leaders who aid in the creation and development of even more successful companies.
The Powerteam Success System will follow a specific program at the event where everyone participates and discovers through a proven method to elevate your communication skills, business initiatives and partnership opportunities like no other group you have ever be a part of in the past.
* How to Leverage & Optimize powerful contacts
* How to elevate your business and your team.
* How to get fresh ideas through a group brainstorming process
* How to become laser focused & 100% accountable to your goals
* Discover the steps to work with an elite team on your success strategies
THE PROGRAM provides for each attendee to speak for a few minutes in a group about your business and receive priceless feedback from other attendees, guidance and feedback, leveraging knowledge from their own areas of expertise, experience and connections. Masterminds are a priceless tool for anyone serious about building an even more successful business.
Reserve your tickets or Table today! Free Copy of Bill's best Selling Book "The Obvious" in digital form just for attending!
Meet your host, BILL WALSH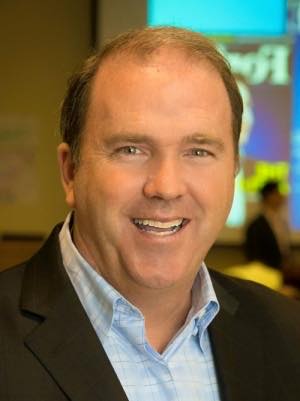 Bill Walsh is the CEO & Founder of Business Coaching/Venture Capital Firm, Powerteam International. Bill hosts live events all over the world presenting with Best-Selling Authors & Speakers Brian Tracy, Mark Victor Hansen, Les Brown, T. Harv Ecker, Stephen Pierce, Alex Mandossian, Mike Lathigee and many others.
He delivers a message of transformation and practical applications through life stories that empower people to understand specifically what it takes to build successful companies and life paths. As an accomplished author, speaker, radio personality and movie celebrity, Bill has the background to connect instantly with the audience by sharing the mindset, methods, and systems required to win really big, even amidst the challenges of the current economy.
See you at the event!!