Description
iCloud is simply a service that keeps all your devices in sync. In other words, you can share information between an iPhone, iPad, iPod touch, and a computer. The information on each device is automatically updated to make sure the most current information is available on all devices.
This service comes in handy when for example, you lost your phone, or your phone stopped functioning. If you have been using iCloud, you don't have to worry about losing your documents anymore as they will be securely saved on the cloud.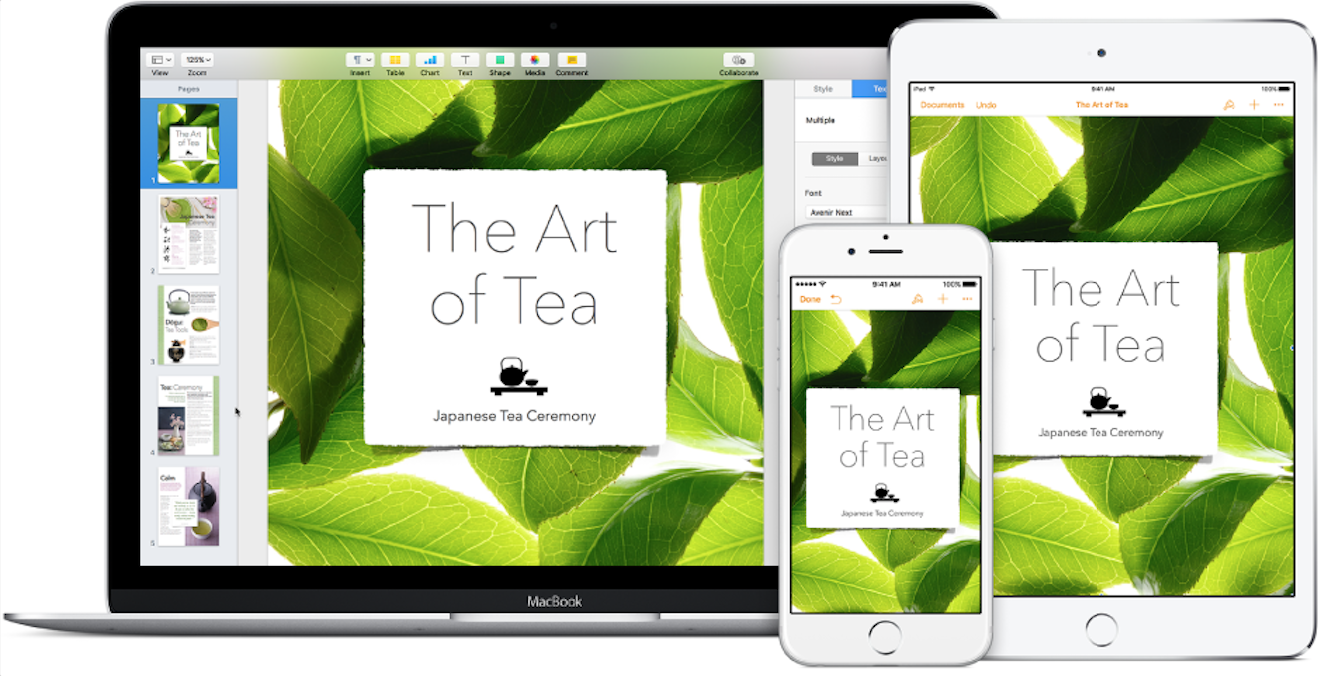 Another example, imagine you have gone out for traveling and shot tons of photos, then thought of getting back home to transfer ALL THE PHOTOS you have shot with your phone. Thinking about the amount of time it will take, long and tiring right? With iCloud, all your photos will be automatically uploaded almost instantly to the cloud and sync to your computer and ready for you at home.
Of course iCloud can do so much more such as allowing your friends who are using windows to edit your iWork file, synchronise your calendars, reminders, etc. Come and join us and we are excited and looking forward to share with you about this awesome feature that can pretty much benefit you in so many different ways!
Can't make it on this day? Check out another 2 days we have for the same topic!
5th July 2017
http://bit.ly/2tCcCDM
6th September 2017
http://bit.ly/2t7zQ4i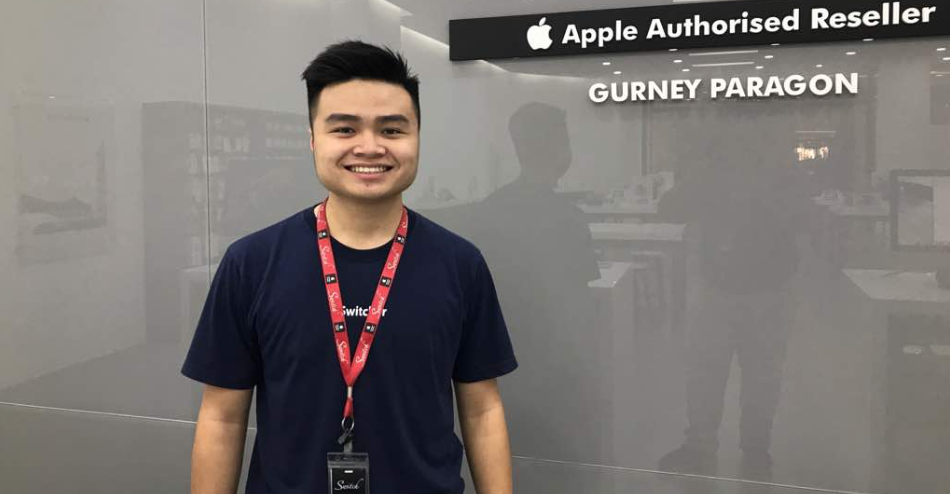 About The Trainer
Aaron is one of the Sales assistant in Switch who are very passionate about apple products and actively learning and upgrading himself towards the latest technology until today. He have a big heart and always willing and excited to share what he know to his customers and crews selflessly.
Date and Time
Location
Switch Gurney Paragon
Lot L3.22, Level 3
163D-3-22,Persiaran Gurney
George Town, Pulau Pinang 10250
Malaysia