Description
In a pairing more epic than Dunkaroos and dip, Salon Betty and Milk Bar bring you Cookie Decorating - 90s edition. Indulge in nostalgia and Milk Bar cookies as we decorate with rad art supplies and fresh frosting.
Cookie wiz and 90's kid, Meghan Cassidy (@meghan_bakes), will lead us in sketching and decorating techniques and tricks, while 90's jams inspire you to let loose. *Flashback to when relaxing meant punching into a Capri Sun after school.*
You'll leave with three cookie masterpieces and a belly full of limited-time *surprise* Milk Bar lab treats.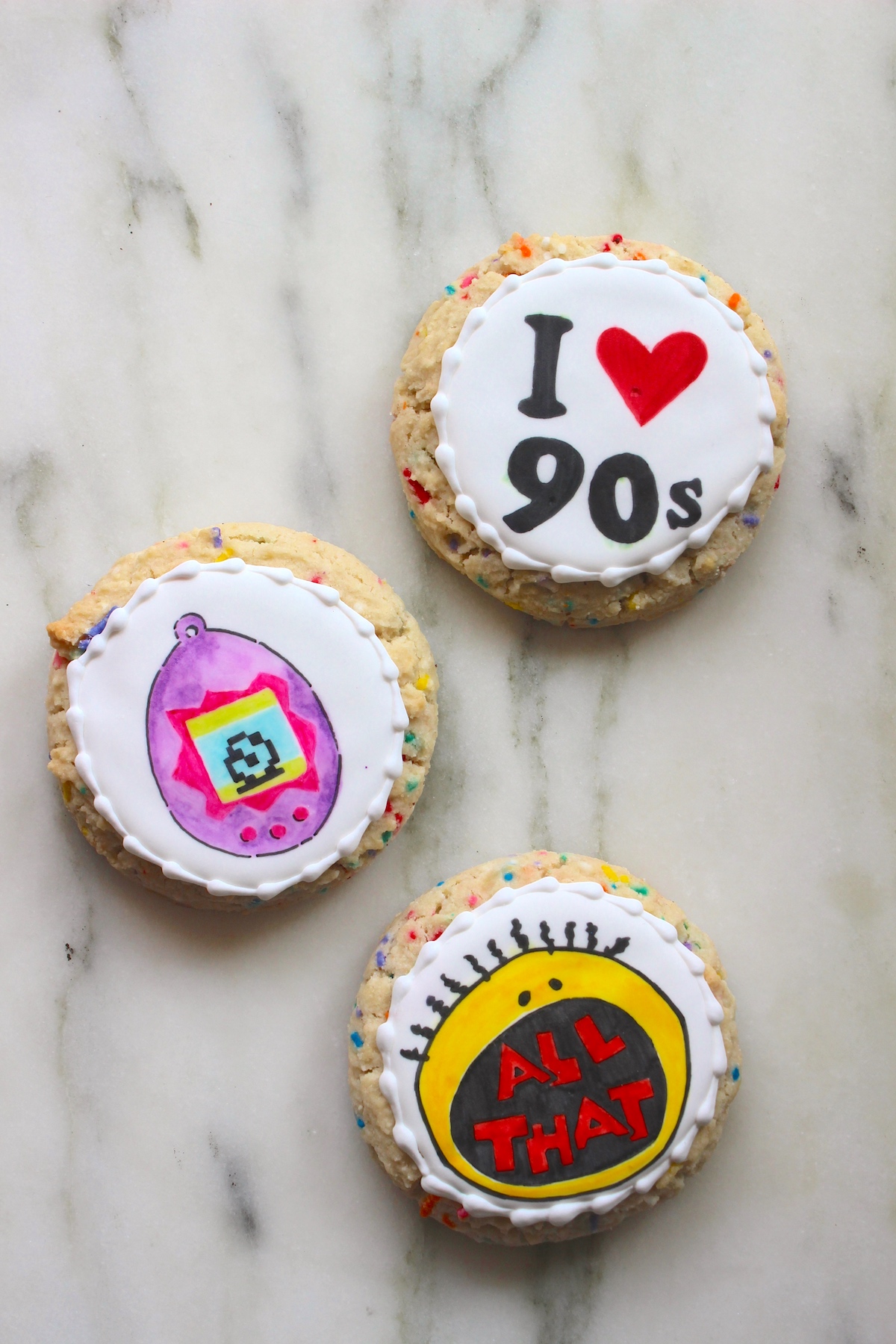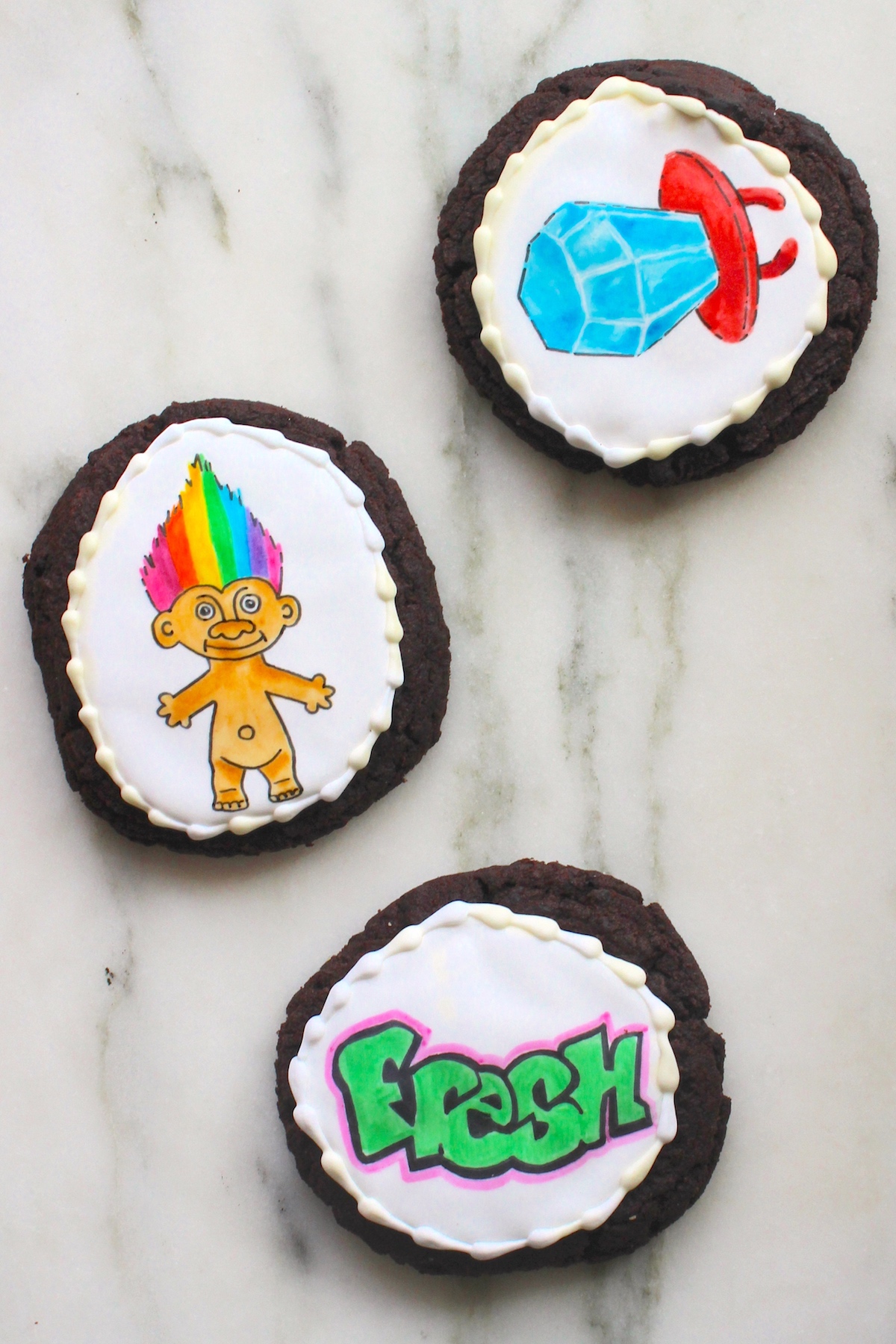 Your ticket includes: instruction by Meghan Cassidy, 3 cookies to decorate, all decorating supplies, art supplies for the experiment and play stage, non-alcoholic beverages, and surprise milk bar lab treats.