Description
Join us for formal dinner party at the GRAM (Grand Rapids Art Museum) Cook Auditorium to celebrate ICIM's past presidents. We're going to the heart of the ArtPrize festival, to view the museum's collection, dance, remember, and enjoy.
6:00 pm viewing of the museum's ARTprize collection
7:00 pm hors d'oeuvres and cash bar, continued access to the art collections
8:00 pm Dinner (museum closes)
9:00 pm Featuring the Rosewood String Quartet, we'll be led in some ballroom dancing by Ron and Lizbeth, so be ready to waltz!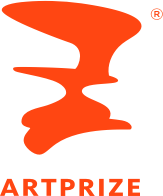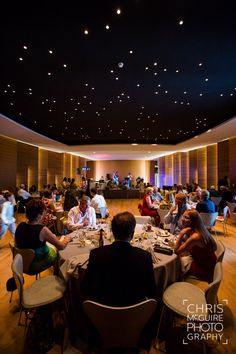 This event honors all of ICIM's Past Presidents: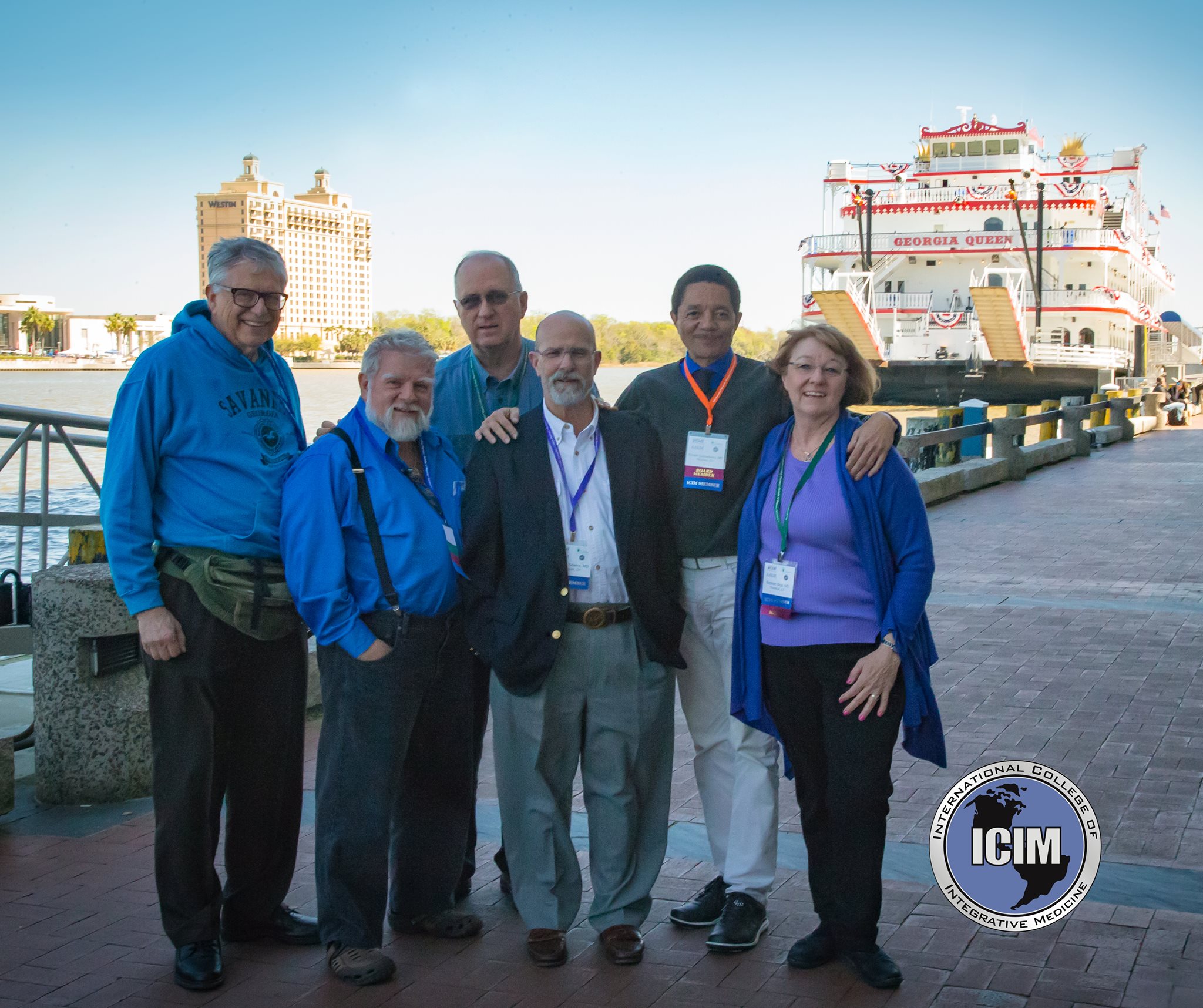 Charles Adams MD 2016 – present
Ronald Casselberry MD 2012 - 2016
Robban Sica MD 2008 - 2012
Terry Chappell MD 2003 - 2008
Don't misunderstand - we're not out to be the biggest organization of our kind, but the best. We've listened carefully to what members of our community need and want. We've found today's health professionals are struggling with escalating conference costs, finding it difficult to decide which conferences are really worth attending, and which associations will give them the biggest 'bang for the buck'. No question - it's going to be us.
Arthur Weisser DO 2002
Al Scarchilli DO 2001 – changed organization's name to International College of Integrative Medicine
Tammy Born DO 2000
I believe we have been given special insight into the practice of medicine and with that insight comes increased responsibilities. "To whom much is given, much is required"—applies to us. Remember to use your talents and insights for the good of your patients and for the momentum of our mission. We are here to make a difference and we shouldn't be complacent.
William D Mitchell 1999
Leo Modzinski, D.O. 1998
John Wilson MD 1997
William Mauer DO 1996
The comradeship experienced during the Great Lakes meeting is extraordinary. Here is a group of physicians sitting, hour after hour, listening to lectures and when the end of the day comes, gathering around various speakers or in groups of each other to converse and review what had been presented that day. A far cry from most medical meetings when the choice of a restaurant for the evening becomes the main topic.
John Parks Trowbridge MD 1995
Here's the best thing of all, for GLACM: our membership ranks could swell with new dentists, chiropractors, podiatrists, naturopaths, pharmacists, Ph.D. "doctors" and others who would finally find a home with allopathic and osteopathic physicians who value their input enough to embrace them as organizational colleagues. That means more membership and meeting monies, bigger projects that we could sponsor, more impact we could make.
James Ventresco, Jr., D.O. 1994
Our organization grows not only in number, but also in stature. I believe this is a direct result of the purpose and direction of this organization has chosen –to search for 'truths' in their everyday practice. Many of these treatments fly in the face of orthodox medicine, but we are happy to use them, and our patients are most grateful, for one simple reason – 'They Work'.
Ted Rozema MD 1993
The Great Lakes Association of Clinical Medicine has made great strides in the past few years by petitioning the NIH and receiving certification to do Institutional Board Reviews of well thought out, scientifically designed research projects. It is one thing to be a clinical observer within one's office and know that a particular therapy is beneficial but is another thing to fit within the accepted scientific community and demonstrate with statistical methodology to our usually unbelieving fellow "docs" that what we are doing works and why. It comes to my attention that if we work within the system we have greater credibility and are better able to achieve our goals than running amuck and doing things only because we think we should be.
Paul Parente MD 1992
Art Koch 1991
John Baron MD 1990
Terry Chappell MD 1989
Grant Born 1988
James Nutt DO 1987
Al Scarchilli DO 1986
1n 1985 Dr. Conrad Maulfair Jr. wrote: Physicians feel more courage to do integrative therapies (such as chelation). If more physicians are doing integrative therapies, there are more satisfied patients to spread the word. This increases public awareness of these therapies and makes it more difficult for critics and adversaries to eliminate this healing work members are doing… Medical Associations that focus on Integrative Medicine help small town physicians gather strength and practice what they believe and what they have seen work to help their patients.
Our founding members saw a need for an organization to help inform and encourage each other.
Jack Slingluff DO was our first president in 1983
As early as 1975, Dr. Jim Nutt held office practice seminars, and Dr. Hoekstra (Senior) would hold meetings that were educational and informative and not designed to be commercial. They merged together and the nucleus of a new group was formed. Most of the doctors were at that time from Michigan, Ohio, and Indiana. Most of the doctors were only a couple of hundred miles apart and could meet to speak together in an open forum in which they all learned and everyone contributed. They were called GLACM (Great Lakes Association of Clinical Medicine), GLCCM (Great Lakes College of Clinical Medicine, Inc.), and now ICIM (International College of Integrative Medicine).