Description
Majestic waterfall, crackling campfire, healing foods, warm hands, the scent of woods and rocks, music, time to do… nothing. Gather for renewal, stimulating ideas, and a supportive community that understands intimately the challenges that you face and can share their own success and failures at Elohee retreat center in Georgia Feb 1-4, sharing ideas for business practices that work.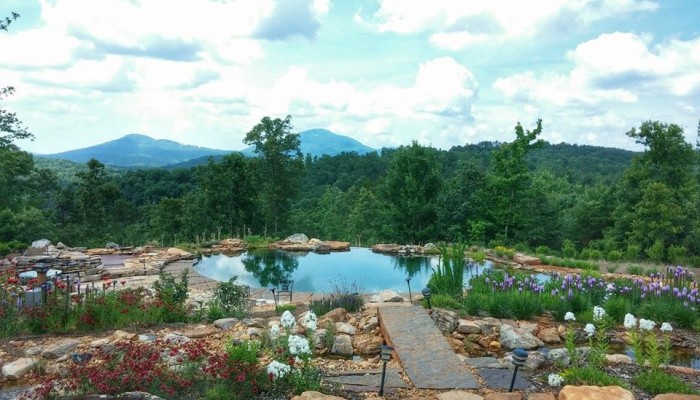 Fly into the Atlanta Hartsfield-Jackson International Airport (ATL) Jan 31 and gather with local colleagues and retreat participants at Atlanta Chop House and Brewery from 4 pm - 8 pm. Courtesy of our local Corporate Sponsor Innovation Compounding, a free shuttle we're calling the "Innovation Wagon" will depart from there to the airport so we can all travel together. to Elhoee, about 2 hours away. The shuttle will take us back to the airport at noon on Sunday Feb 4 for return flights.
Prices are all-inclusive with meals, taxes,and service charges for four nights, arriving Jan 31 after supper and leaving February 4 after lunch.
"Our success relies on having happy staff with minimal turnover, having happy patients who meet health goals (most often by having a coach to work with) and having a social media presence to share that message." -Ellie Campbell DO
The point of this time together is to grow as a community, to retreat, renew and remember. Most of the day will be spent relaxing, with a variety of leasure and spa activities to choose from. We are setting aside 3 hours each afternoon for optional input for ICIM "business school," enhancing the business of your medical practice.
Investment planning (no "sales" --only education) with an emphasis on "late to the game investing" and/or or how to start investing when you also have a lot of debt--credit cards, student loans. (doctors are notorious for poor money management skills not knowing how to manage debt) and Touching on how to maximize retirement timing to optimize social security payouts can also be included.
Budgeting, data analysis, long term business plan, pricing, advertising, financial security and growth...our members are worried about the long-term viability of the practices they have built up. They don't want to just survive- they want to thrive long into the future, beyond retirement.
Day Two: resource person Glenn Sabin of FON Consulting
Email, social media, patient follow up, patient education
Many of our members know they need more skills in using electronic communication and social media, and they want to find ways to engage patients in learning and do excellent follow-up.
Submit your questions a head of time and Glenn will address them
Day Three: Sharing of what works and doesn't work including ideas for practical things like front desk scheduling, work/life balance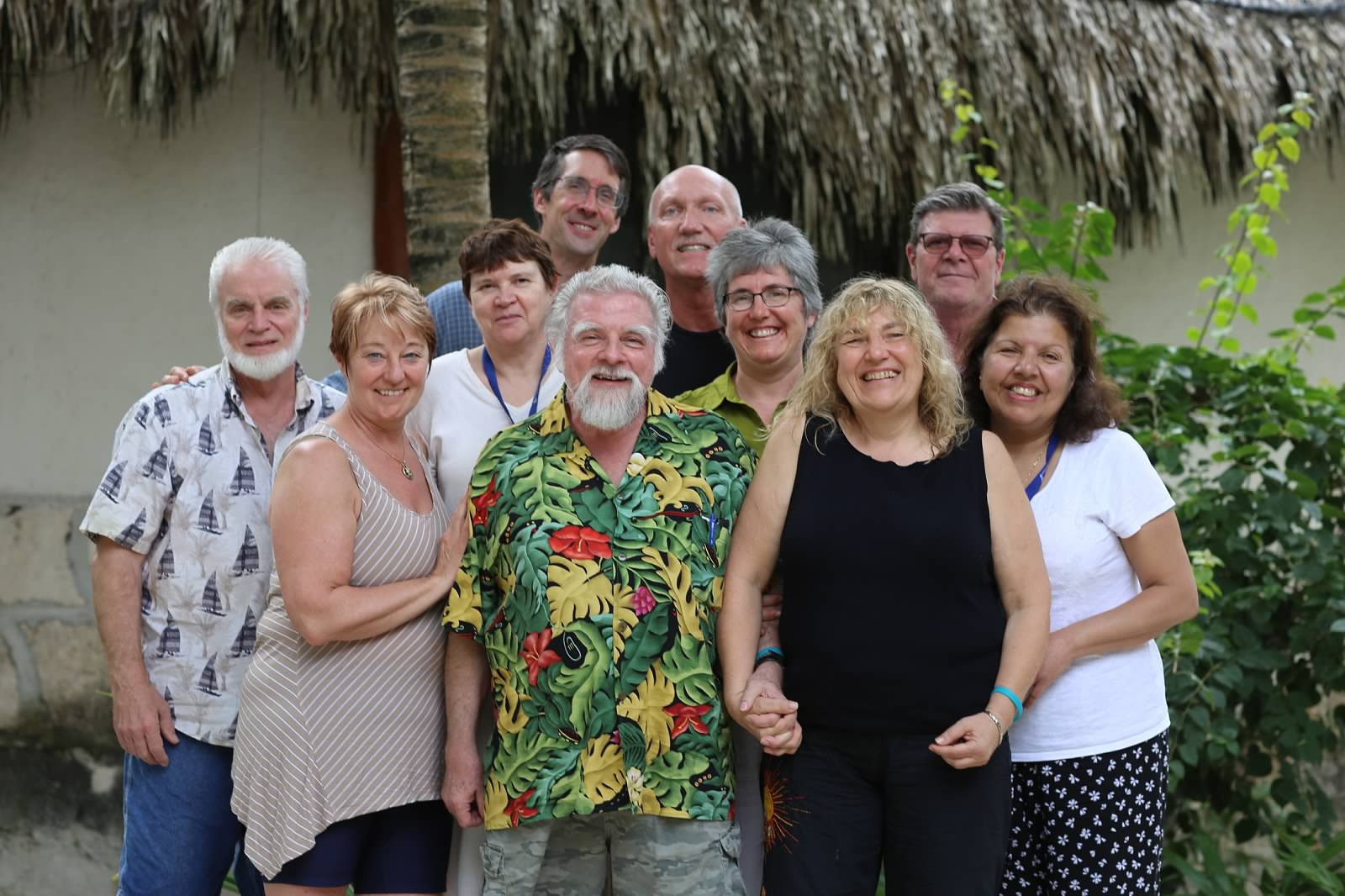 "We are going to focus on nothing and bring everything. We will be silent yet success centered. We will be still in body but creatively stirring. We will be lovingly and brilliantly creating visions, new ideas and sharing stories with each other in an environment that removes barriers and stress." -Natalie Patierno, CLE (Office Manager, Campbell Family Medicine)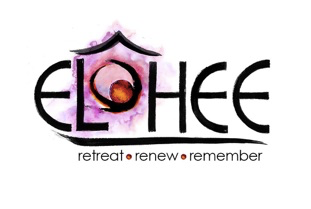 Innovation Compounding is a wellness based, PCAB accredited, compounding-only pharmacy that takes an integrative approach to meeting our patients and providers needs. We support over 2000 healthcare professionals across the nation - we're here to listen to you, research your needs, and provide you with not only medications, but also the knowledge to help your patients reach their desired health goals.