Description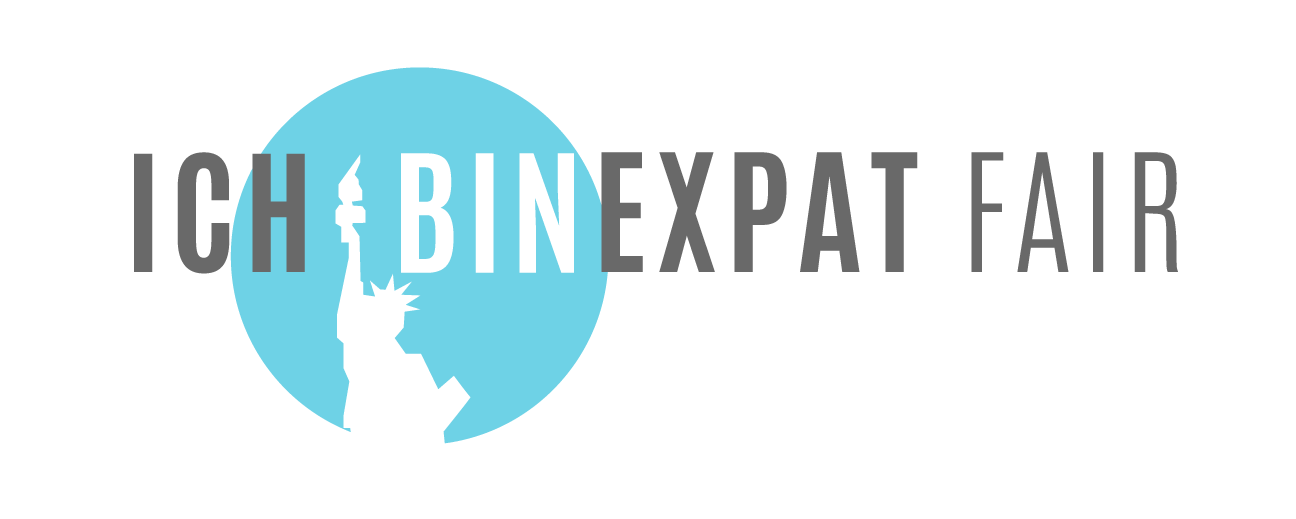 CityKinder is proud to present the first annual Expat Fair for German speaking internationals in the New York Metro area in cooperation with the German American Chamber of Commerce.
WHO is invited?
Everyone recently moved to New York, long-time residents, HR & relocation professionals and anyone with ties to the German speaking community....
WHO is exhibiting?
Relocation companies, schools, language programs, immigration lawyers, tutors, childcare companies, health care professionals, and more....
WHAT will I learn?
We invited experts on various topics from career development to bilingual eduation to speak throughout the event (check www.ichbinexpatfair.com for our detailed program)
CAN we bring our kids?
Yes, please do! There will be a children's program all day long including a clown performance, music classes, face painting and babysitting (stroller access available).
WILL there be food?
Of course! Join us for lunch or "Kaffee & Kuchen" and a glass of wine or beer (what's a German event without it ;-)
EARLY SIGN UP BONUS:
The first 100 registrants will receive 6 months free access to YouTV, which allows to record the entire German TV program from all over the world.
Stay in touch with the german TV. Bundesliga, Tagesschau, Tatort and many more … everywhere!
Limited to 1 per household. Instructions are in your ticket confirmation email.
---
THIS EVENT HAS BEEN MADE POSSIBLE: