ICF Ohio Valley Virtual Education Webinar: Evidence-Based Coaching: Infusing data Into the Development Process with Whitney Martin

Tuesday, November 7, 2017 from 12:00 PM to 1:30 PM (EST)
Event Details
Who determines what competencies or behaviors a coachee needs to develop? How do you know the coaching "stuck" and actually had a positive impact on key outcomes?
Various types of measurement or assessment tools can play an invaluable role in several facets of the coaching process. Self-report assessments of personality, mental ability, passions/strengths, leadership style, or numerous other constructs can provide insight into how well the leader is "matched" to their current job. 360-degree feedback data can provide a platform for critical performance conversations, the development of targeted development plans, and reliable measurement of behavior change. And, 360 data analyzed at a "macro" level can reveal systemic deficiencies in your leadership team that could impact mission-critical outcomes.
This session will explore how to use various assessment tools to infuse more data into the coaching process for a measurable impact.
Specific learning objectives include:
Discuss the benefit of incorporating a more data-driven or evidence-based approach to coaching.

Explore various types of assessment instruments and how the information gleaned can add value to the coaching process.

Explore the many applications of 360-degree feedback data analyzed at both a "micro" and "macro" level.
Participants can earn 1.5 Core Competency CCEU's for attending this webinar.
About Whitney: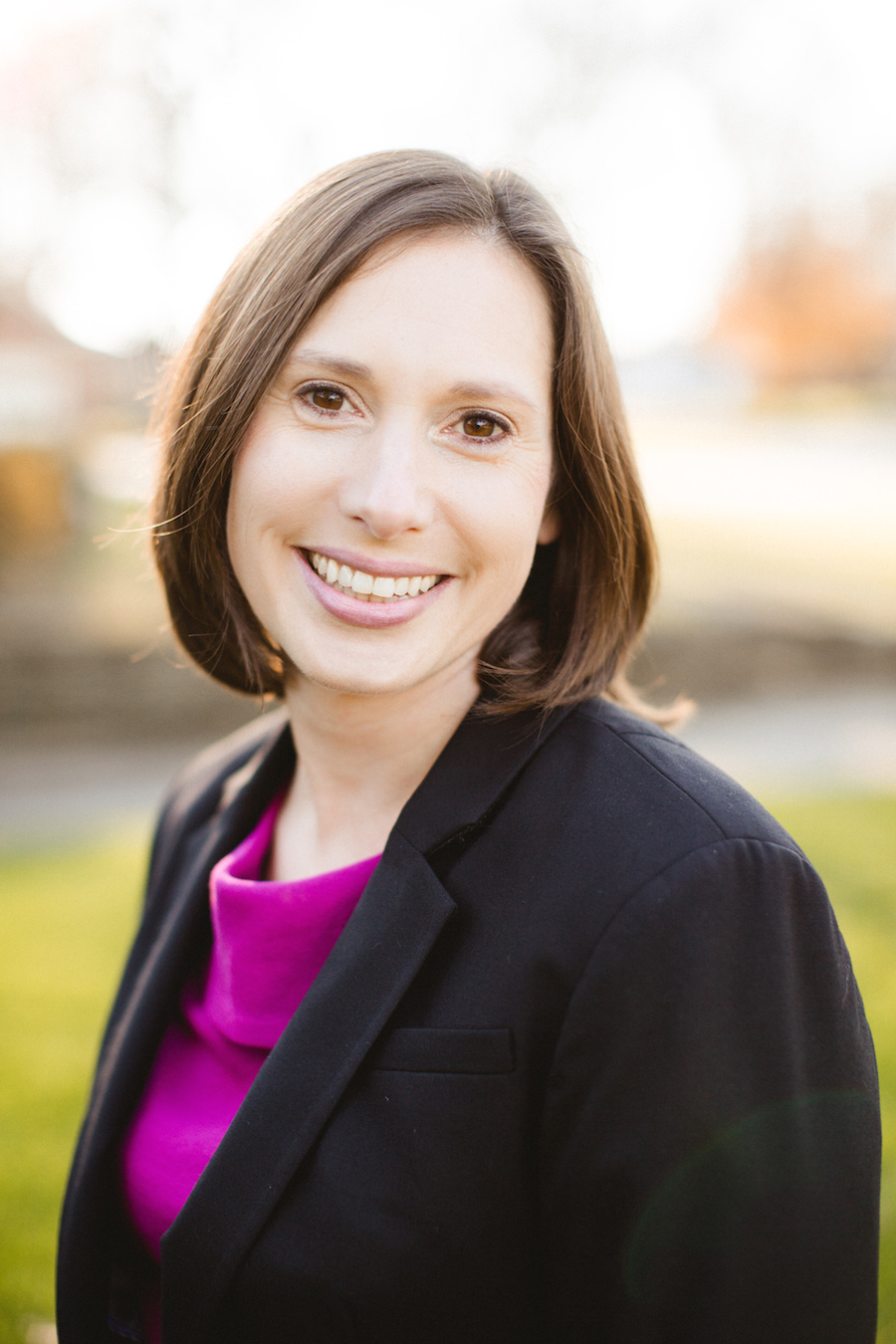 As a measurement strategist, Whitney's passion and expertise lies in the field of surveys and assessments. A self-professed "data nerd," Whitney has a Master's Degree in the area of Human Resources Measurement and Evaluation and has conducted extensive research on the predictive validity of various hiring assessment strategies.
Whitney's company, ProActive Consulting, specializes in delivering data-supported insights into job candidates, employees, teams, leaders, customers, and organizations. Whitney has been a highly rated speaker at several National HR Conference, and has had articles featured in the Harvard Business Review and TD Magazine. She is also a contributing author to the books "What's Next in Human Resources" (2015), "Hope for Leaders Unabridged" (2015), and "The Evolution of Human Resources" (2016).
Have questions about ICF Ohio Valley Virtual Education Webinar: Evidence-Based Coaching: Infusing data Into the Development Process with Whitney Martin?
Contact ICF Ohio Valley