ICELAND AURORA BOREALIS PHOTO TOUR PREVIEW! – WEST COAST AND NORTHERN FJORD...
Description
Hello,
We'd like for you to join us for a presentation on our next Iceland photography expedition. This trip is geared to all skill levels. This upcoming Meet Up event is an informal meeting discussing much of what you would experience if you would like to join us in February, 2018.
If Iceland has been on your mind. Join us and meet some experienced guides that have operated unique small groups of 6 photo tours in Iceland for years and know this amazing country well.
All our photography expeditions included 1 native Icelandic photographer and guide as well. That's 3 professional photographers on all our Icelandic events to get you one the shots safely by your side.
This is meet and greet event only, No obligation! We will also be rolling out details of our Iceland West Coast and Northern Fjords Photo Expedition set for February 17-24. 2018. This event is not to be missed if exploring Iceland unique backcountry through the lens has ever crossed your mind!
LINK TO MORE DETAILS ABOUT THE TRIP & PRICING >> https://jansenphotoexpeditions.com/iceland-photography-workshop/
PLEASE NOTE!! WE ONLY HAVE LIMITED SEATING FOR (6)
YOU MUST RSVP ONLY TO COMFIRM YOU ARE COMING AS SEATING IS LIMITED.
SPECIAL MEETING ROOM LOCATION WILL PROVIDED. ALL SEATING FOR THIS MULTI -MEDIA ICELANDIC PRESENTATION WILL BE ON A ON HOLD FOR YOU BASES ONLY UNDER YOUR NAME.
THANK YOU. MARK AND HOLLY JANSEN
THIS IS FREE AND FUN, NO OBLIGATION EVENT!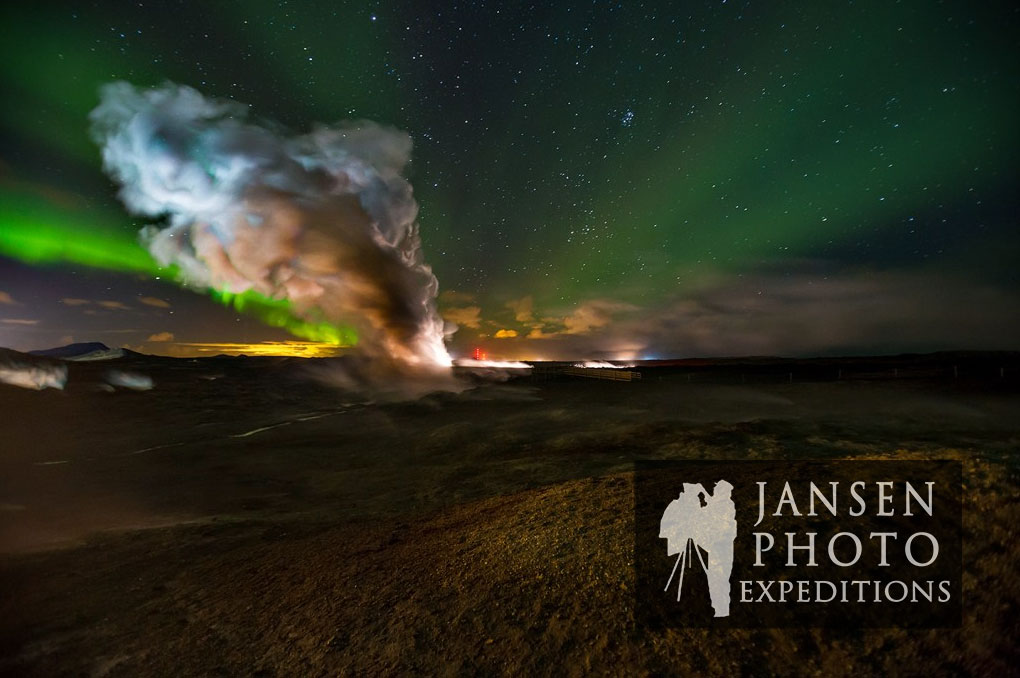 ©JPE2017