Location
InterContinental Berlin, an IHG Hotel
Budapester Straße 2
10787 Berlin
Germany
ICEF Berlin Digital Day - Demystifying Edtech & Digital for International Education
About this event
ICEF Berlin Digital Day is a new, one-day networking conference that informs and updates senior international education professionals on the latest technologies and digital tools available to them.
Scheduled the day right after the international education sector's largest networking event (ICEF Berlin) and taking place in the same venue, ICEF Berlin Digital Day presents itself as a natural extension in the agenda of international student recruitment professionals.
Programme
The conference will kick off with a keynote session on edtech in international student recruitment today and in the future, followed by a series of interactive thought leadership sessions, presentations, case studies, demos and panel discussions that cover sector-relevant edtech and digital categories such as:
Admissions Software
Digital Testing and Proctoring
CRM Solutions
Digital Agent Platforms
Online Programme Managers
Learning Management Systems
Digital Marketing
Online Recruitment Platforms
Virtual & Augmented Reality
Digital Student Recruitment
Chatbots
Fintech for International Education
Student Engagement Software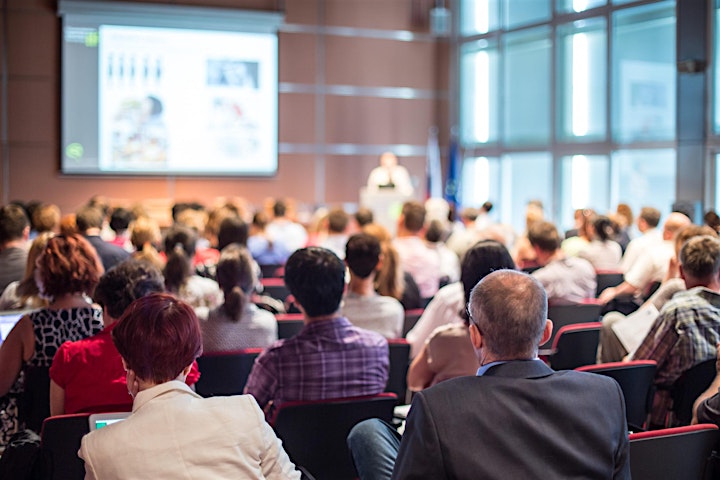 Get your ticket for just € 275
ICEF Berlin Digital Day welcomes senior decision makers in international education representing schools and institutions across all study levels as well as owners and directors of high quality international student recruitment agencies.
Onsite delegates get unlimited access to all sessions and to all exhibitors, with opportunities for networking, demos and product trials.
Ticket price includes morning croissants, coffee breaks, lunch and evening reception.