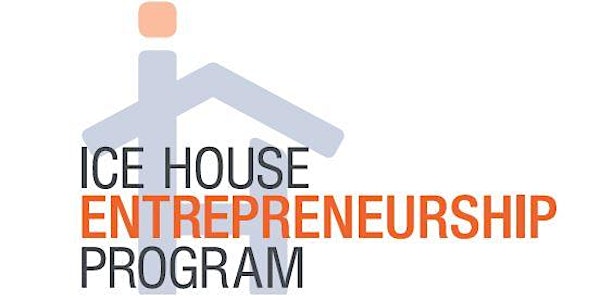 Ice House Entrepreneurship Program - West Liberty, KY
When and where
Location
Commercial Bank of West Liberty 550 Main Street West Liberty, KY 41472
Description
Ice House Entrepreneurship Program
Join fellow community members, business owners, and entrepreneurs to develop your entrepreneurial mindset!
AN ENTREPRENEURIAL MINDSET FOR SUCCESS
An entrepreneurial mindset is a framework for thinking and acting that can empower anyone to succeed, no matter their chosen path. Inspired by the life story of Pulitzer nominee Clifton Taulbert and the life-changing influence of an unlikely entrepreneur, the Ice House Entrepreneurship Program is an experiential, problem-based learning program designed to empower learners by exposing them to entrepreneurial thinking while immersing them in entrepreneurial experiences that will enable them to develop entrepreneurial skills.
LEARN FROM EXPERIENCED, REAL WORLD ENTREPRENEURS
Drawing from eight core concepts, the program enables participants to learn directly from the firsthand experience of real-world entrepreneurs who share their knowledge and experience throughout the course. Participants will learn to:
Identify and evaluate opportunities that others overlook
Transform a simple idea into a sustainable success
Embrace an entrepreneurial mindset as a life-skill
Identify and overcome self-limiting beliefs
Interact with local entrepreneurs for critical guidance and support
Dates:
Session 1: September 24, 2019
Session 2: October 1, 2019
Session 3: October 8, 2019
Session 4: October 15, 2019
Session 5: October 22, 2019
Presented by Sustainable Ventures Corporation and Kentucky Highlands Investment Corporation.
This training program made possible through a grant from the U.S. Small Business Administration.