Ice Cream Social Summer Fundraising Event | 2019

Saturday, July 13, 2019 from 12:00 PM to 3:00 PM (CDT)
Event Details
Ice Cream Social Summer Fundraising Event

Sponsored by
Melt Ice Creams

******** | ********

A Charity Event for
SiNaCa Studios - School of Glass and Gallery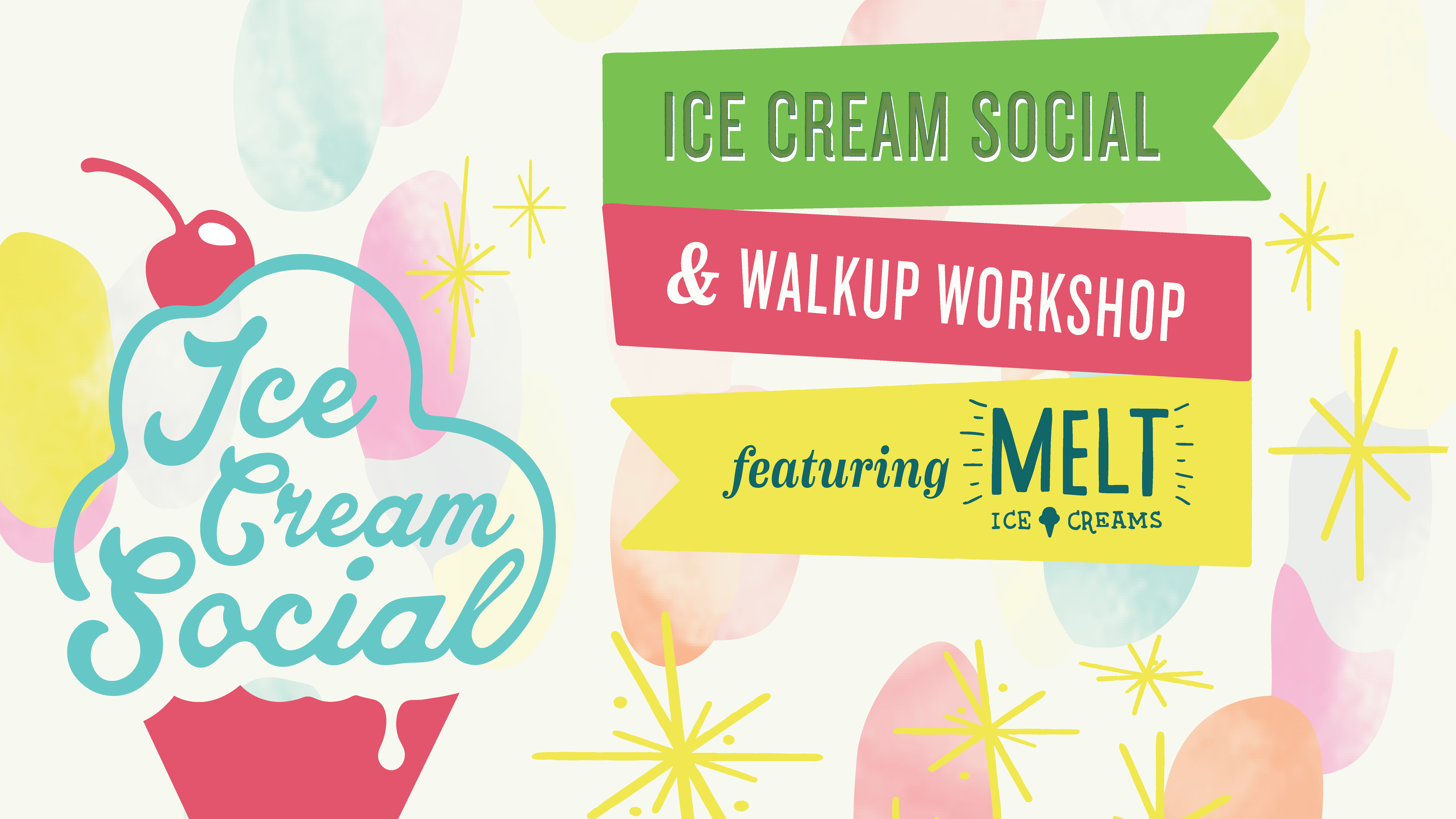 It's time to turn the glass blowing furnace off for the summer! We're celebrating with an Ice Cream Social fundraising event and sand casting Walkup workshops from 12:00p-3:00p. Once again, we are excited to partner with Melt Ice Creams, who will be providing the ice cream for the event.  All prepurchased items will be ready for pick up the day of the event.  The donated glass ice cream bowls will be picked out on a first come basis, so get here early for the largest selection.

$50  The Inside Scoop | Save $10 on your event shirt, scoop of ice cream & bowl.  Available through July 6th.
$5 Ice cream  |  $40  Donated glass ice cream bowl  |  $15 Shirt

---

12:00

Break the 2019 Cone

 

---

12:00-3:00

The Social


 

---

12:00-3:00

Sand Casting Walkup Workshops (Details Below)


 

---

2:00

Inaugural Roundup




 

A 20-30 minute 'flash sale' of bowls.


Bowls will be $100-$1,000 and only available at the 2:00 sale.




---

3:00

Steam Volcano

---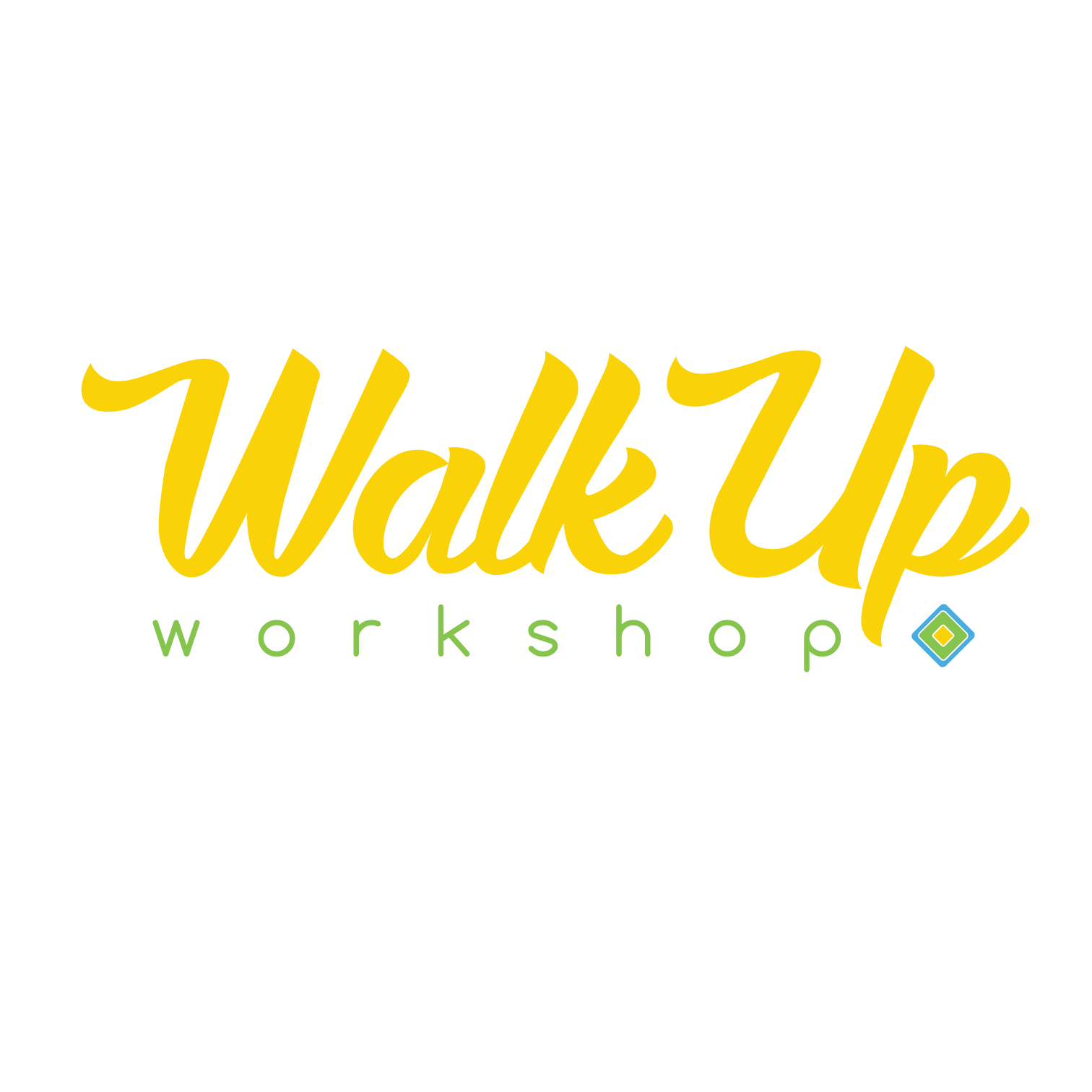 Sand Casting Walkup workshops are $50 per person per item. First Come/First Served (appointments not accepted)

Ticket sales start for the workshops at 11:45 and will end at 2:45 or when we run out of glass (whichever comes first).

It is recommended to bring your own object that can get a little dirty (hands or feet seem to work well), and not have it larger than 5"x 5". The casting opportunities are limited to annealer (kiln) space, and will be done on a first come, first serve basis. All created pieces will have to go through a cooling process and will be available for pick up the following Saturday.
---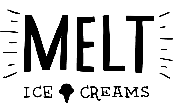 Save This Event
When & Where

SiNaCa Studios - School of Glass and Gallery
1013 W Magnolia Ave
Fort Worth, TX 76104


Saturday, July 13, 2019 from 12:00 PM to 3:00 PM (CDT)
Add to my calendar
Organizer

SiNaCa Studios offers exclusive opportunities not available anywhere else in the Fort Worth or Dallas area. We are uniquely dedicated to serving the needs of all glass students from beginning through professional with workshops, classes, studio rental opportunities and facility rentals for private events. We provide a professional gallery space filled with glass treasures and masterpieces waiting to find their new home. A unmistakable combination of a talented faculty, community based programs, open enrollment workshops and a passion for sharing the beauty of glass art is the recipe for a unique and positive experience.

SiNaCa Studios is an IRS affirmed, 100% publicly supported 501(c)(3), nonprofit organization. The mission of SiNaCa Studios is to provide an opportunity to experience the rich tradition of glass as a creative medium through education and studio involvement. Contributions made to SiNaCa are tax-deductible to the extent allowed by law. Through these much needed, generous contributions to our studio, we are able to positively impact our community and deliver our mission within the growing arts culture in Fort Worth.