Description
An introduction to the basics of making crazy good ice cream from home using all natural ingredients. You'll work with the founder of award winning ice cream company Blu Top in a hands-on workshop. You'll be provided with three classic recipes which illustrate different methods of home ice cream production. We'll work through the recipes as groups with a tasting session at the end. You'll even get to take home a tub of our famous ice cream (be sure to bring a cool bag if you've got far to travel!).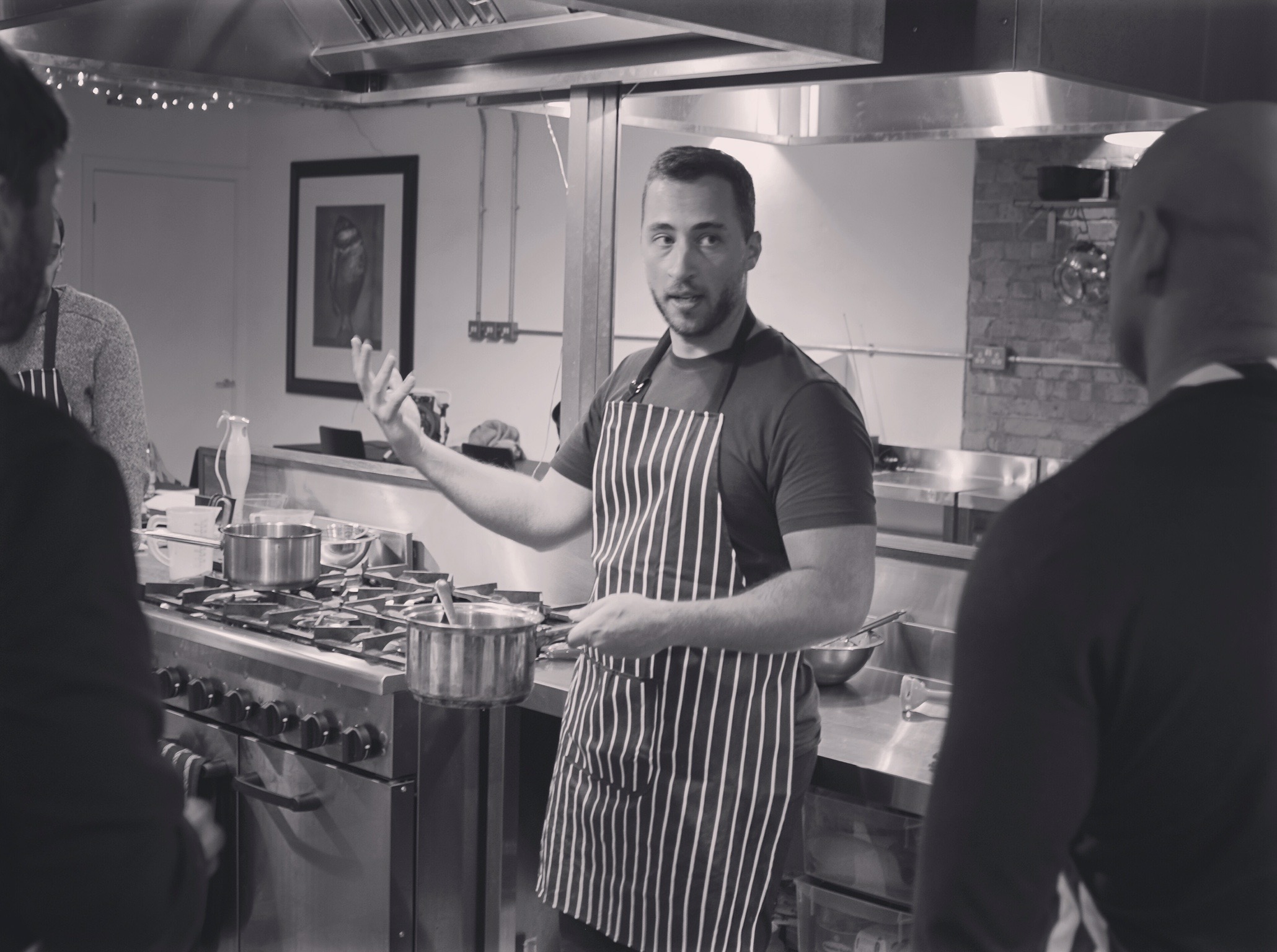 The class will be broken down as follows:
• An introduction to the hows and whys of ice cream. We'll talk about what makes ice cream so good and how to make sure yours tastes top notch.
• Safe ice cream – some bits you should be aware of before you get started.
• Good ingredients – we'll talk through what's important to consider when selecting ingredients for your ice cream.
• Good Equipment – advice on everything from pots, thermometers and, of course, ice cream machines!
• Recipe One – Classic French Vanilla
• Recipe Two – Raspberry Ripple
• Recipe Three – Salted Caramel
• Taste test!
Got a ticket but need to drop out?
Let us know at least two weeks before the event and we'll give you a full refund. After this point we can't offer any refund or exchanges.