Description
The Intercultural Community Center is celebrating its 4th year with a fundraiser and dance party featuring MOTOR BOOTY AFFAIR, the ultimate disco party band! Put on your dancing shoes and join us under the disco ball for an evening of fun and entertainment, a silent auction, appetizers, prizes and a cash bar.

The ICC's Power School served more than 70 children in its summer school program this year. Its academic program helps English Language Learners (ELLS) in grades 3 through 8 achieve english language fluency and gain academic strength with lessons in reading, writing, maths, and science.With your support the ICC can continue to offer its Power School Summer and After School learning programs to ELL students in Westbrook and the greater Portland area.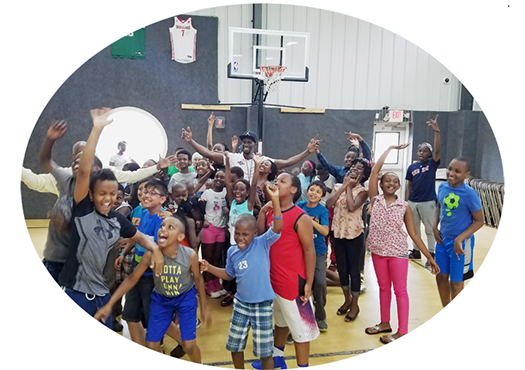 Learn more about the Intercultural Community Center and the Power School on our website at iccmaine.org, and visit us on Facebook!
Intercultural Community Center
36 Patrick Drive
Westbrook ME 04092
Tel: 207 854 9700
Our Sponsors: