Description
ICA ALL OUT 2012 | 6PM, November 8, 2012
Yerba Buena Center for the Arts - San Francisco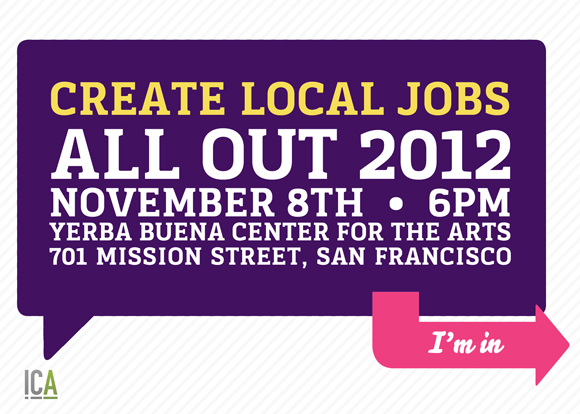 All Out 2012 will convene 1000 of the Bay Area's brightest minds to accelerate us down the path to creating 25,000 good jobs. The goal is to solve the challenges that help Bay Area small businesses scale up, because their growth is the key vehicle to create the kinds of jobs that improve people's lives. We're obsessive about this mission, and are ready to do whatever it takes in order to drive solutions. So on November 8th, we'll merge networking with problem-solving to inspire big thinking, cross-sector collaboration and deliver results, not rhetoric, on job creation. Think of it as a small business solutions drive. Come ready to contribute, connect and celebrate.
ALL OUT 2012 is presented by Inner City Advisors (ICA), a nationally recognized nonprofit leading the charge to create good jobs for inner city residents by selecting, managing and investing in the right high-impact, Bay Area entrepreneurs.
Thank you for your continued support of ICA. We look forward to seeing you at ALL OUT 2012.
----------
Thank you to our sponsors: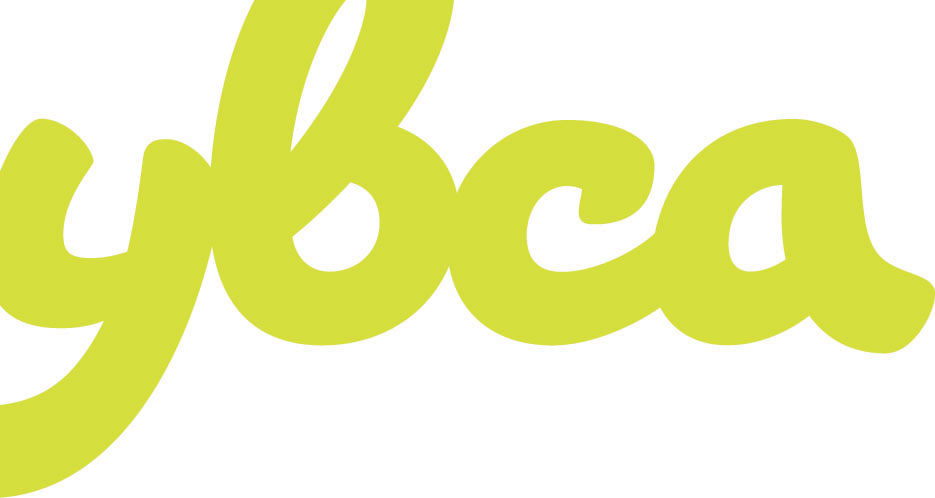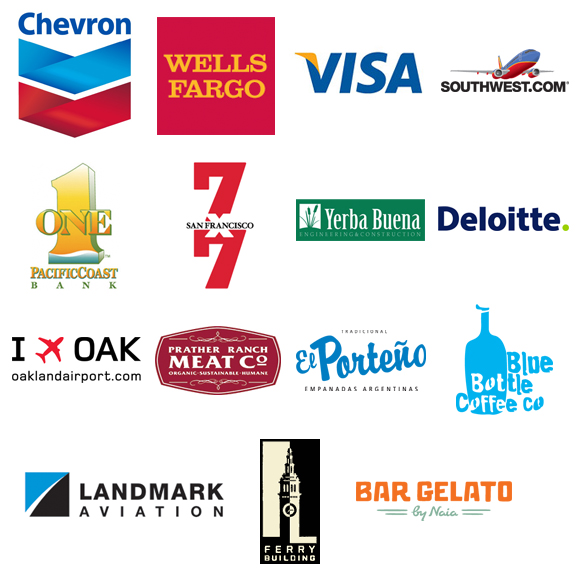 ICA is a registered 501(c)(3) organization. All proceeds from the ICA's All Out 2012 go to further ICA's Mission. Together we can continue to grow this investment and scale our impact of creating and retaining good jobs for all Bay Area inner city residents.
For sponsorship opportunities please contact Jose Corona at (510)863-4224 or jose@innercityadvisors.org