Description
The iCAN Collective 2017 Creative Conference is a celebration of entrepreneurship, technology, innovation, diversity and inclusion. This is a memorable full day conference featuring inspirational guest speakers, panel discussions and interactive workshops with information attendees can apply to their businesses in a practical way. Our method is not to give vague advice or generic tips but provide tangible business tools that can be put into practice to elevate your business or career. The conference provides a platform for attendees to exchange ideas, collaborate and create long lasting business relationships that impact the entrepreneurial landscape.
This is a culmination of the events we have had all year, packed into an inspiring, motivational day that will get your creative juices flowing and empower you to GET TO WORK.
Agenda
Hosted by Nekia Nichelle
9:00 AM-Registration | Continental Breakfast | Networking
10:00AM- Welcome and Opening Keynote with Linal Harris
11:00AM- Intellectual Property Discussion ft. Calvin Boyd, Esq.
11:30AM- Interactive Branding Workshop with Morgan Owens
12:00PM- Lunch featuring Fireside Chat with Shaniqua Davis, Founder of Noirefy
1:00PM-Financial Modeling Workshop with Jon Repka of PARO
2:00 PM- Market Yourself | Brand Your Business Panel Discussion
2:45PM-Impact Networking and Refreshments
3:30PM-Sales Workshop with Julia Kline
4:00PM-Programmed for Success with Michelle Thibodeaux
4:30PM- Keynote Address with Genise Shelton
5:00PM- Closing remarks| Wine Tasting ft. Love, Cork, Screw (first 30 registrants only) | Reception ft Vocalist Keya Trammell and Artist Tyler Clark
For more information visit: www.theiCANcollective.com
Follow us on Instagram @theiCANcollective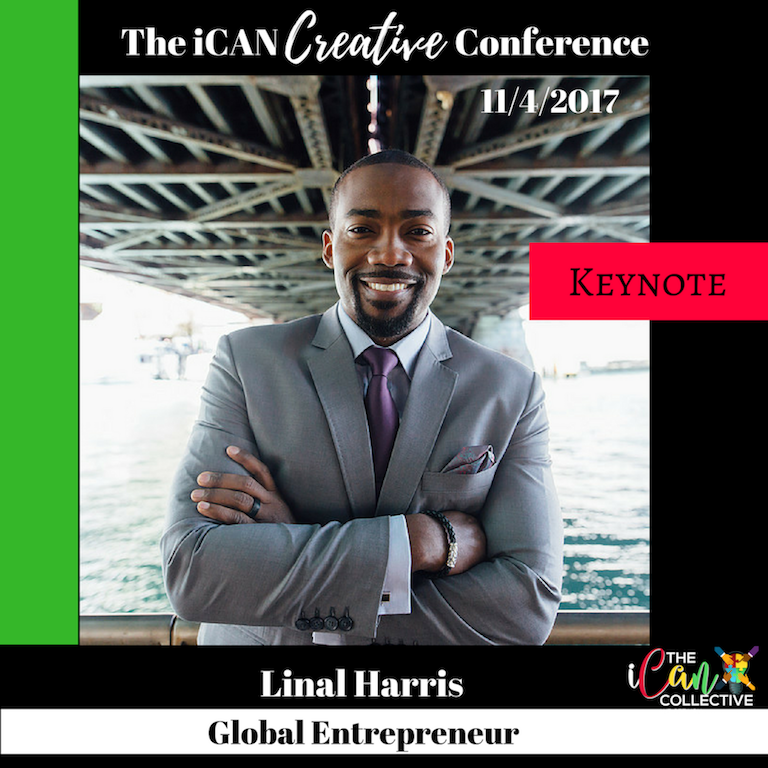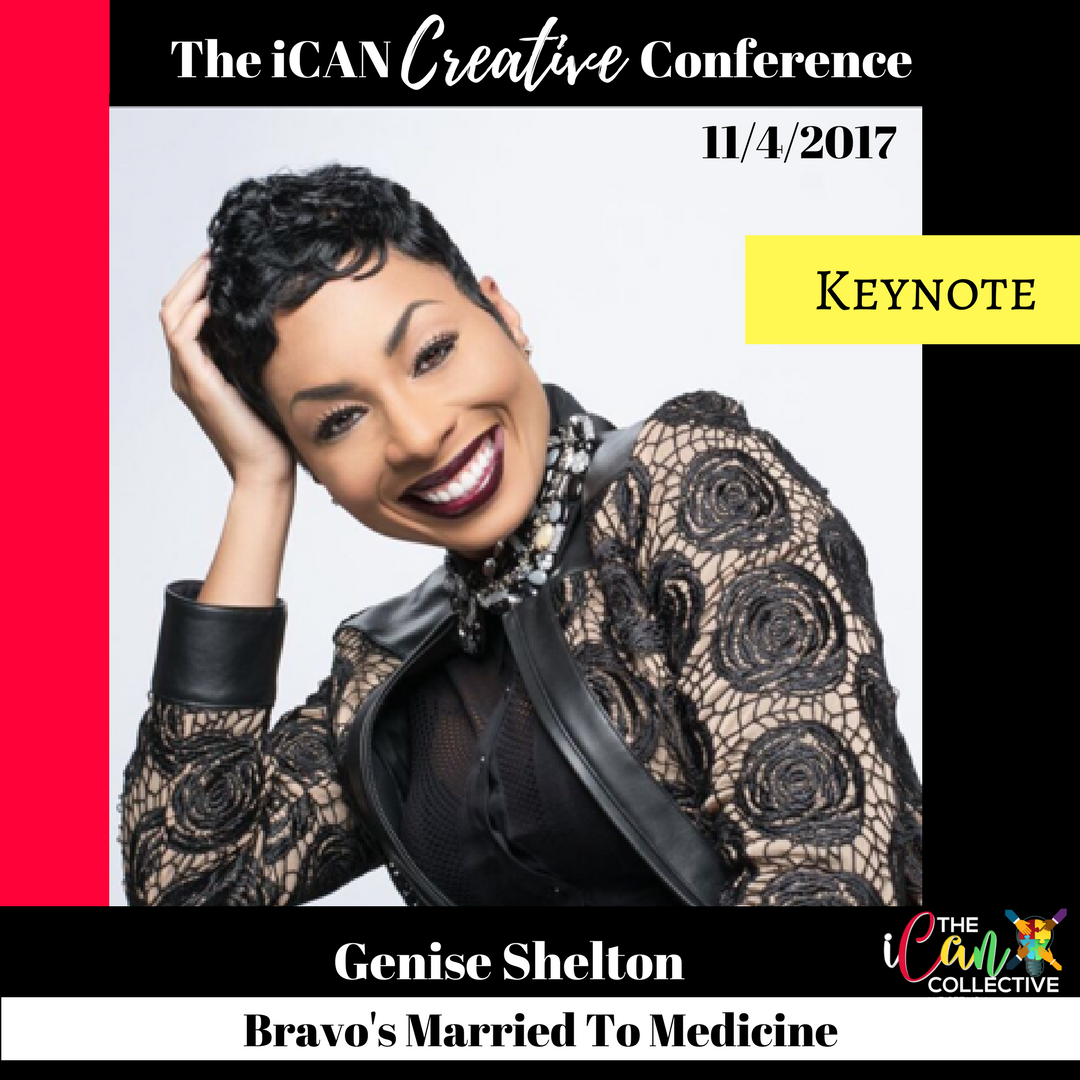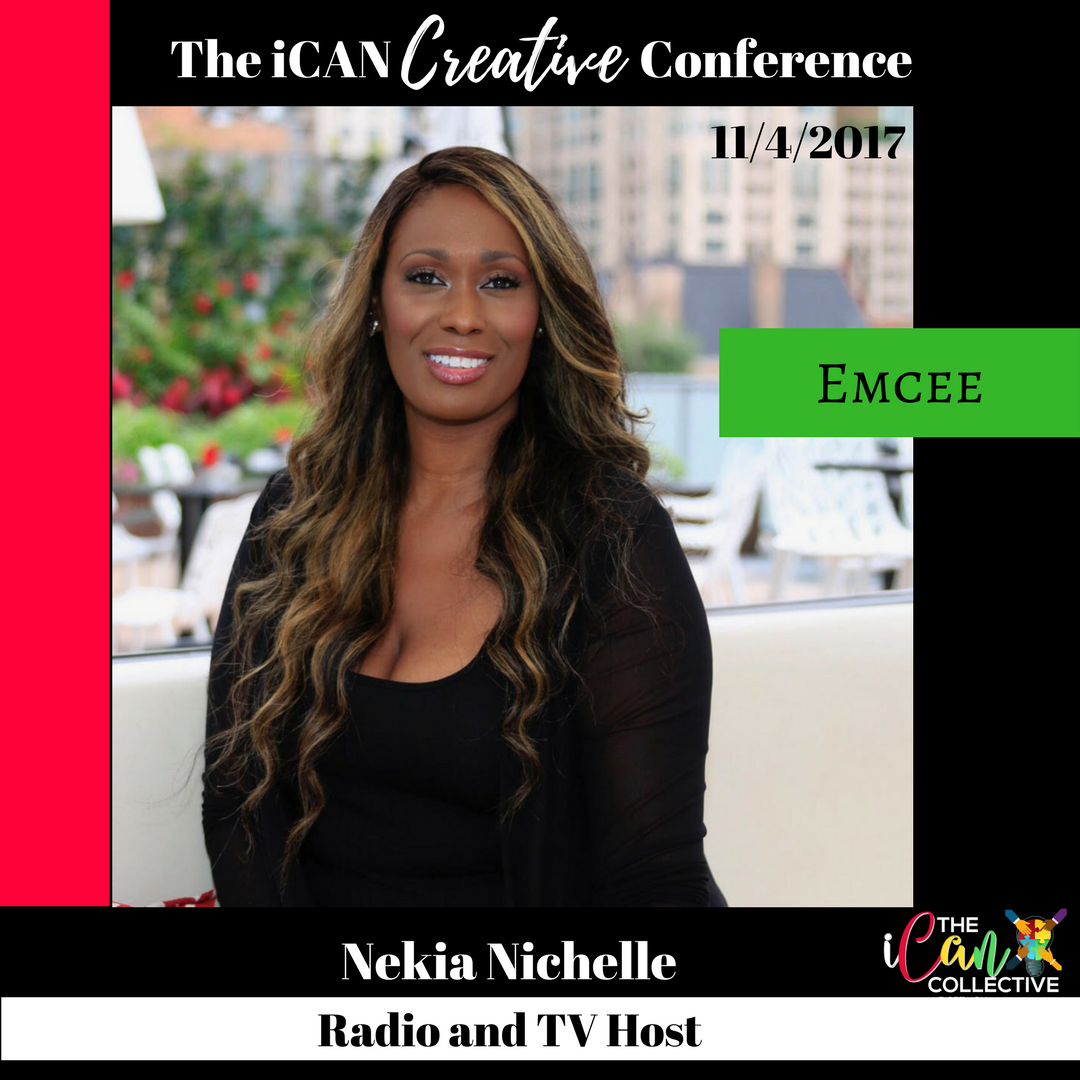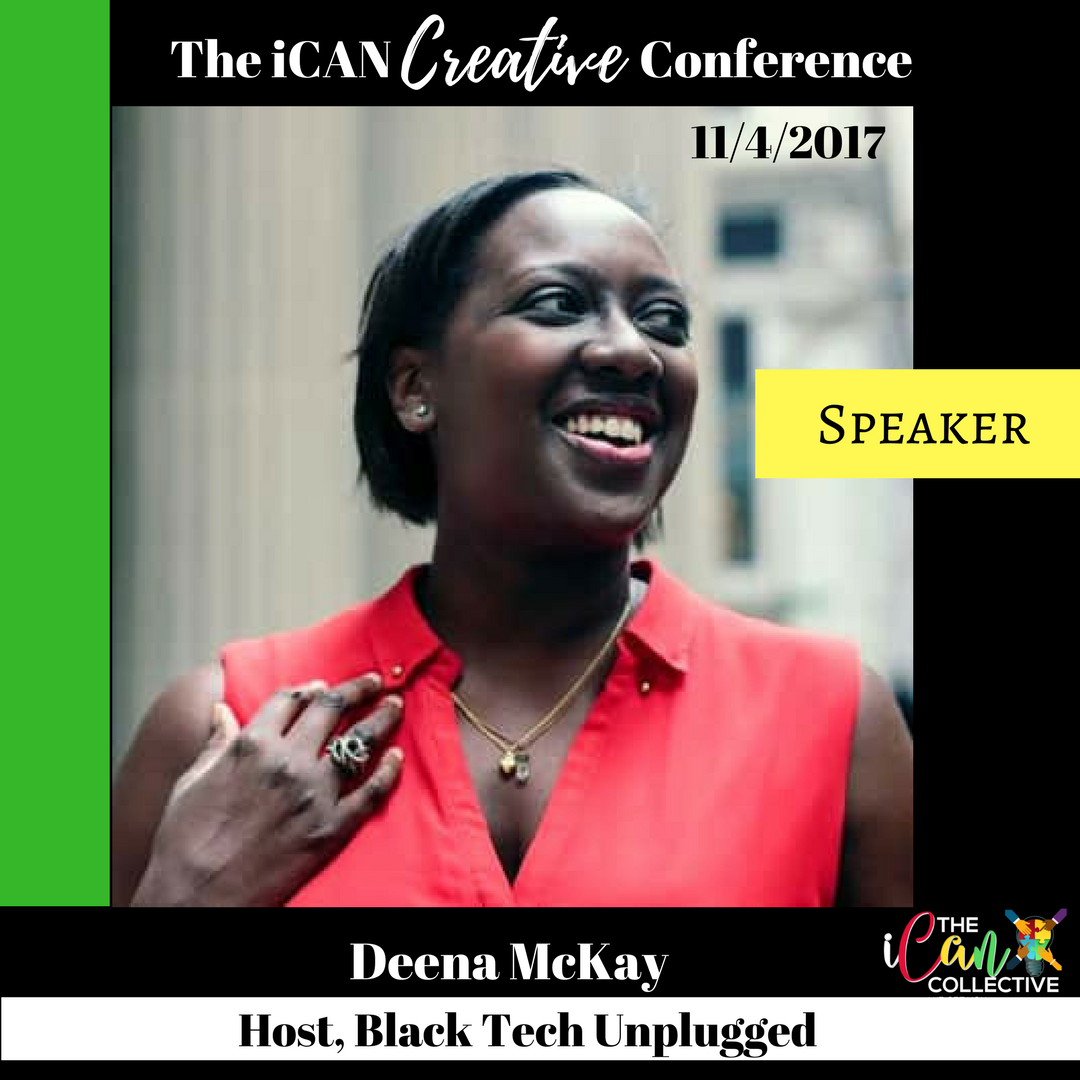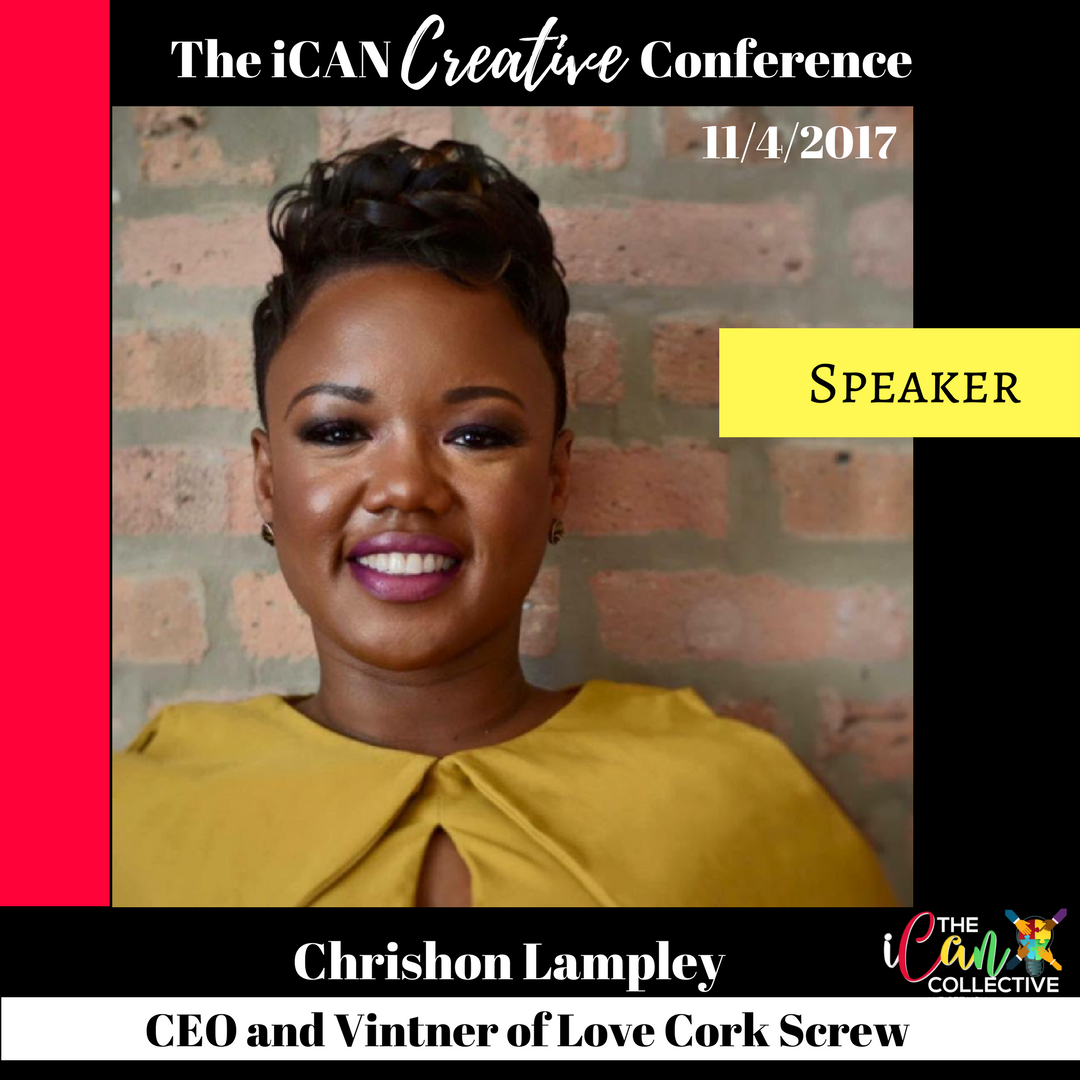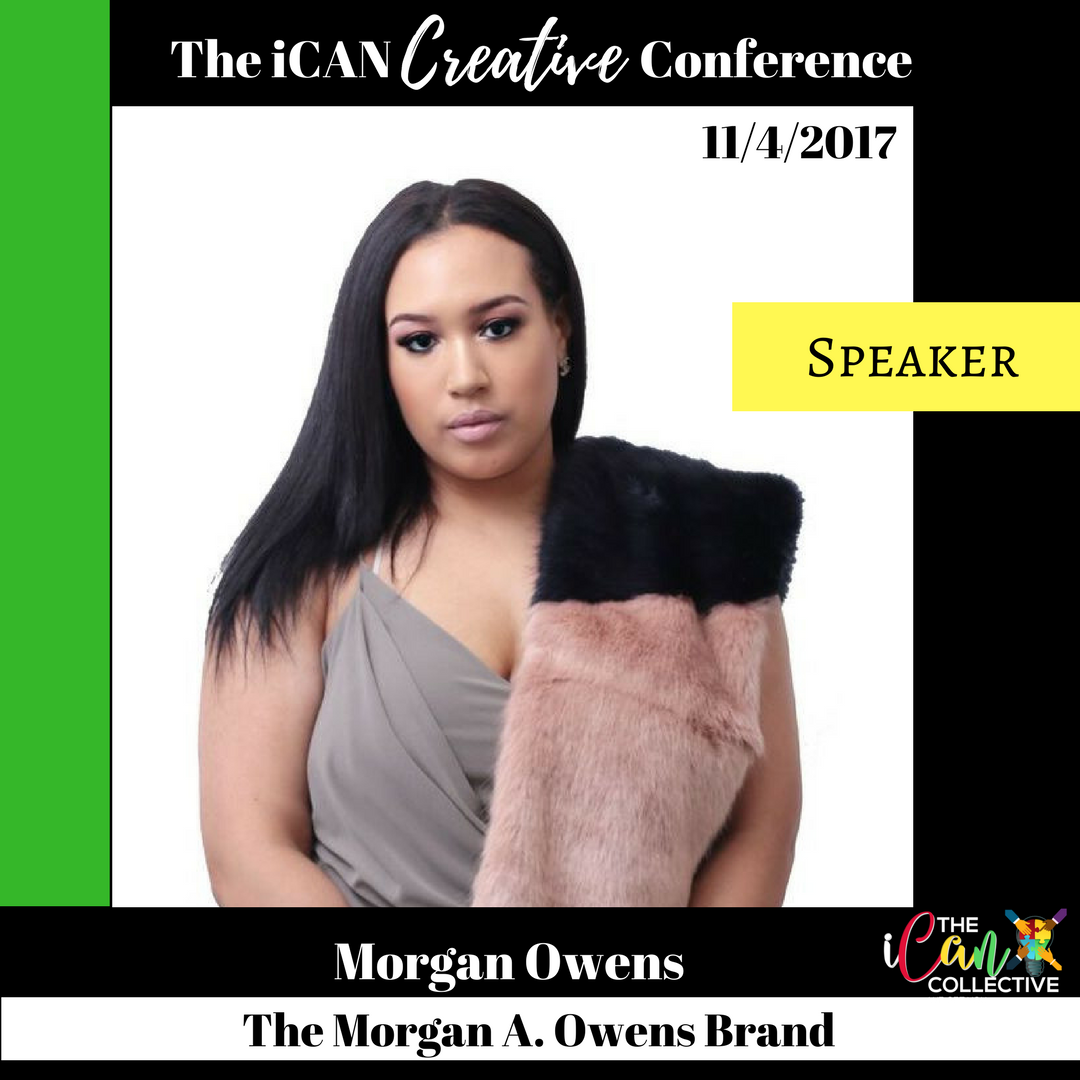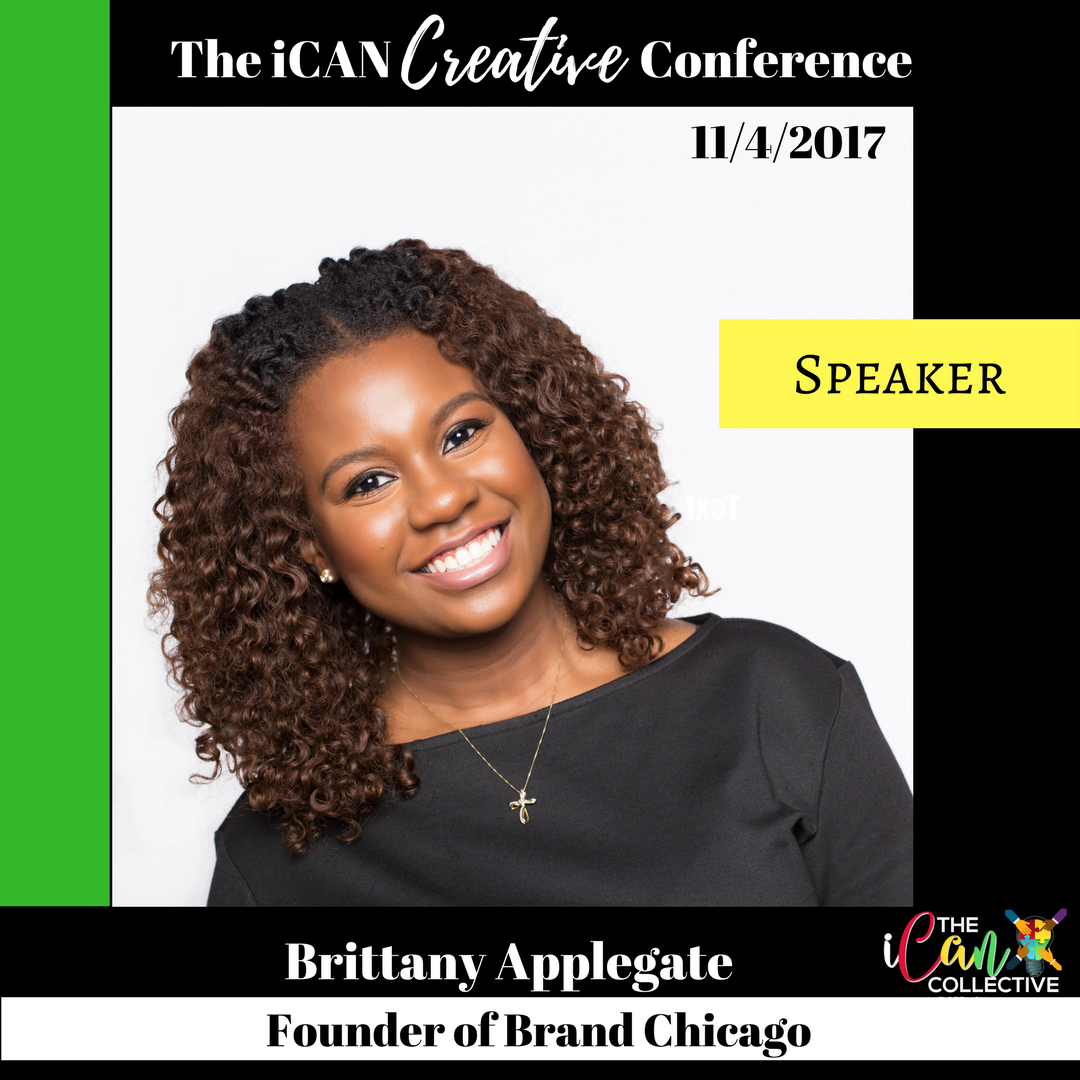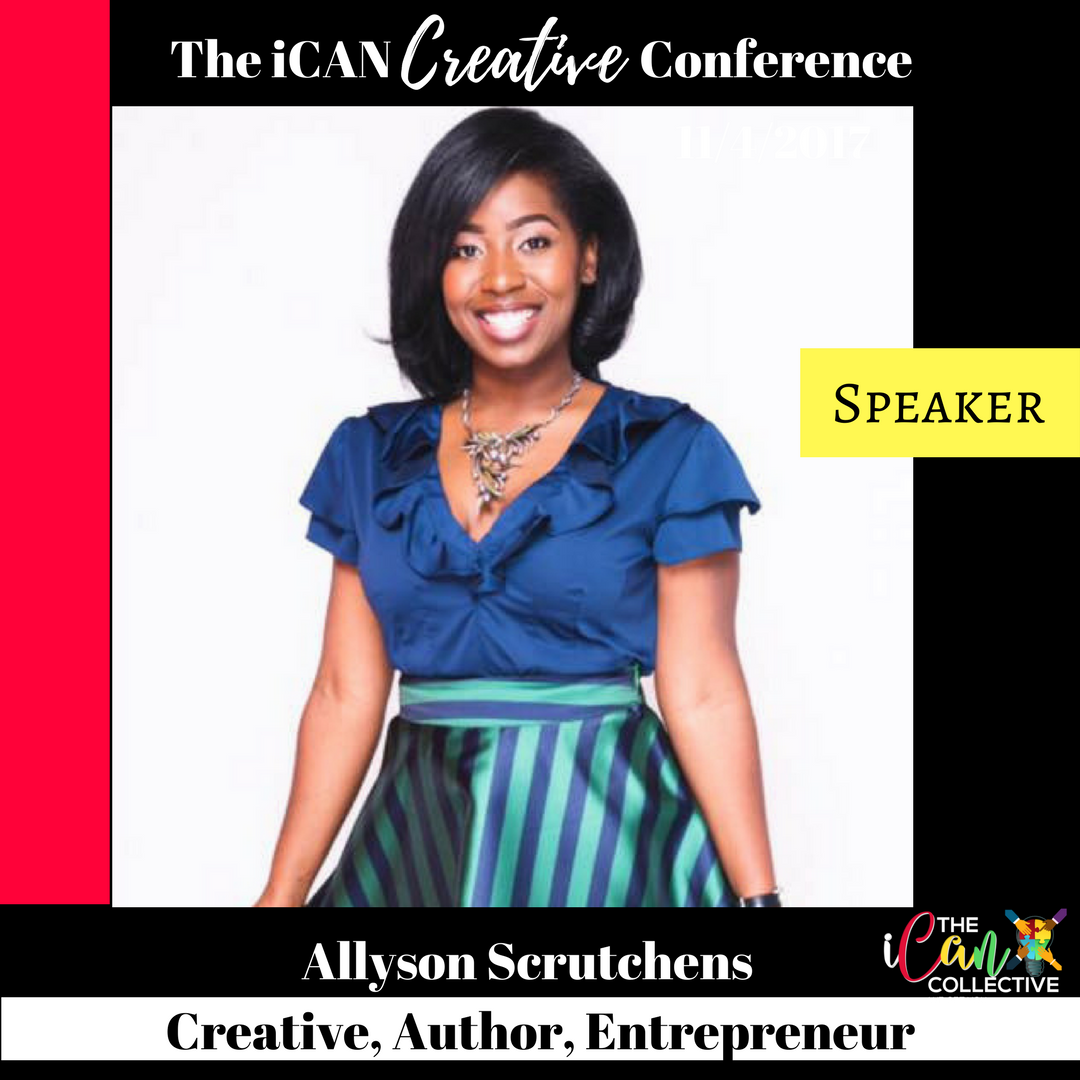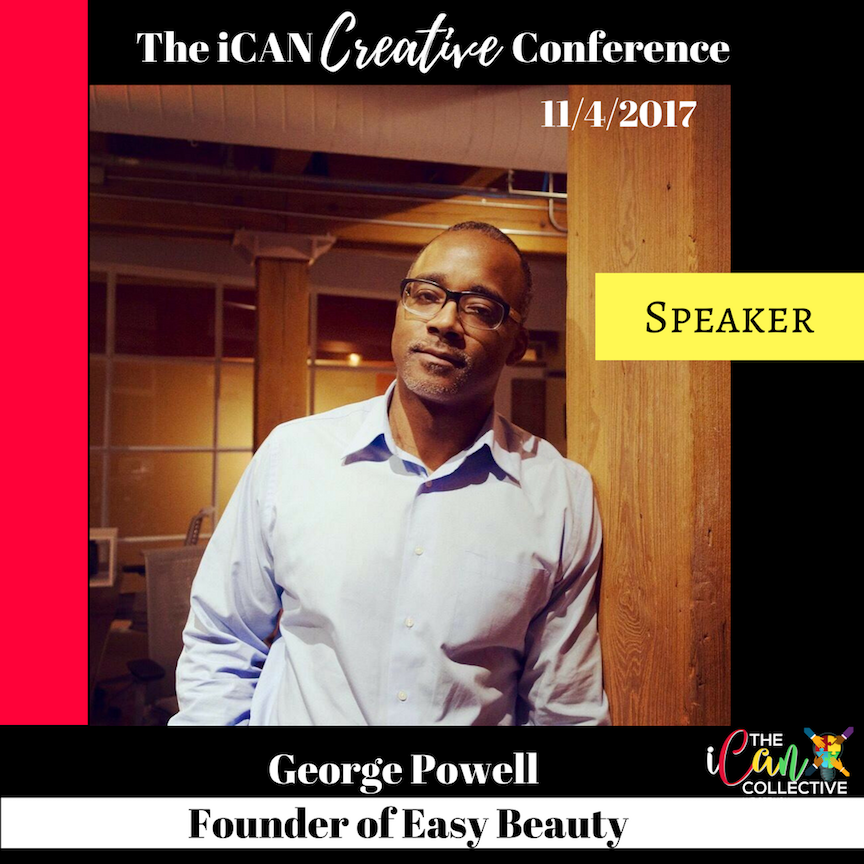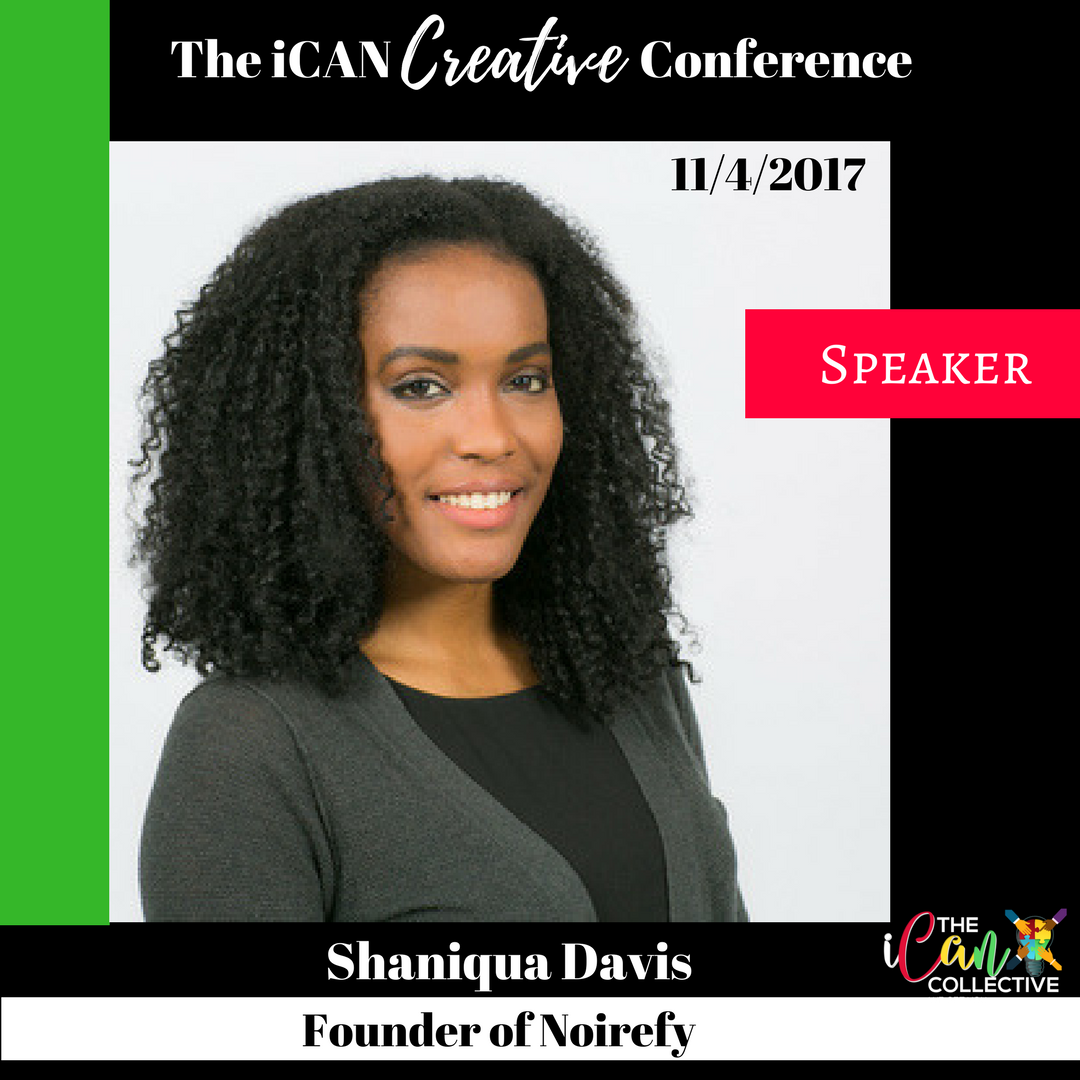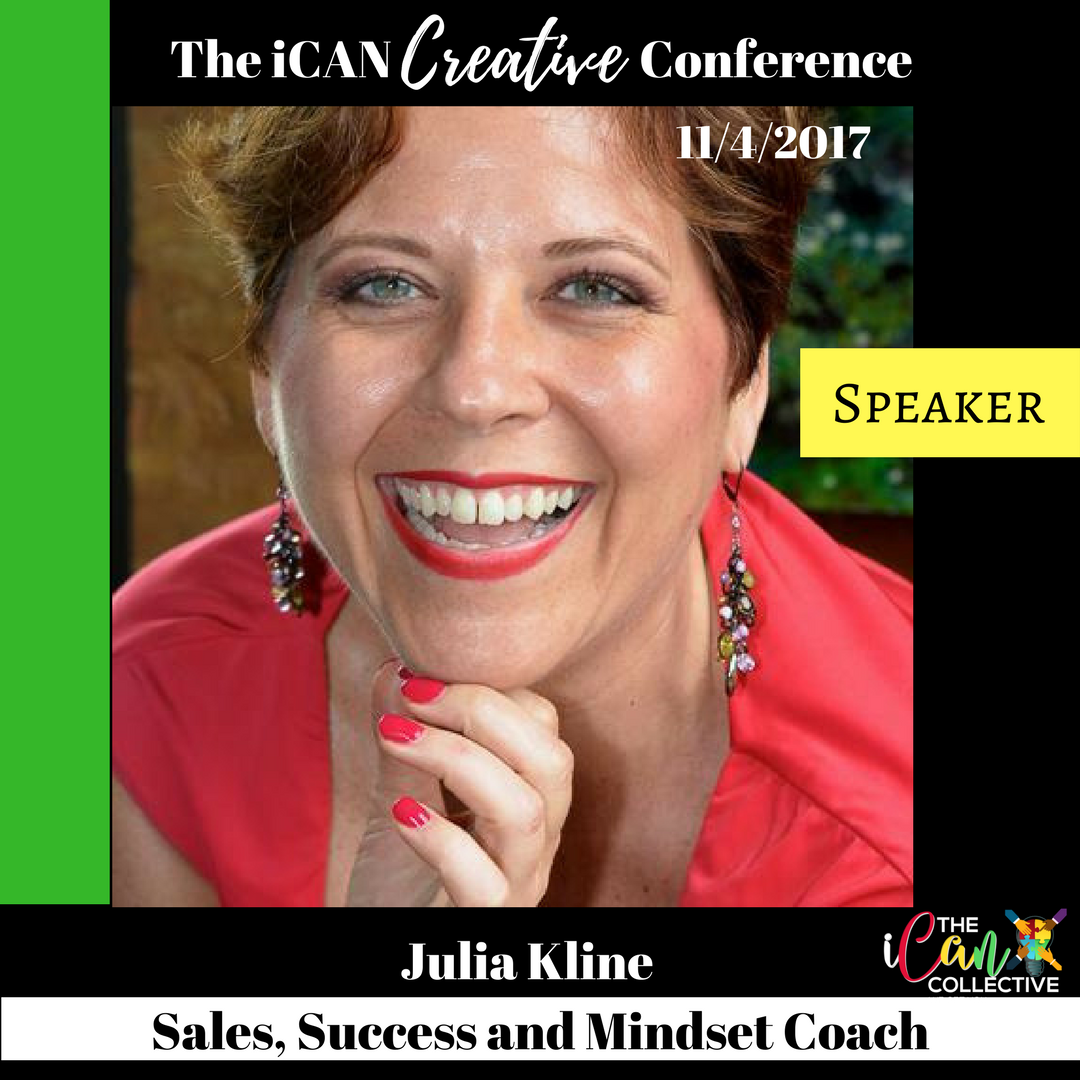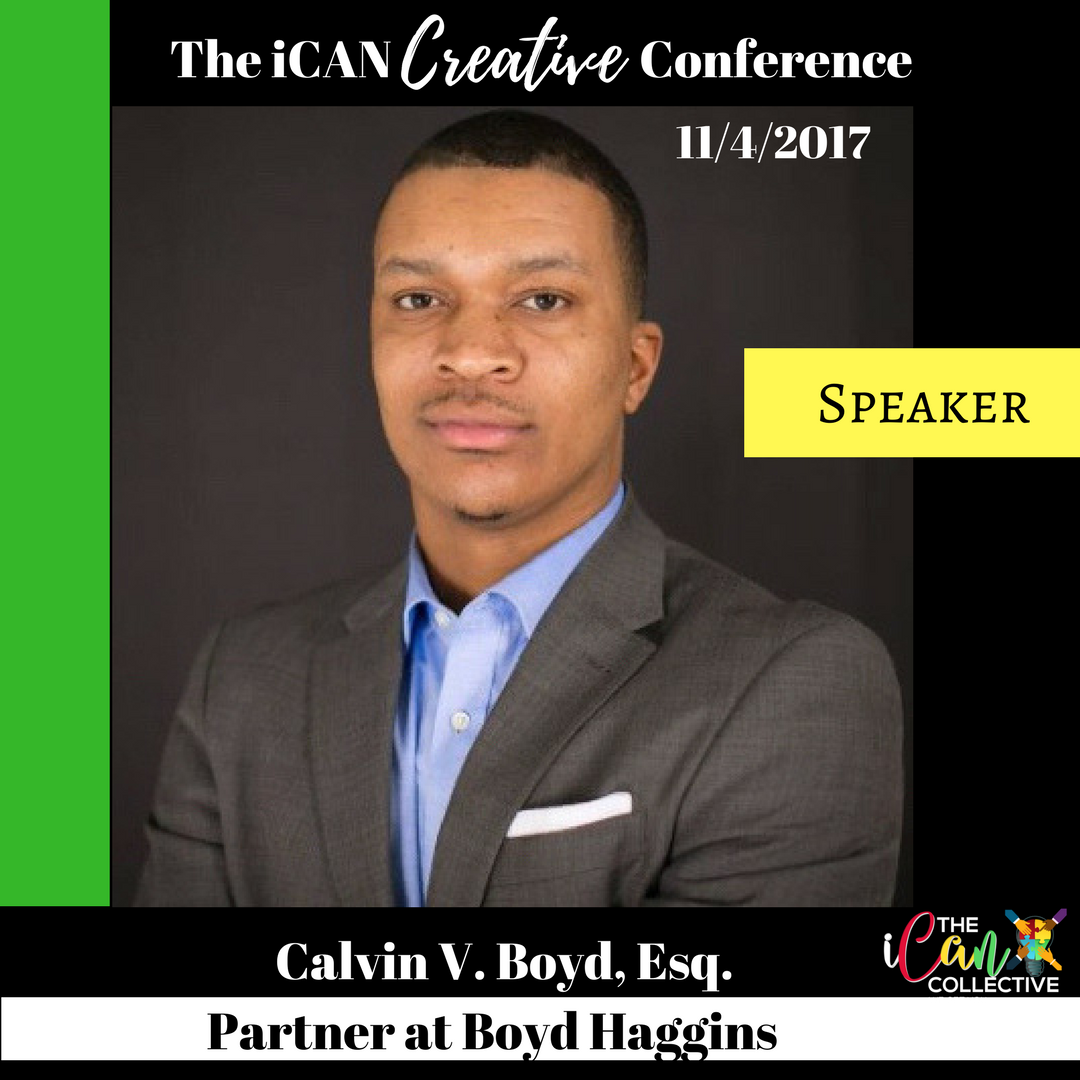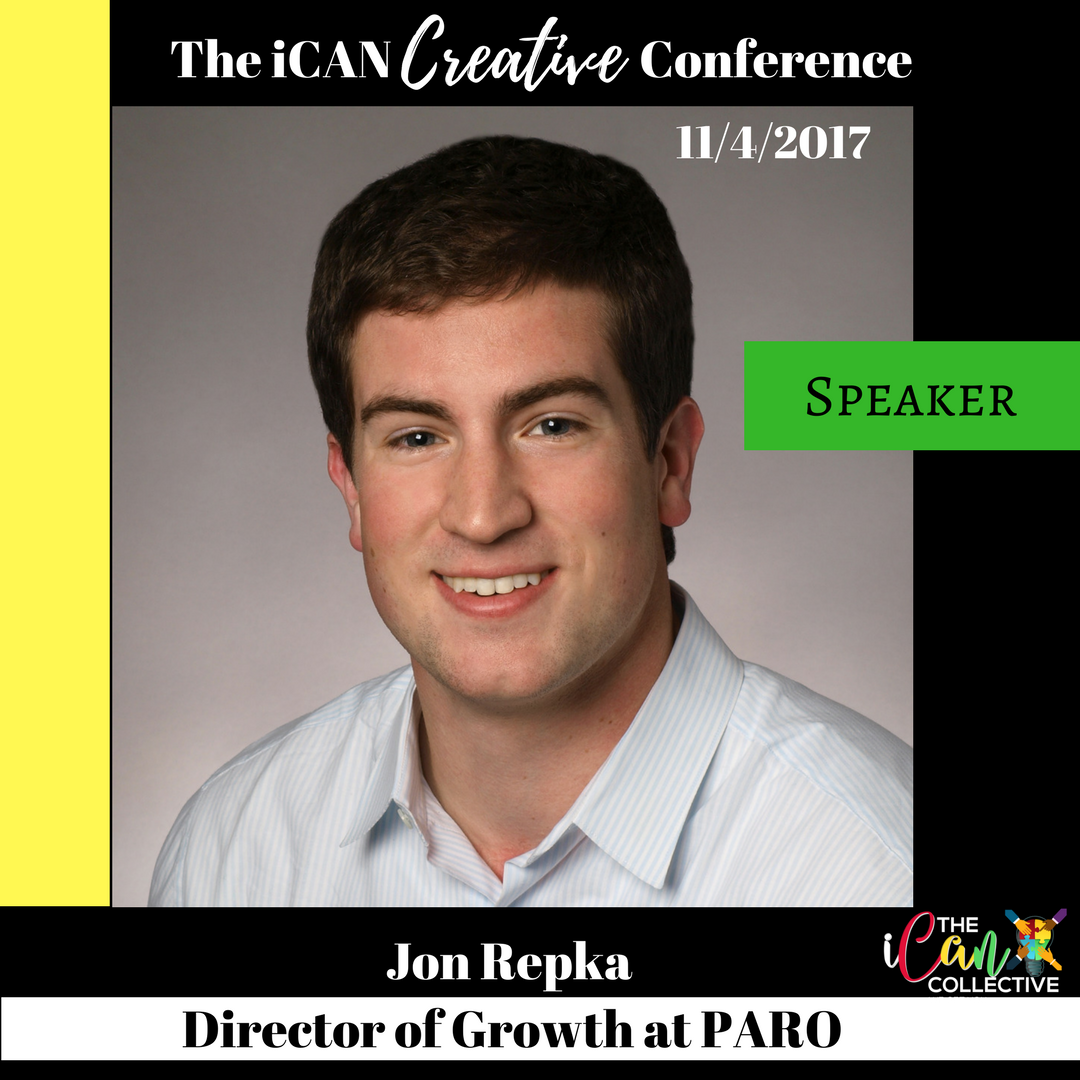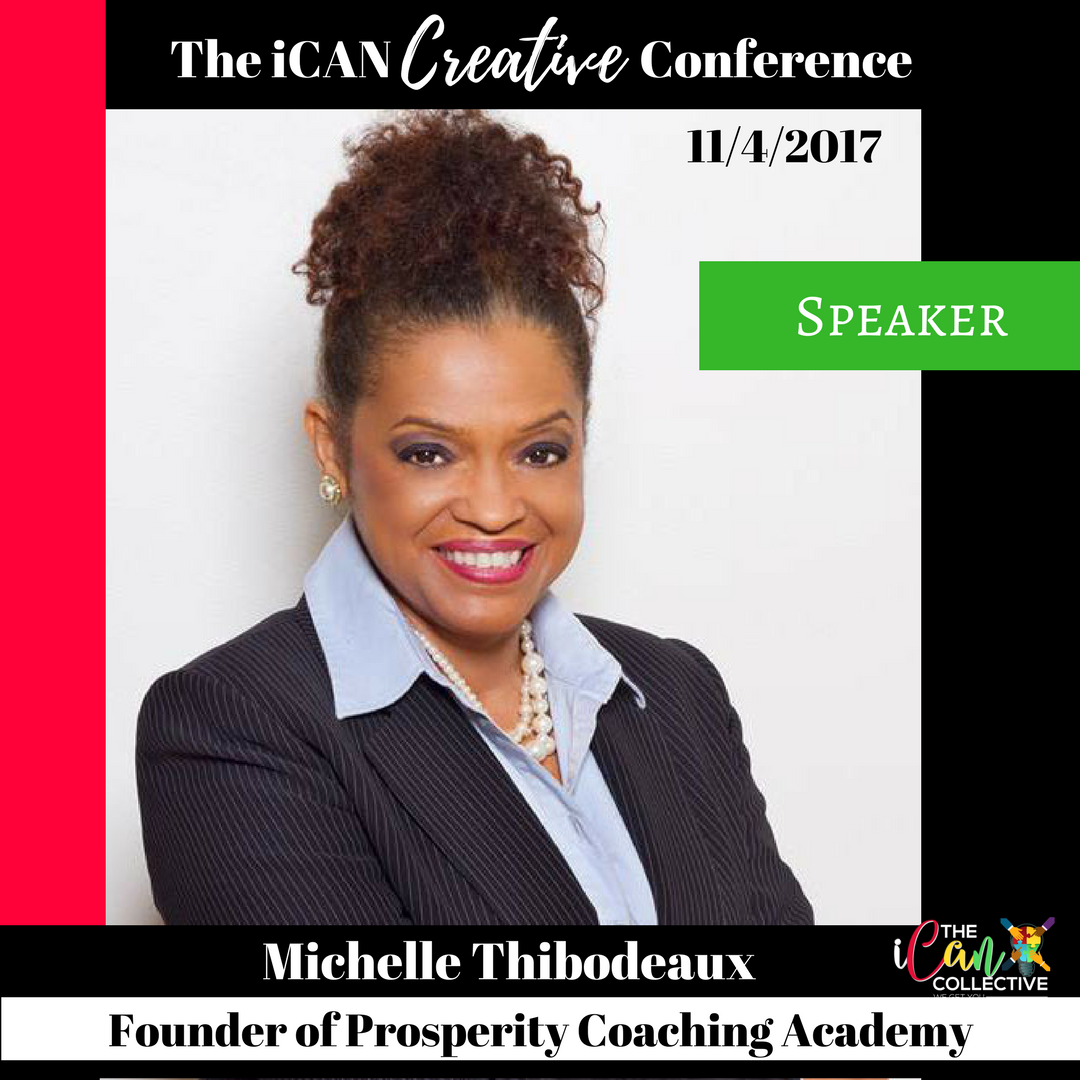 We serve as a supportive platform for our members to grow their businesses by providing access to resources and educational opportunities that are scarce in underrepresented communities.
In Silicon Valley, fewer than 1% of venture-backed startup founders are Black, Hispanic, or Latino, and only 4% of venture capital goes to female founders. The iCAN Collective raises awareness and provides opportunities on a global level to allow success for entrepreneurs beyond traditional means of raising capital.
Event Policies
Unfortunately, there are no refunds for this event.
This event will be live-streamed, photos and videos will be taken.
The iCAN Collective reserves the right to use any photograph/video without the expressed written permission of those included within the photograph/video. The iCAN Collective may use the photograph/video in publications or other media material produced, used or contracted by The iCAN Collective including but not limited to: brochures, invitations, books, newspapers, magazines, television, websites, etc.
The iCAN (innovation, collaboration, accountability, network) Collective is a personal and professional development platform. The goal is to bring like-minded people together to forge purposeful connections. We are a community of innovators dedicated to reaching our goals through accountability, intentionality, and information sharing. Pooling resources and leveraging relationships to reach the next level in leadership, entrepreneurship, career goals, and life aspirations.
We are Doers, Makers, Influencers and Innovators
Date and Time
Location
Refund Policy