ICAgile Accredited Product Owner Workshop with Shane Hastie and Angela Wick

Monday, September 21, 2015 at 8:30 AM

-

Tuesday, September 22, 2015 at 4:00 PM (CDT)
Event Details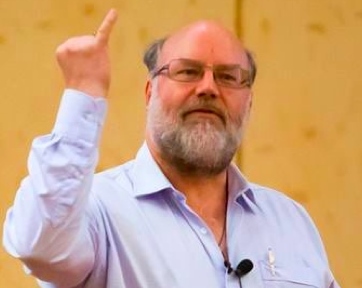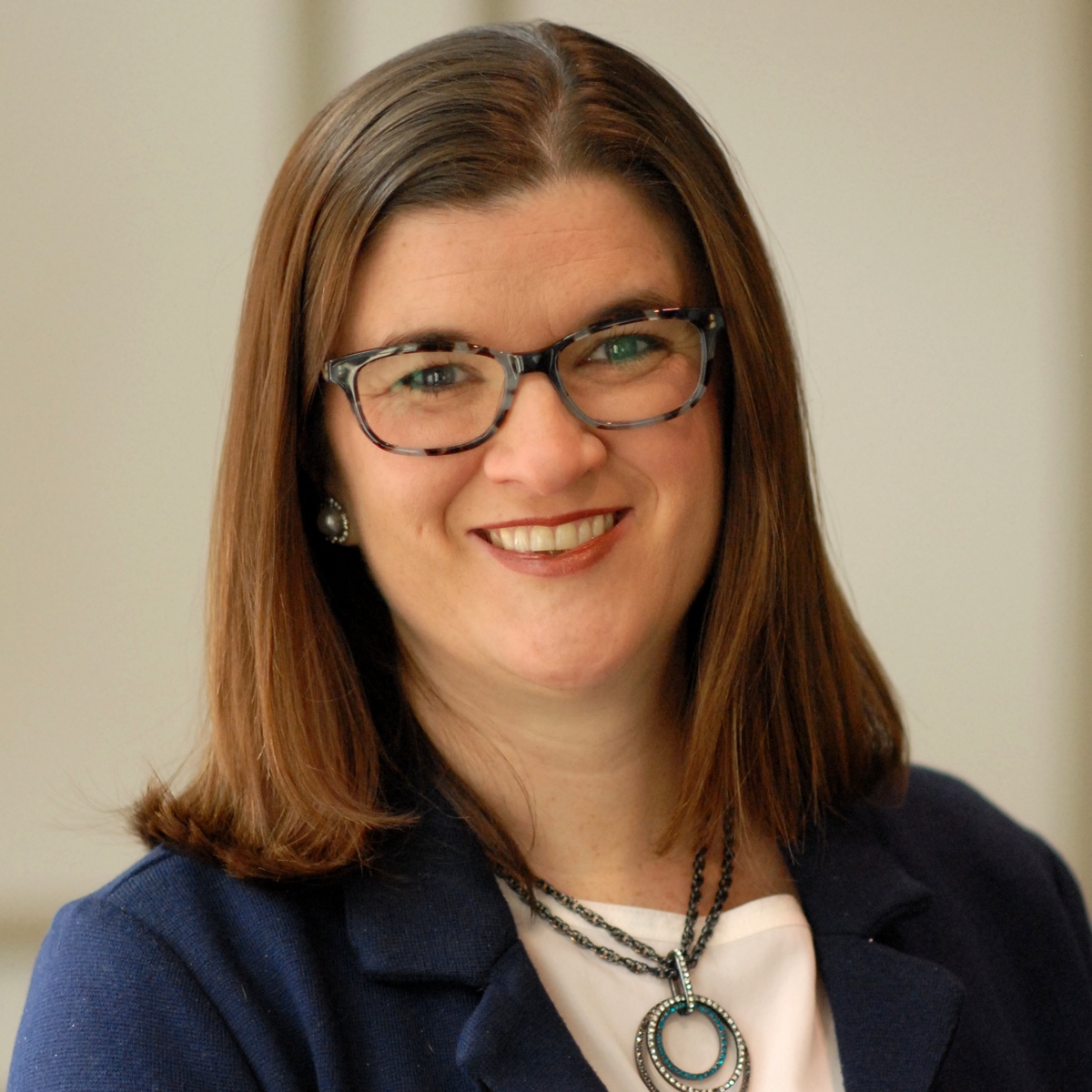 Agile Product Owner Workshop

"The hardest part of building any software system is determining precisely what to build." -Frederick Brooks
Build the right product, the right way! Expert agile instructors Shane Hastie and Angela Wick will spend 2-days in Des Moines giving you the tools you need to create great agile requirements and viable products. Take advantage of this exceptional learning opportunity!
Class Description
Build your skillset and ensure that the right product is built the right way, to most effectively solve the right business problem.

Product Ownership is a team sport. It is also a crucial and complex activity; easy in principle hard in practice. Your role is an important part of any product development approach, irrespective of the approach being taken.  As a Product Owner, you require clarity of vision, alignment with organizational strategy, understanding of the development process and the ability to communicate with a wide variety of stakeholders across all levels, both inside and outside the organization.

Attend Agile Product Ownership and gain the techniques and tools to enable you to become an effective product owner that is equipped to guide product development, and lead product ownership teams. This ICAgile accredited course will focus on the roles in the value management team, and how they collaborate to identify the most important aspects and features of a product. You will provide guidance for technical team members who build the working product.

This course does not focus on the technical practices of product development, rather on the guiding and leadership aspects needed to ensure the right product is built in the right way, and how these practices fit into an Agile development lifecycle.
Certification: This course covers the first step in the Agile Value Management Track of the ICAgile pathway and covers all the Learning Objectives of the Business Value Analysis certification (ICP-BVA). This ICP-BVA certification is granted on successful completion of this course. This course is also aligned for IIBA CDUs and PMI PDUs.
Who should attend?
Product Managers, 

Product Owners, Product Champions or Agile Customers

Any members of the extended team of people supporting the Product Owner including Business Analysts, 

Scrum Masters, 

Project Managers and 

Architects
Prerequisites
An understanding of the agile mindset and fundamental agile concepts.

An understanding of your organization's product development process.

 
Learning Outcomes
By the end of the course participants will be able to:
Understand the roles and responsibilities involved in product ownership

Learn how to use a number of tools to help identify which products should be built to maximize business value using tools such as purpose alignment model, kano analysis, value stream mapping

Understand how to build a product roadmap and link that to business outcomes

Use personas and product design workshops to help define features and quality goals for building a product roadmap

Understand the shape of a well-formed backlog and how to populate it progressively

Learn and practice techniques such as story mapping, prioritisation and backlog grooming to build a release plan

Use paper prototyping and usability heuristics to guide the design of the product

Elaborate stories for development on a just-in-time basis while ensuring the design principles and architectural guidelines are adhered to
Content
The Product Owner Role

The Value Management Team

The Product Development Lifecycle

Vision

Product Roadmap

Personas

Design Workshops

Story Maps

Prioritisation

Backlog grooming

Story splitting

Story elaboration

Frequent releases

Successful closure
What instructional materials will be used?
Lecturing is kept to the minimum necessary, most of the learning is achieved through applying the practices and techniques in group exercises and a case study.

Instructors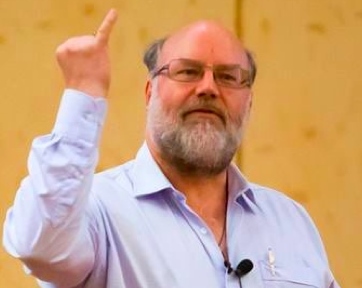 Shane Hastie, MIM, CBAP, CSM, CSPO, ICP, ICE-VM
With over 30 years of experience working across a wide variety of industries, Shane Hastie is the Chief Knowledge Engineer and Agile Practice Lead for SoftEd, a training and consulting company working in Australia, New Zealand, Singapore and around the world.
Shane created this course and has shared it with students across the globe. In 2011, Shane was elected as a director of the Agile Alliance. Shane also directed the Agile Extension of IIBA's BABOK™ and has been advising and teaching agile teams for many years. He is a Certified Scrum Master, a Certified Scrum Product Owner and an ICAgile Certified Value Management Expert.

To learn more about Shane, view his full profile or follow @shanehastie on Twitter.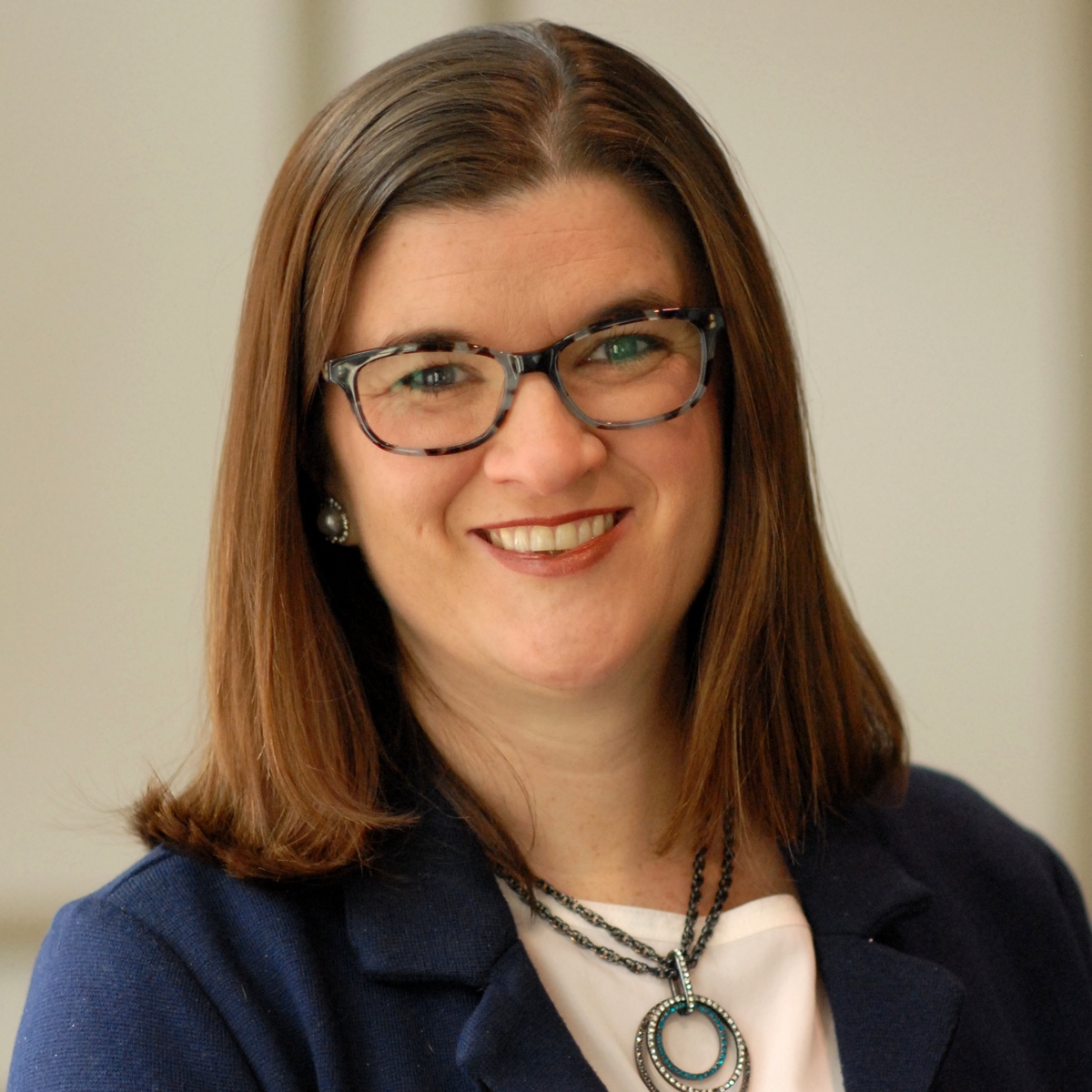 Angela Wick, CBAP, PMP, PBA, ICP-ACC
With over 18 years of experience, BA-Squared CEO Angela Wick is a requirements expert and an IC Agile Certified Coach passionate about bringing innovation and creativity to requirements practices.  Angela has developed and delivered agile requirements courses and virtual learning circles and coached orgaizations transitioning to agile on their requirements practices.  Angela's passion for business and product requirements, combined with her broad experiences in the field, and deep requirements expertise, offers a unique perspective that helps teams develop and implement modern and effective requirements practices. 
Angela directed the creation of the IIBA Competency Model, authored the BA Career Models chapter in Managing BAs, and was an expert reviewer on PMI's BA Guide for practitioners.  
To learn more about Angela, view her full profile or follow @WickAng on Twitter.
Shane and Angela were both members of the BABOK™ 3.0 Committee and co-authored the #1 article of 2014 on BATimes.com.  
Location
Farm Bureau Financial Services Training Center 
                                              (Please note this building is adjacent to the main office)
                                              5340 University Avenue
                                              West Des Moines, IA 50266
Pricing
First15: $1099 for the first 15 registrations.

Early Bird: $1199 for those who register before August 31.

General Admission: $1299 for those who register September 1 - September 20.

Group Discount? Contact info@BA-Squared.com
Two AMAZING instructors x 2 days = Awesome Agile Product Owner Experience! 
When & Where

West Des Moines
Farm Bureau Financial Services
Exact Address to come!
Des Moines, IA


Monday, September 21, 2015 at 8:30 AM

-

Tuesday, September 22, 2015 at 4:00 PM (CDT)
Add to my calendar
Organizer
BA-Squared with Angela Wick
BA-Squared delivers training and tools that modernize requirements practices, while inspiring collaboration, creativity and innovation.
For more information about our public and private training options, visit www.ba-squared.com.
ICAgile Accredited Product Owner Workshop with Shane Hastie and Angela Wick