Description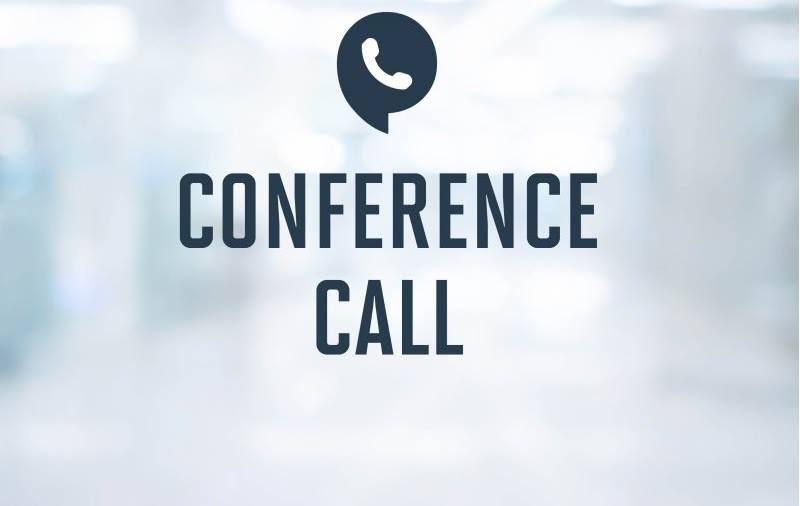 #iBuyBlack B2B Weekly Wednesday Conference Call
JOIN black business owners, entrepneurs, nonprofit leaders, and economic focused individuals as we collaborate to support our organization and build winning synnergies.
To participate on our call you must be part of the *FREE* iBuyBlackPhila B2B Group. After review and successful confirmation, you will be granted access to join the iBuyBlackPhila B2B Group.and receive the Cofnerence Call credentials.
We sponsor many events including the I BUY BLACK 2nd Saturday Business Breakfast. Check out a recent video.
I BUY BLACK, Inc. is a 501(c)3 Nonprofit organization who's goal is to support and promote Black Owned Businesses to help address many of the alments plaguring the black community.
(3) Questions to Join Group
Are you a IBB $10 Discount Card Holder? (www.ibuyblack.org/join)

Are you a black owned business or a black led nonprofit organization?

What is your business name & website?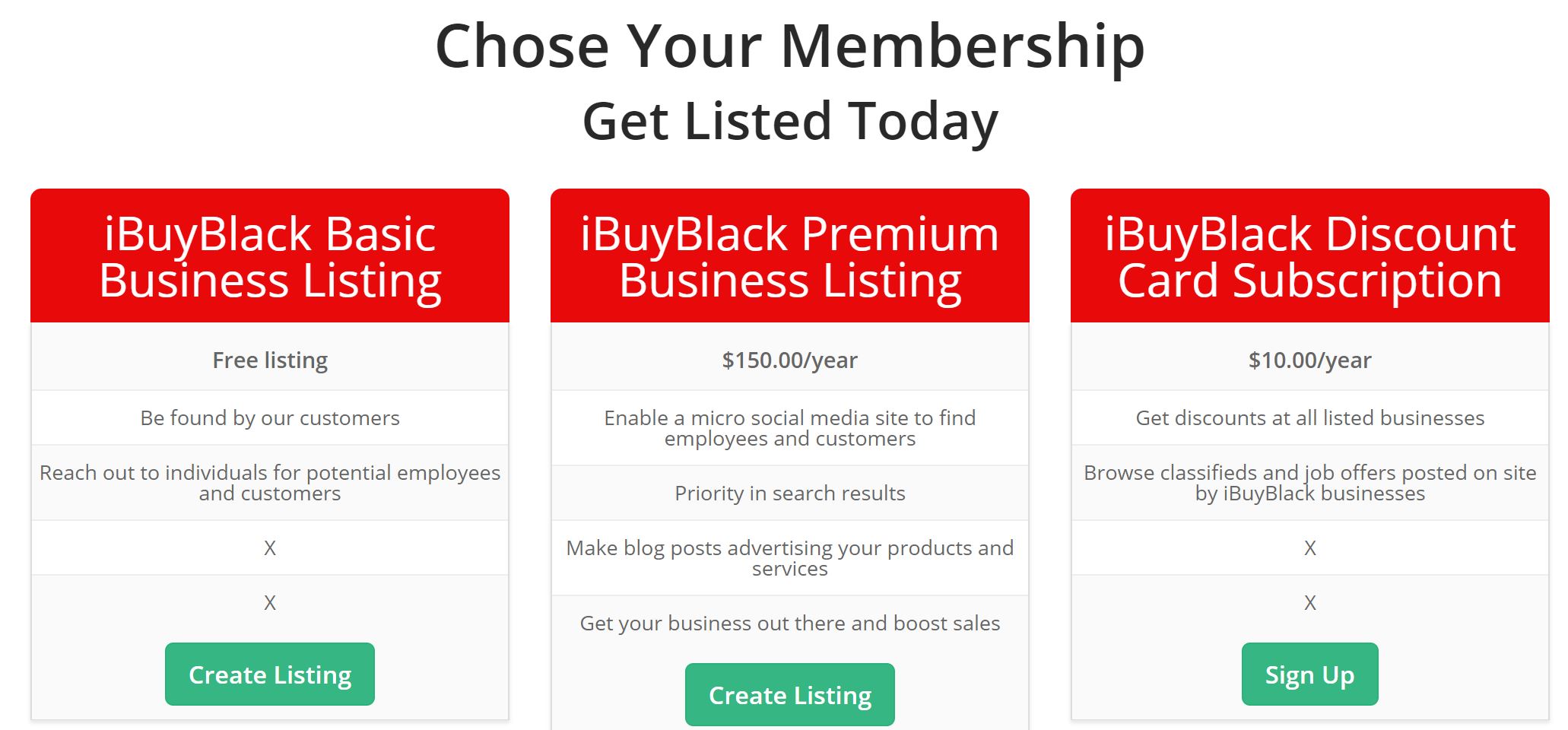 Member Ticket Purchase @ iBuyBlack.org | SIGN UP for Membership @ iBuyBlack.org/join