Ibtikari 3.0 ابتكاري - Transform your innovative idea into a startup
Description
Ibtikari 3.0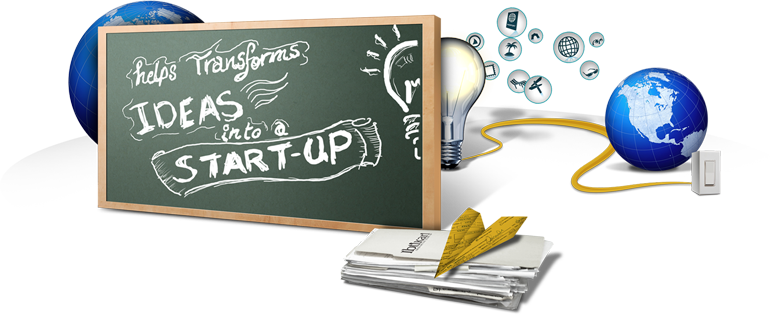 An Exclusive Program for UAE Nationals From Khalifa Fund For Enterprise Development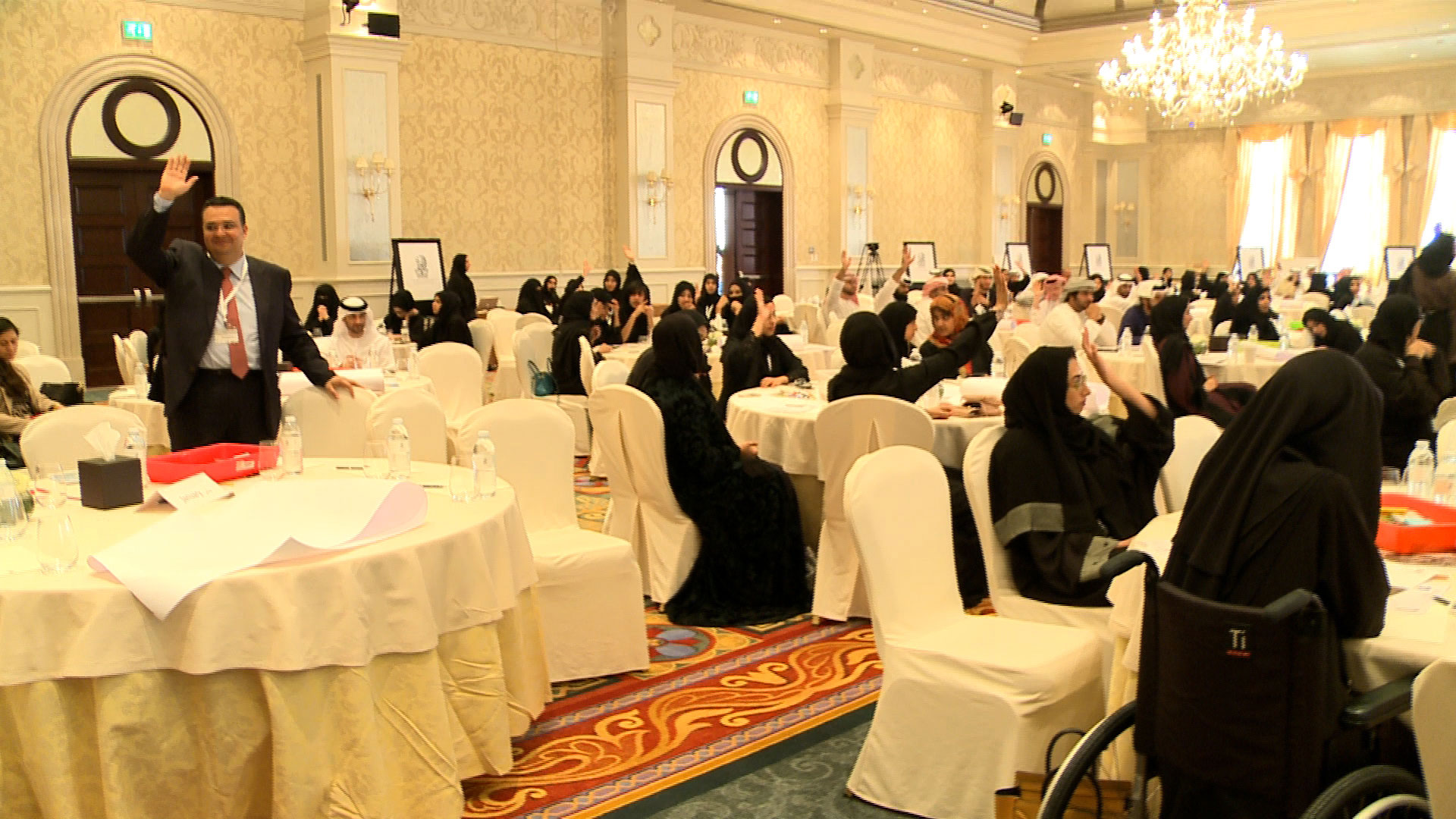 When ?
Ibtikari 3.0 will be part of The WSA-Mobile Global Congress - Abu Dhabi
Where ?
WSA - Mobile Global Congress
St. Regis Hotel - Abu Dhabi
What ?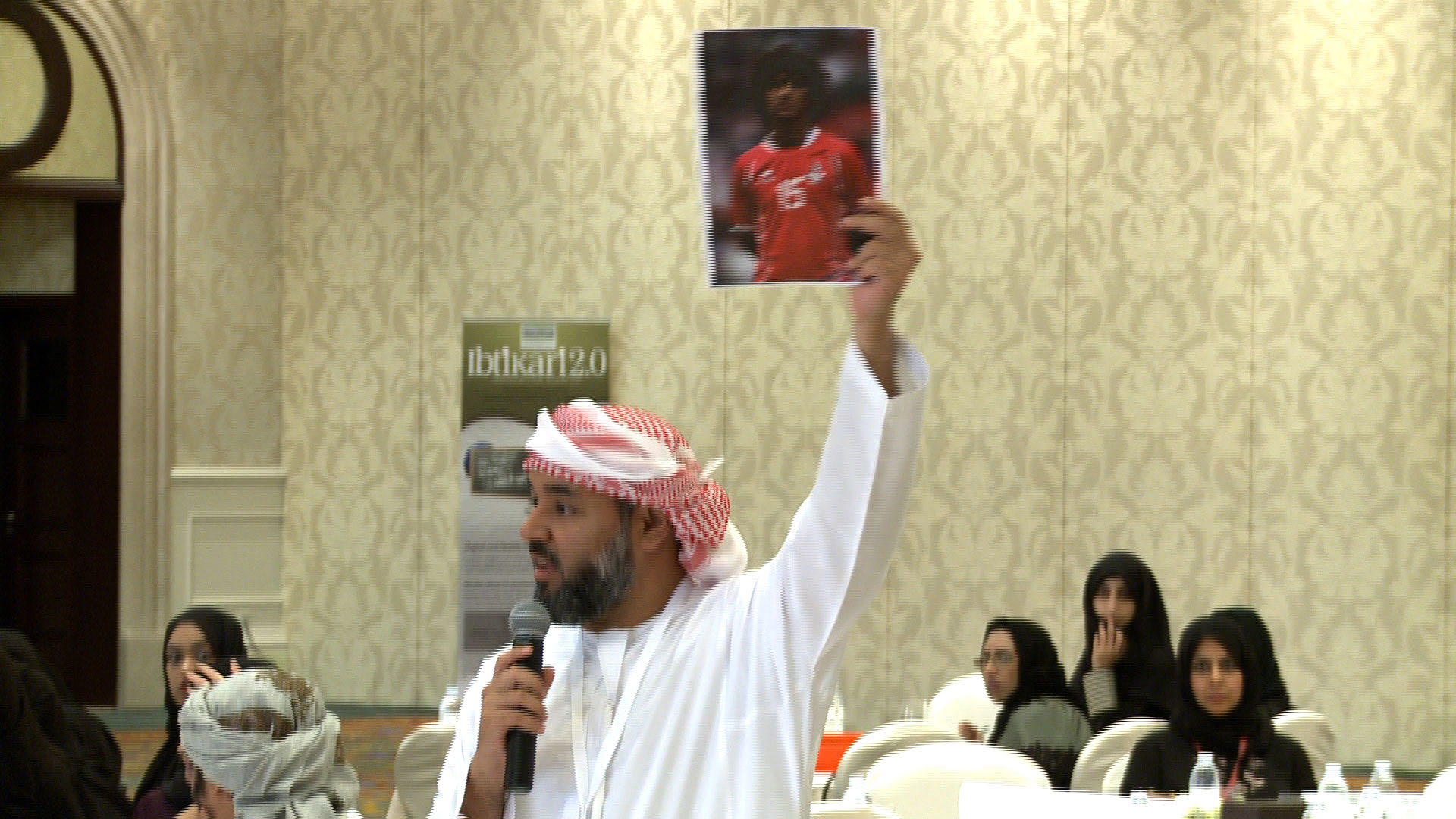 The third in the series of the Ibtikari Program organized by the

Khalifa Fund for Enterprise Development.
A tailored program to help cultivate entrepreneurial culture among

UAE Nationals and encourage innovation around a specific theme.
What to Expect ?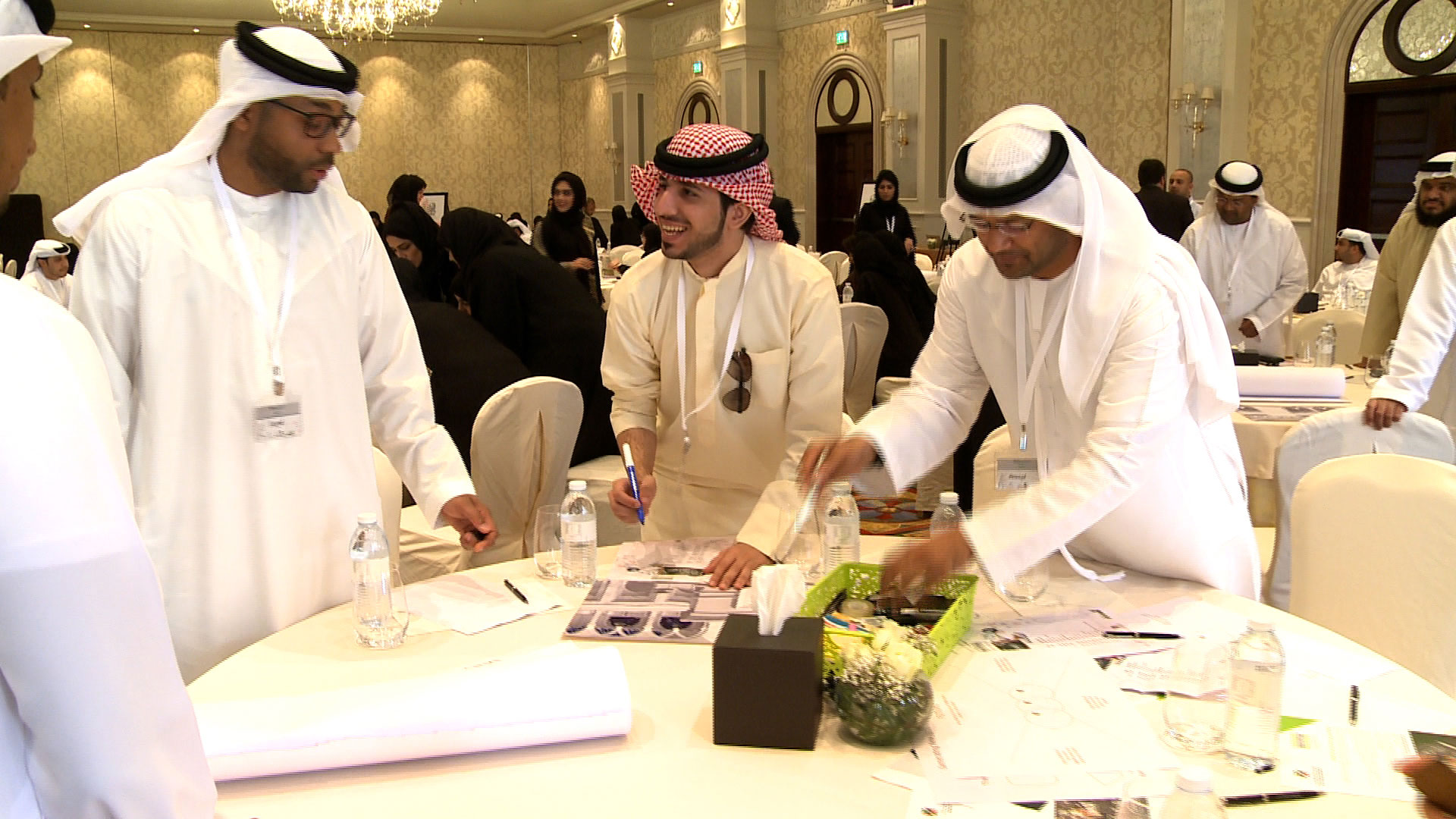 Participants will have 1(one) full day to pitch ideas around a specific theme.
At the end of the program, qualified participants will be admitted into a Business Model Design Training
Selected ideas are turned into innovative business models and project charters.
Selected Ideas from the Business Model Design Training will qualify for the Startup Incubation Program to develop the ideas and get funding from Khalifa Fund.
Theme
Mobile Technologies
Ideas and solutions in mobile technology covering Business & Commerce, Environment & Health, Entertainment & Lifestyle, Government & Participation.
Progam Format
February 2, 2015

; Idea generation training and competition
March 8-12, 2015; Top 20 ideas progress to a 5 day Business Model Design Training.

10 selected ideas qualify for the Starup Incubation Program and potential funding from Khalifa Fund.

May - Oct 2015

; qualified teams will be incubated for 5 months to develop and commercialize their startup
Who Is It For?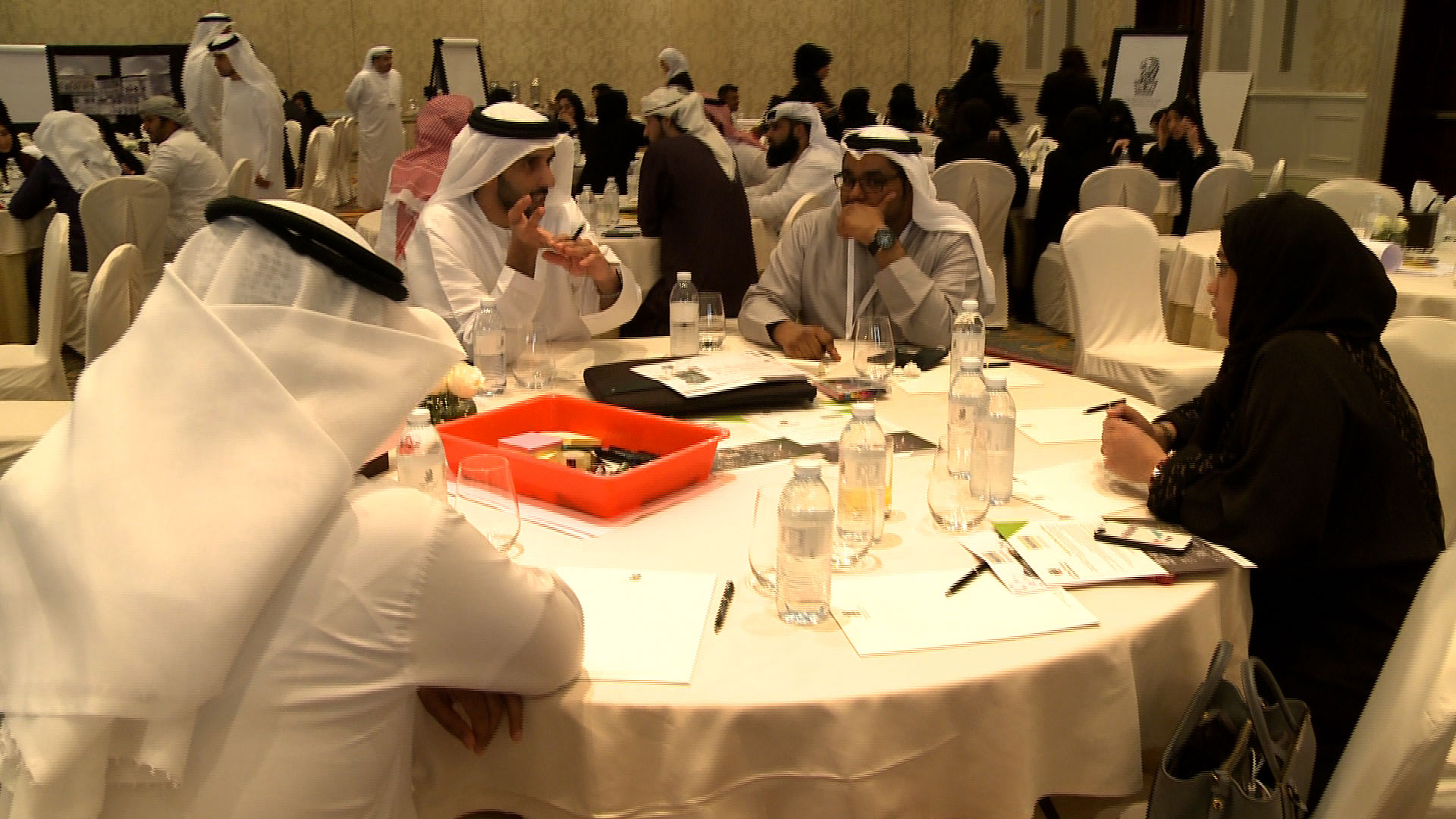 UAE Nationals who are :
University Students in Business Management, Marketing, Computer Science, MIS, Entrepreneurship, Media (or related courses) and Tourism

Employees of companies in technology, media, entertainment and tourism industries

Startup enthusiasts
The Offer
Learn new ways to generate creative ideas by receiving

training and

coaching on idea generation.
Get training on how to build your mobile technology startup.

Develop your technology product and commercialize your startup.

Pitch to Khalifa Fund to receive funding
Qualifications and Rewards
All attendees receive idea generation training on day 1.
Top 20 ideas generated will receive the 5 days Business model
Top 10 graduates of the Business Model Training will qualify for Startup Incubation and Khalfa Fund Prototype funding.
Don't fear failure. Khalifa Fund will provide you with mentorship and guidance.
Be your own boss and start your own Mobile Technology Business.
Organizer of Ibtikari 3.0 ابتكاري - Transform your innovative idea into a startup
Khalifa Fund was launched on 3 June 2007 to help develop local enterprises in Abu Dhabi, with a total capital investment of AED 2 billion. The Fund aims to create a new generation of Emirati entrepreneurs by instilling and enriching the culture of investment amongst young people, as well as supporting and developing small to medium-sized investments in the Emirate.

Khalifa Fund provides integrated and comprehensive programmes to meet the needs and requirements of investors seeking to establish or expand investments.

In order to create a favourable investment environment and strengthen the capacity of entrepreneurs, the Fund has developed a system of support services for entrepreneurs. These include training, development, data and consulting services, in addition to a number of marketing-focused initiatives.

Financing solutions are offered for viable projects, which help to feed the national economy. These financing programmes are Khutwa, Bedaya and Zeyada, which cover all project segments.

In addition, there are a number of other initiatives such as Sougha for heritage handicrafts, Al Radda for correctional centre inmates and Ishraq, for those who have recovered from an addiction at the National Rehabilitation Centre. Amal is a Khalifa Fund initiative that aims to target special-needs Emiratis.