Description



Start time in different time zones:
PST 8:00 am
EST 11:00 am
GMT 4:00 pm
CET 5:00 pm


---
Agenda:
8:00 AM PST
Welcoming by MC: Yasmine Berns, Founder at myJOBZ

8:05 AM PST
Fereydoun Taslimi and Kamran Elahian in Conversation
Fereydoun Taslimi, President of iBridges and Kamran Elahian, philanthropist and entrepreneur who co-founded many companies of which several became unicorns, will have a free format discussion of personal experience of going through hard times running a startup and surviving.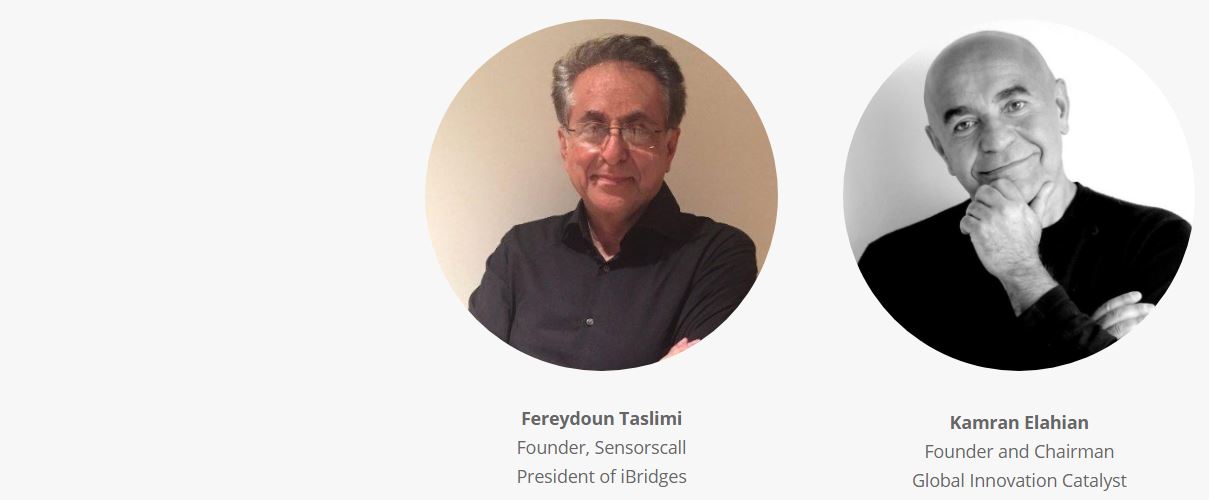 8:25 AM PST
Panel 1: How to adapt your business model to the new post-COVID market realities. Challenges and Opportunities


Coronavirus has had a devastating impact on startups. Private startup funding had declined steeply, and the prospect of going back to normal any time soon seems dim. Many start-ups have had to close.
Beyond innovations in the health sector, there will be a search for new solutions for conducting business, delivering goods and services differently, and innovating to strive. The panelists in this session will share their thoughts on challenges and opportunities facing startups in the wake of Covid19.


9:10 AM PST
Quick Break

9:15 AM PST

Anousheh Ansari and Firouz Naderi in Conversation


Anousheh Ansari, CEO X-Prize, and Firouz Naderi, Director of Solar System Exploration (retired) at NASA's JPL will discuss Innovation, practical recommendations on re-inventing oneself and adjusting to changing circumstances.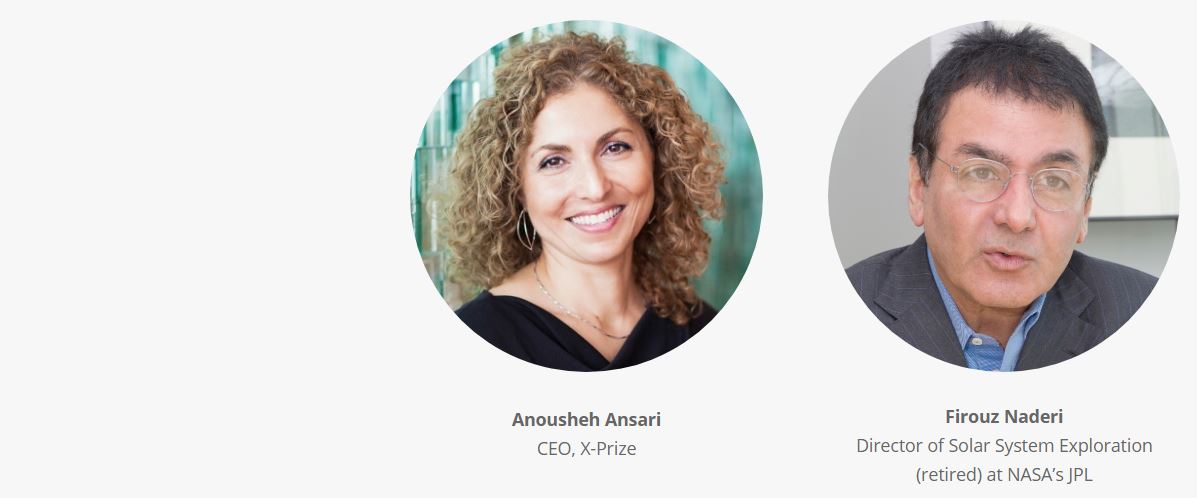 9:35 AM PST
Panel 2: Funding your start-up during and after the crisis
It is estimated that the global economy will shrink by at least 3 percent as a result of Covid19. Therefore, governments and international organizations are pumping trillions to support their consumers, companies, small businesses, and public institutions. What kind of support can startups and innovators expect within these stimulus plans? With negative market yields and high volatility, where are private investors? Are these schemes open to immigrant/diaspora innovators/startups? How?

10:20 AM PST
Closing Remarks and next steps, Fereydoun Taslimi, iBridges President
Organizer of iBRIDGES VIRTUAL CONFERENCE 2020
iBRIDGES is an open, inclusive and collaborative initiative which aims to empower a worldwide high-tech entrepreneurial community, focused on those of Iranian descent, to network and exchange knowledge, best practices, and innovative thinking. The iBRIDGES community is committed to nurturing individuals who build and accelerate the growth of an "Innovation Economy" everywhere. At iBRIDGES, we believe that the promotion and development of entrepreneurial capacities is a key lever for all societies to elevate their social condition. Entrepreneurship opens minds and enables individuals to unleash their creative capacities. It enables them to shift their perspective from seeing themselves as mere consumers or passive members of society, to being active producers, contributors and creators of their social reality. In particular the high-tech entrepreneurial space brings with it game-changing dynamics and new ways of engagement that promote diversity and equal opportunity, celebrates merit-based achievement, advocates participative management as well as fosters shared ownership. All of these elements are needed to establish a "Global Innovation Economy".