Location
Congregation Beth Elohim
271 Garfield Place
Brooklyn, NY 11215
Refund policy
Refunds up to 7 days before event
National Book Award-winner Ibram X. Kendi joins us at Congregation Beth Elohim to present "How to Raise an Antiracist," with Mira Jacob.
About this event
National Book Award-winner Ibram X. Kendi joins us at Congregation Beth Elohim to discuss his new book, How to Raise an Antiracist, in conversation with Mira Jacob.
Tickets include a hardcover copy of How to Raise an Antiracist, which will be available for pickup at the event. Please note: We will have a limited number of signed copies, but Dr. Kendi will not be signing books at this event.
Doors open at 6:30 PM.
Anyone eligible for the vaccine age 5 years and older must provide proof of vaccination prior to entry. This can be the Excelsior Pass, a vaccination card, or a photo of a vaccination card, along with a valid ID. In the event of a minor, a parent's ID will suffice. Masks are required at all times within the venue.
Even if you are vaccinated, if you are not feeling well, please stay home.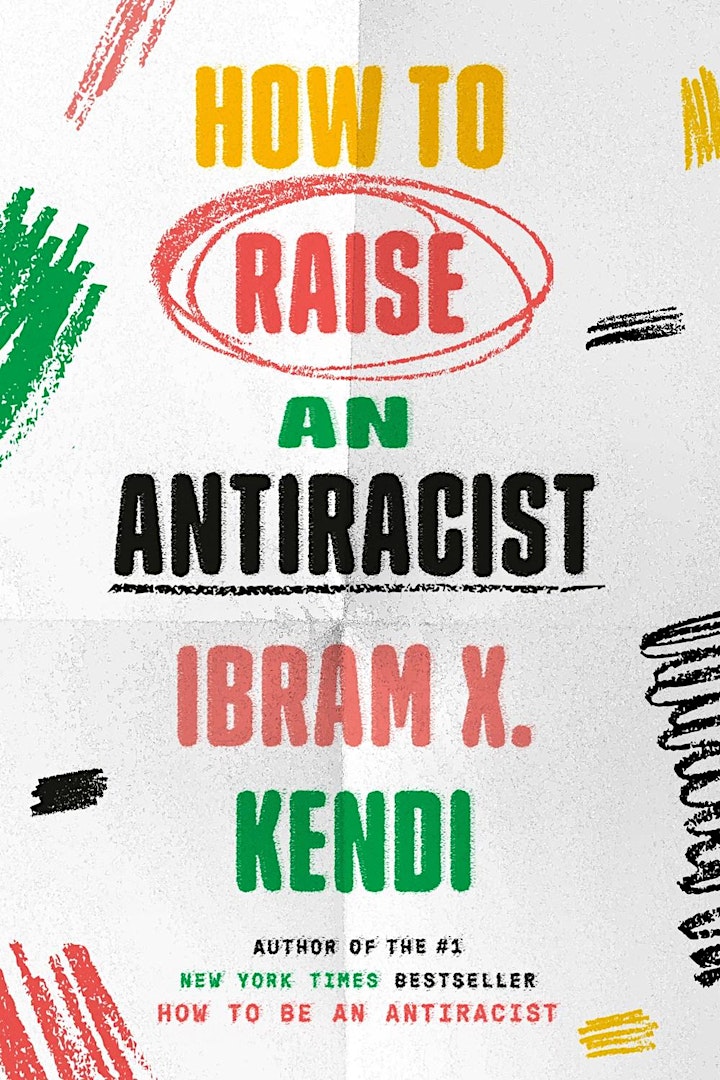 About How to Raise an Antiracist
The book that every parent, caregiver, and teacher needs to raise the next generation of antiracist thinkers, from the #1 New York Times bestselling author of How to Be an Antiracist and recipient of the MacArthur "Genius" Grant.
The tragedies and reckonings around racism that are rocking the country have created a specific crisis for parents, educators, and other caregivers: How do we talk to our children about racism? How do we teach children to be antiracist? How are kids at different ages experiencing race? How are racist structures impacting children? How can we inspire our children to avoid our mistakes, to be better, to make the world better?
These are the questions Ibram X. Kendi found himself avoiding as he anticipated the birth of his first child. Like most parents or parents-to-be, he felt the reflex to not talk to his child about racism, which he feared would stain her innocence and steal away her joy. But research and experience changed his mind, and he realized that raising his child to be antiracist would actually protect his child, and preserve her innocence and joy. He realized that teaching students about the reality of racism and the myth of race provides a protective education in our diverse and unequal world. He realized that building antiracist societies safeguards all children from the harms of racism.
Following the accessible genre of his internationally bestselling How to Be an Antiracist, Kendi combines a century of scientific research with a vulnerable and compelling personal narrative of his own journey as a parent and as a child in school. The chapters follow the stages of child development from pregnancy to toddler to schoolkid to teenager. It is never too early or late to start raising young people to be antiracist.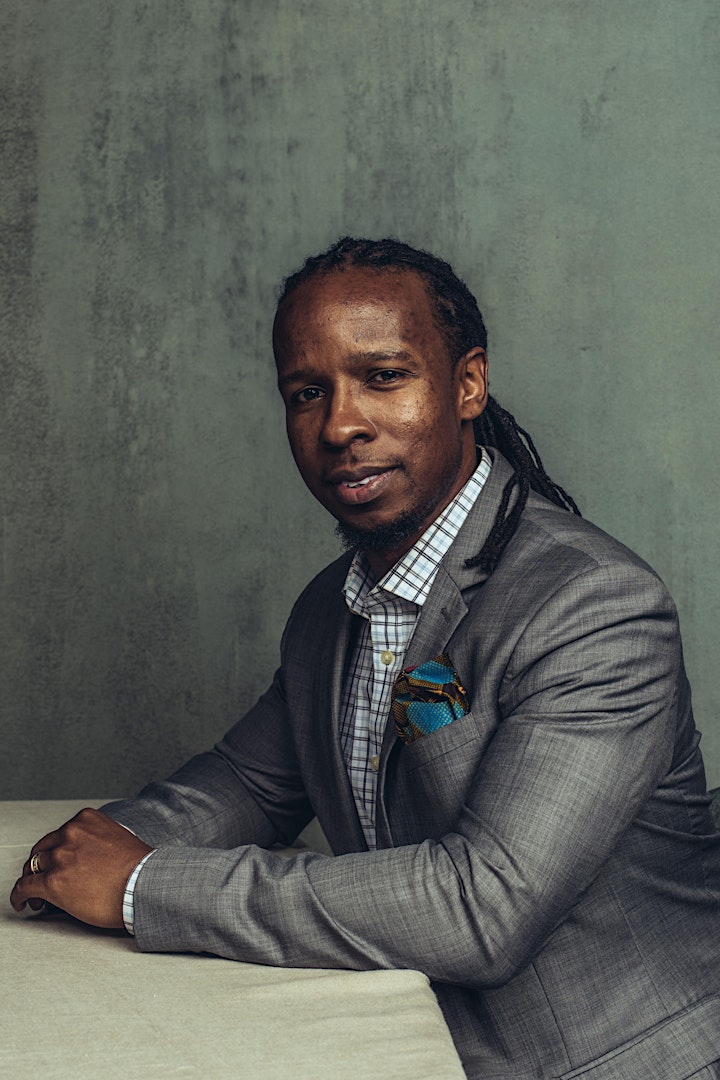 Dr. Ibram X. Kendi is the Andrew W. Mellon Professor in the Humanities at Boston University and the founding director of the BU Center for Antiracist Research. He is a contributing writer at The Atlantic and a CBS News racial justice contributor. He is the host of the new action podcast Be Antiracist. Dr. Kendi is the author of many highly acclaimed books including Stamped from the Beginning: The Definitive History of Racist Ideas in America, which won the National Book Award for Nonfiction, making him the youngest-ever winner of that award. He has also produced five straight #1 New York Times bestsellers, including How to Be an Antiracist, Antiracist Baby, and Stamped: Racism, Antiracism, and You, co-authored by Jason Reynolds. On June 14, Dr. Kendi will also publish Goodnight Racism, a modern bedtime classic illustrated by Cbabi Bayoc that gives children the language to dream of a better world. In 2020, Time magazine named Dr. Kendi one of the 100 most influential people in the world. He was awarded a 2021 MacArthur Fellowship, popularly known as the Genius Grant.
(Photo credit: Stephen Voss)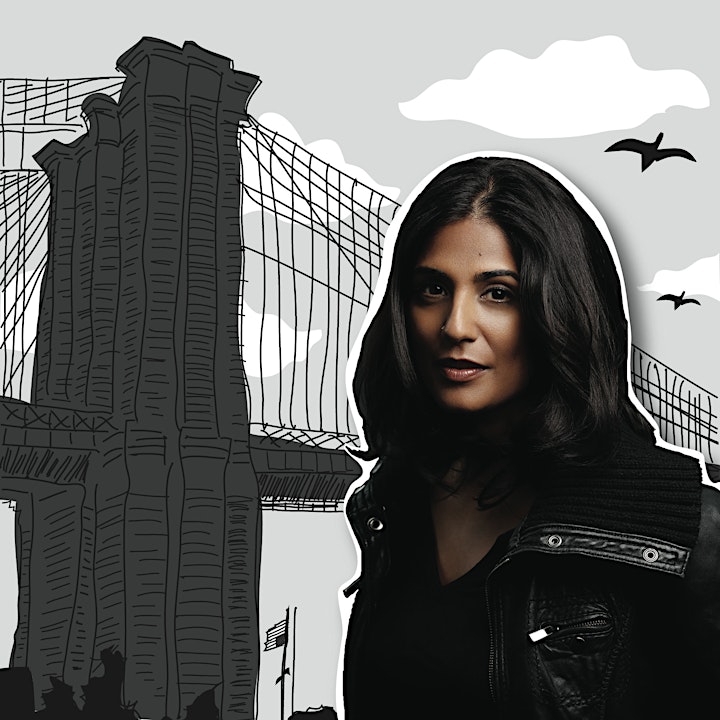 Mira Jacob is the author of the graphic memoir Good Talk, and the critically acclaimed novel The Sleepwalker's Guide to Dancing. Her recent work has appeared in The New York Times Book Review, Vogue, Glamour, Tin House, Electric Literature and Literary Hub. She lives in Brooklyn.
(Photo credit: Beowulf Sheehan)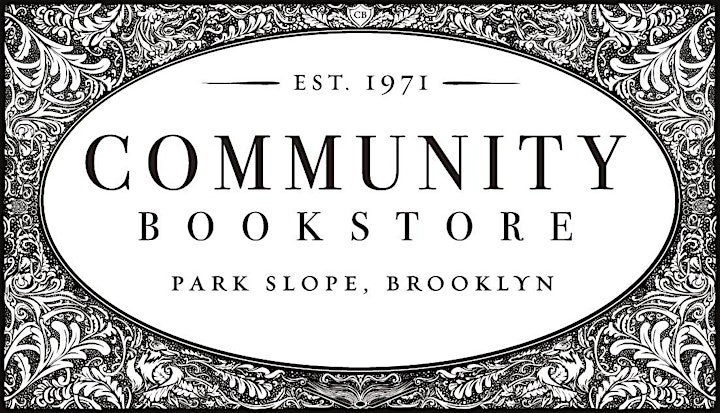 Community Bookstore is Brooklyn's oldest operating bookstore, celebrating over 50 years in Park Slope. For more upcoming events visit our website.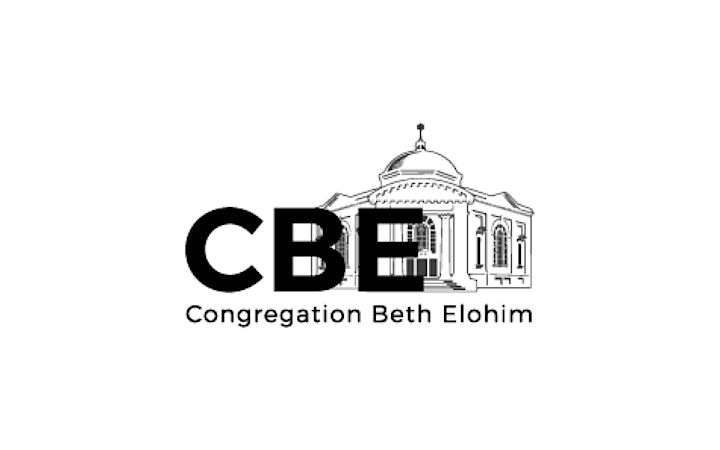 Congregation Beth Elohim, fondly known as CBE, offers authentic, meaningful and outside the box Jewish experiences for those in our Brooklyn community and beyond.
We are deeply committed to education for all ages, community-building, spiritual life, and social justice. We are inspired to learn about our tradition while we engage with the present and positively impact our future. Our Reform congregation welcomes seekers from all Jewish movements, from other faiths, and at all levels of Jewish experience, including those who are new to our traditions and those who are questioning.
Media Sponsor: Park Slope Parents
Park Slope Parents is a community of over 7,000 parents all over Brooklyn and is turning 20 this year! Since 2002, members have shared advice online and IRL on everything from child care to health care and from teething to the teen years. PSP supports expectant, new, and experienced parents with members-only groups, live events, local business discounts, and much more.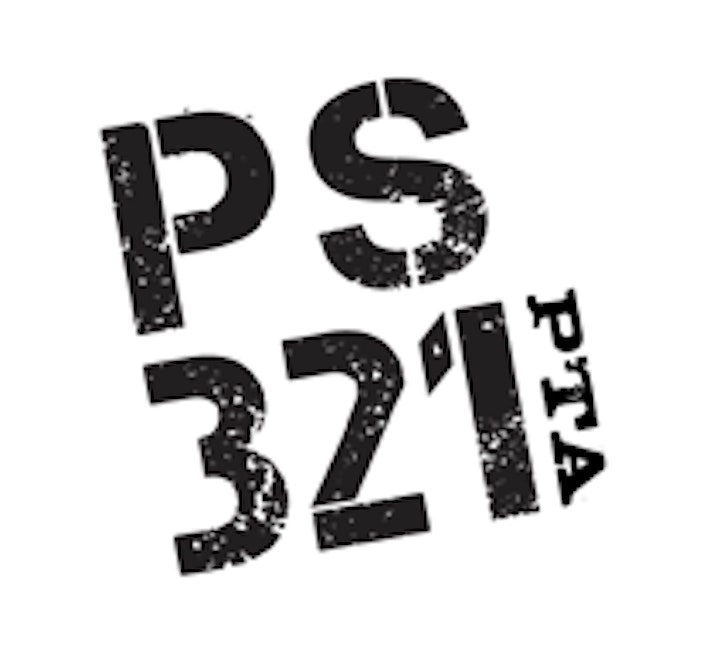 Media Sponsor: PS 321
PS 321 affirms our identity as an educational institution that practices antiracism, condemns racism, discrimination, and bigotry in all forms and recognizes that the work of consistently identifying, describing and dismantling it requires a sustained approach to examining structures, policy, practices, attitudes, and outcomes.
As a school community we will work to build the tools and skills that students, staff, and families need to actively engage in conversations about privilege, racism, and bigotry. Our hope is to empower community members to enact change that leads to equitable outcomes for all, particularly for Black, Indigenous, and other People of Color who have been historically marginalized.
A portion of the ticket sales from this event will support PS 321's "No Place For Hate" book club.