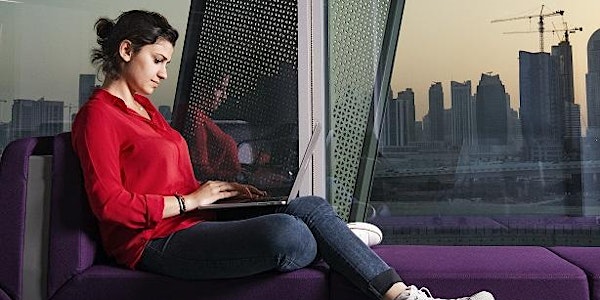 IBM WOTI Virtual Event: Women of the Industry Series (University)
Description
IBM Global Business Services (GBS) is a team of business, strategy and technology consultants enabling enterprises to make smarter decisions and providing unparalleled client and consumer experiences via Cognitive data analytics, cloud technology and mobile app development. With global reach, outcome-focused methodologies and deep industry expertise, IBM GBS empowers clients to digitally reinvent their business and get the competitive edge in the cognitive era in over 170 countries.
The Client Innovation Centers, part of GBS, are hosting a virtual event for students as part of our Women of the Industry series!
This event will introduce you to the Client Innovation Centers, discuss diversity at IBM, and allow you an opportunity to get details on finding your fit with IBM!

Join US from where YOU are!
#cicWOTI