Description
Get started with IBM Watson Facial Recognition in Python!
Facial Recognition understands the contents of images - visual concepts tag the image, find human faces, approximate age and gender, and find similar images in a collection. In this workshop, Polong Lin will teach you how to detect and recognize faces, using Python.
Polong will go through the basics of OpenCV in Python, including image processing. He will then follow up with a demo on training faces at scale via the Watson Facial Recognition service by IBM.
Schedule:
6:00p-6:30p Food & Networking
6:30p-6:35p Opening remarks by Galvanize & Cognitive Builder Course
6:35p-8:00p IBM Watson Workshop
8:00p-8:15p Q & A
8:15p-9:00p Networking and Event End
Prerequisites:
Participants should be comfortable with using Python
No additional programming experience is required
Please bring your laptop and charger
Prior to joining us at the event, please do the following:
- install Jupyter notebooks (http://jupyter.readthedocs.io/en/latest/install.html)
- install OpenCV v3.20 for Python (https://pypi.python.org/pypi/opencv-python)
Food is generously sponsored by IBM
About the Speaker:
Polong Lin, Data Scientist, IBM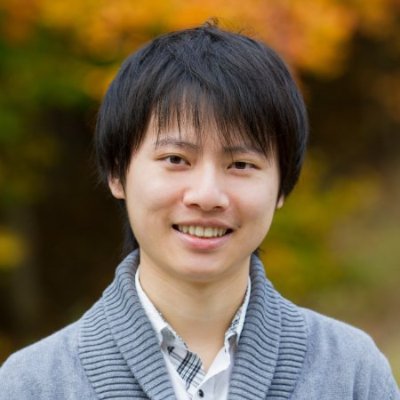 Polong is a Data Scientist at IBM, and leads data science education on www.cognitiveclass.ai. He also co-organizes the largest Canadian meetup for data science based in Toronto.
___________________________
Galvanize is the premiere dynamic learning community for technology. With campuses located in booming technology sectors throughout the country, Galvanize provides a community for each the following:
Education – part-time and full-time training in web development, data science, and data engineering
Workspace – whether you're a freelancer, startup, or established business, we provide beautiful spaces with a community dedicated to support your company's growth
Networking – events in the tech industry happen constantly in our campuses, ranging from popular Meetups to multi-day international conferences
To learn more about Galvanize, visit galvanize.com.