Location
IBM Innovation Center
1 Rogers Street, Cambridge, MA
Cambridge, MA 02141
Description
Cloud developers in the Cambridge and Boston area, join a network of developers, makers, creators, technologists, startups and entrepreneurs just like you for an afternoon of hands-on workshops at the IBM Cloud Bootcamp! You'll have a chance to work with IBM experts on various hands-on labs. This bootcamp will focus on IBM Bluemix, Cloud Data Services and mobile app development. The IBM Boston Cloud Ecosystem team brings you this bootcamp for beginning to advanced developers. Register for your free Bluemix account. To get started, go to https://ibm.biz/cloudboston
Our workshop leaders: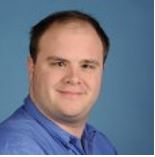 Evan Kedzierski, Cloud Technical Evangelist, IBM Ecosystem Development, @EvanderK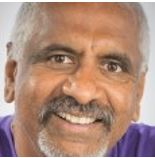 Raghavan 'Rags' Srinivas, Architect/Developer Evangelist, IBM Cloud Ecosystem Development, @ragss
Evan and Rags will offer: Intro to Bluemix and Workshop(laptop required) - Cloud Foundry, Docker, Java and more
Bluemix is a platform based around open technologies such as OpenStack, Cloud Foundry and Docker and integrates a number of different languages, services and technologies into a common cloud platform that enables DevOps in organizations and developers to be collaborative and productive.
We will cover an introduction to Bluemix, the different services available including a variety of data services and look at how to deploy, scale and do auto-recovery of dockerized apps.
After attending this session (presentation + workshop) you should be able to walk away with a good understanding of the Bluemix platform and how it may be applicable to your organization. The outline for this session as below.
Intro to Bluemix
Containers, Cloud Foundry, Scaling and Auto-recovery with a Java application
Workshop that incorporates a Node.js application, Live Code feature, Twilio and Cloudant database

Prerequisites: Please sign up for a Bluemix account (if you don't have one already) at https://console.ng.bluemix.net/ and a Twilio developer account at http://www.twilio.com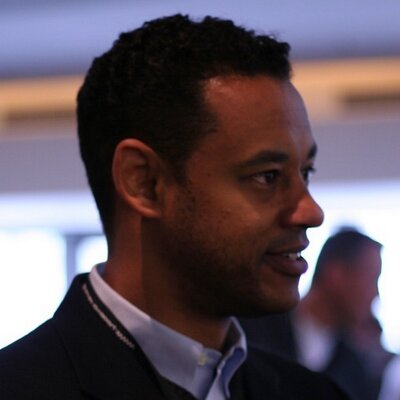 Raj Singh, Developer Advocate, IBM Cloud Data Services, @rajrsingh
Workshop description:Whether you've realized it or not, you probably used a faceted search engine recently. When you do a search on a web site, and you have the option to refine the search results using a few pre-defined categories, you're doing faceted search. From retail to housing to travel, faceted search is the gold standard for quickly and intuitively narrowing down an overwhelming set of choices down to something manageable.
This tutorial will demonstrate how to build a faceted search engine and deploy it as a microservice for use in web apps. It's designed to use Cloudant -- a NoSQL JSON document database on IBM's Bluemix app hosting platform, but can also use CouchDB, Cloudant's open source cousin. It's most easily installed as a Bluemix app that creates a search engine service with no code.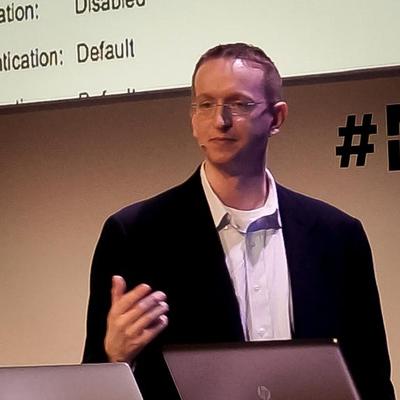 Andrew Trice, MobileFirst Developer Advocate for IBM, @andytrice
Workshop description: Mobile Apps With the Power of IBM Bluemix
In this lab, get a first hand experience how easy it is to setup a mobile app that takes advantage of IBM Bluemix to provide a complete mobile back-end as a service. In this lab you'll not only learn about how to integrate the preconfigured mobile app templates, but also how to create custom backend services for your app and deploy them to the Bluemix cloud infrastructure.
Our Bootcamp will conclude with a networking dinner followed by a meeting of the Massachusetts Microservices Meetup (http://www.meetup.com/Massachusetts-Microservices-Meetup/).
Presented by:
Carlos Ferreira, IBM Principal Product Manager, Bluemix and Cloud Platform Services, @carlostweets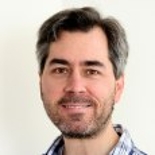 Please register for the Meetup http://www.meetup.com/Bluemix-Developers-in-Cambridge/events/225617939/
Here is the IBM Online Privacy Policy link.