IBM BLUEMIX CLOUD REGISTRATION

Wednesday, April 1, 2015 at 7:00 PM

-

Monday, May 11, 2015 at 10:00 PM (GMT)
Event Details
Dans le but de montrer que le Sénégal a un pool non négligeable de développeur, nous invitons les développeurs Sénégalais à créer leur propre environnement sur le cloud d'IBM en suivant ce lien https://ibm.biz/BluemixMorocco pour une visibilité de notre région.                                                      Vous avez 35 jours pour le faire.
Pourquoi le faire ?
Bluemix est heberger dans les data center d'IBM à travers le monde car étant une plateforme cloud d'IBM. IBM a déjà deux (2) Datacenters en Afrique: Afrique du Sud et Egypte. IBM projette d'ajouter d'autres au Kenya et bientôt en Afrique de l'ouest
IBM® Bluemix est la plateforme de cloud ouverte qui offre aux développeurs mobile et Web un accès à l'environnement logiciel IBM et à ses fonctions d'intégration, de sécurité, de transaction, ainsi qu'à l'environnement logiciel de partenaires commerciaux.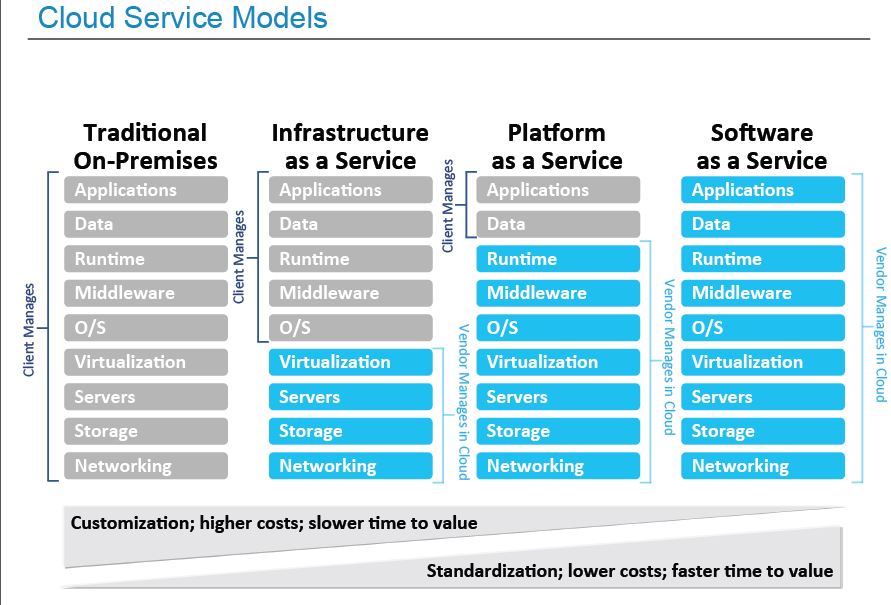 Figure 1: Illustration 1
Basé sur la technologie open source Cloud Foundry, Bluemix garantit aux développeurs d'applications davantage de contrôle via son offre de plateforme sous forme de services (PaaS) ; il propose également la fonctionnalité intégrée de back end mobile sous forme de services (MBaaS). Son objectif est de simplifier la livraison d'une application en fournissant des services prêts à l'emploi et en hébergeant les capacités d'activation d'un développement à échelle interne.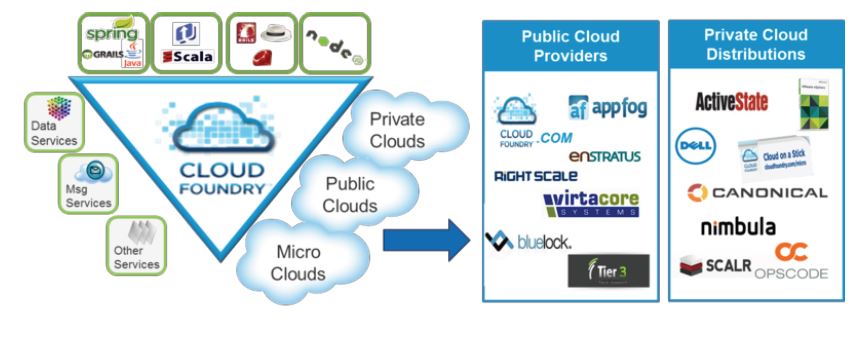 Figure 2: Illustration 2
Bluemix propose également des déploiements de cloud qui répondent à vos besoins. Avec le large ensemble de services et de contextes d'exécution de Bluemix, le développeur dispose d'un contrôle et d'une flexibilité accrus et dispose d'un accès à diverses options de données, de l'analyse prédictive aux big data.
Bluemix fournit les fonctionnalités suivantes :
Une gamme de services pour générer et étendre rapidement des applis Web et mobiles.

Une puissance de traitement pour distribuer en continu des modifications d'appli.

Des services et des modèles de programmation adaptés au besoin.

Des services et des applications d'une grande maniabilité.

Des charges de travail optimisées et élastiques.

Une disponibilité continue.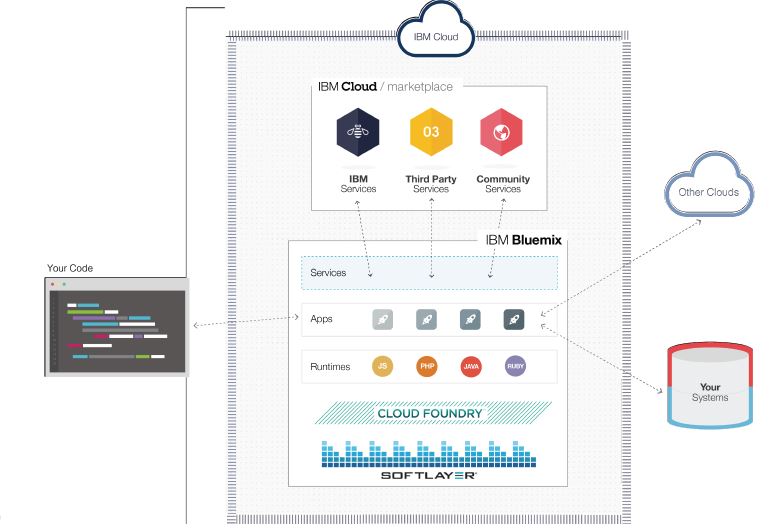 Figure 3: Illustration 3
Bluemix masque la plupart des aspects complexes associés à l'hébergement et à la gestion des applications basées sur le cloud. En tant que développeur, vous pouvez vous concentrer sur le développement de votre application sans avoir à gérer l'infrastructure requise pour son hébergement. Pour les applis mobiles, vous pouvez utiliser les services préconfigurés fournis par Bluemix. Pour les applis Web, vous pouvez télécharger votre application dans Bluemix et indiquer le nombre d'instances que vous souhaitez exécuter. Ensuite, Bluemix s'occupe du reste. Lorsque vos applis sont déployées, vous pouvez facilement les redimensionner en fonction des changements d'utilisation ou de charge.
Bluemix permet de développer rapidement des applications dans la plupart des langages de programmation les plus courants. Vous pouvez développer des applis mobiles dans iOS, Android et HTML avec JavaScript. Pour les applis Web, vous pouvez utiliser des langages tels que Ruby, PHP et Java™.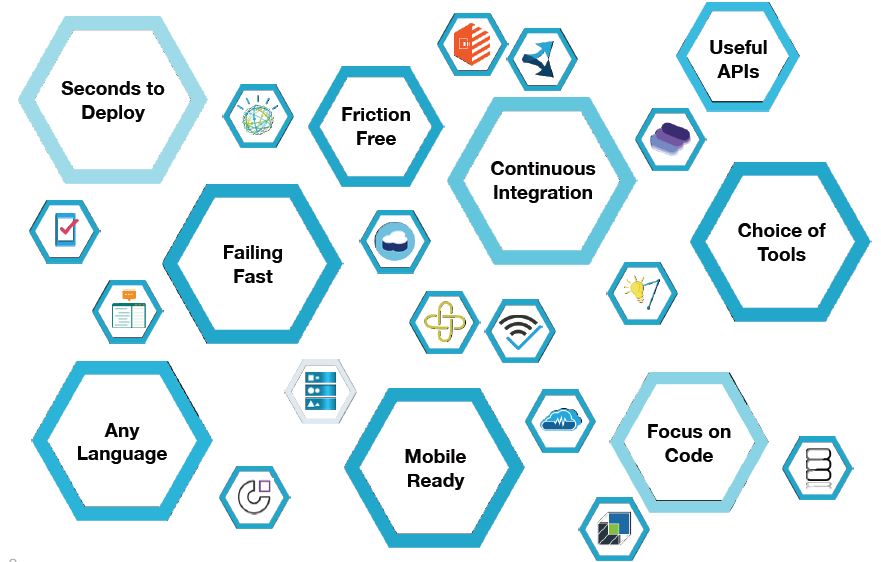 Figure 4: Illustration 4
Bluemix fournit également des services middleware. Bluemix agit au nom de l'application lorsqu'il provisionne des instances de service, puis lie ces services à l'application. Ceci permet que l'application réalise son véritable travail et laisse la gestion des services à l'infrastructure.
Rejoindre le cloud d'IBM maintenant  https://ibm.biz/BluemixMorocco
When
Wednesday, April 1, 2015 at 7:00 PM

-

Monday, May 11, 2015 at 10:00 PM (GMT)
Add to my calendar
Organizer
CODERS4AFRICA
We are a full-service software, consulting and training company specializing in software engineering for enterprise solutions, mobile and web platforms.

IBM BLUEMIX CLOUD REGISTRATION