IBIZA DAYGAME NIGHTGAME FESTIVAL- Closing Party 24 Sept 2016 to 28 Sept 201...
Description
4 days Daygame & Nightgame Bootcamp Ibiza
WHEN: 24 September 2016 to 28 September 2016
WHERE:  Ibiza, Spain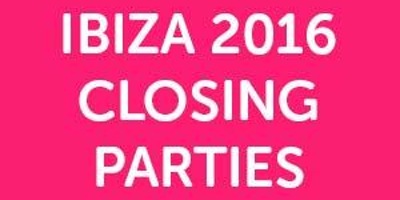 Spaces are limited to join us for a 4 day Mediterranean Coaching Retreat on the Baleric isle of Ibiza. We invite you to be part of a group of men to share base camp with THREE  coaches.
Each day will be structured to offer a balanced yet focussed course which will include introductions to both Day and Night Game Philosophies, Daily Briefings, Group Physical Training, Group Meals, Discovering Inner Confidence, Debriefing, Masterminding, Teamwork.
All Team Members will practise: Airport, Beach, Bar, Club, Street Game, Winging.
A minimum of 25 hours of coaching will be offered with the option of follow up coaching in Central London
The goal of the weekend is to focus on personal development, improvement of self-confidence, to get some sun, to speak to a lot of attractive women, to make the most of the unforgettable experience that is Ibiza Closing!
We.... take you coffee shops, restaurants, clubs, bars and demonstrate.....we act as your personal wingmen and we meet women together.....we give tips on body-language, voice tone and conversational skills.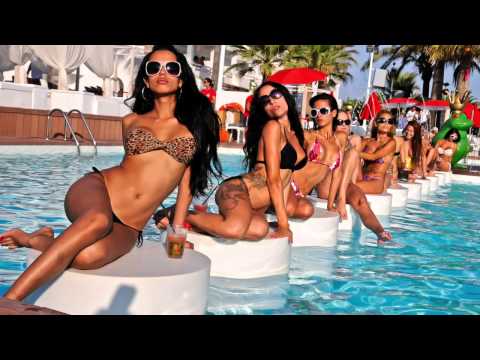 Costs
You pay for your return flights to Ibiza (approx £100 from London but prices are subject to change)
Group accommodation is selected by the coaching team in the form of a centralised coaching base, well positioned in Ibiza Town.
Bootcamp training fees plus accomodation: £997
Learn From The Pros Whose JOB It Is To Teach You How To Be Good With Women And To Help Bring About A Result In YOU
We begin by laying down what to expect and by pin-pointing all of your individual needs. Then we take you out and put theory into practise.
We demonstrate all sorts of pick-ups for you – up close and step-by-step so that you get a fully three-dimensional understanding of what it looks like in real life.
Once you feel comfortable and you know what to do from watching it, we answer all your questions and go through all the details with you until you understand it.
Right in front of you, in real time with real women, we demonstrate, teach, and help you to integrate all of the KEY pieces that you need to know to be good at this stuff.
We give you EVERYTHING that you need,