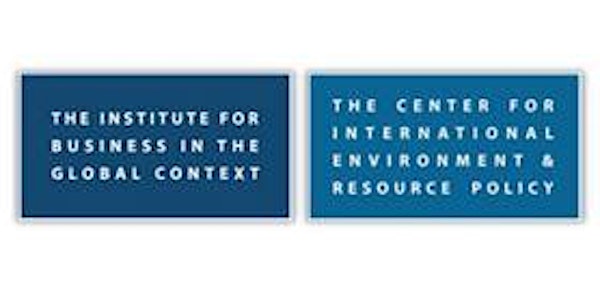 IBGC & CIERP present: "Energy Policy: Should Costs be Hidden?"
When and where
Location
M200 Cabot Intercultural Center 160 Packard Ave Medford, MA 02155
Description
Join us for a spirited dialogue presented by…

"Energy Policy: Should Costs Be Hidden?"
Ed Muller
Rtd. Vice Chairman, NRG Energy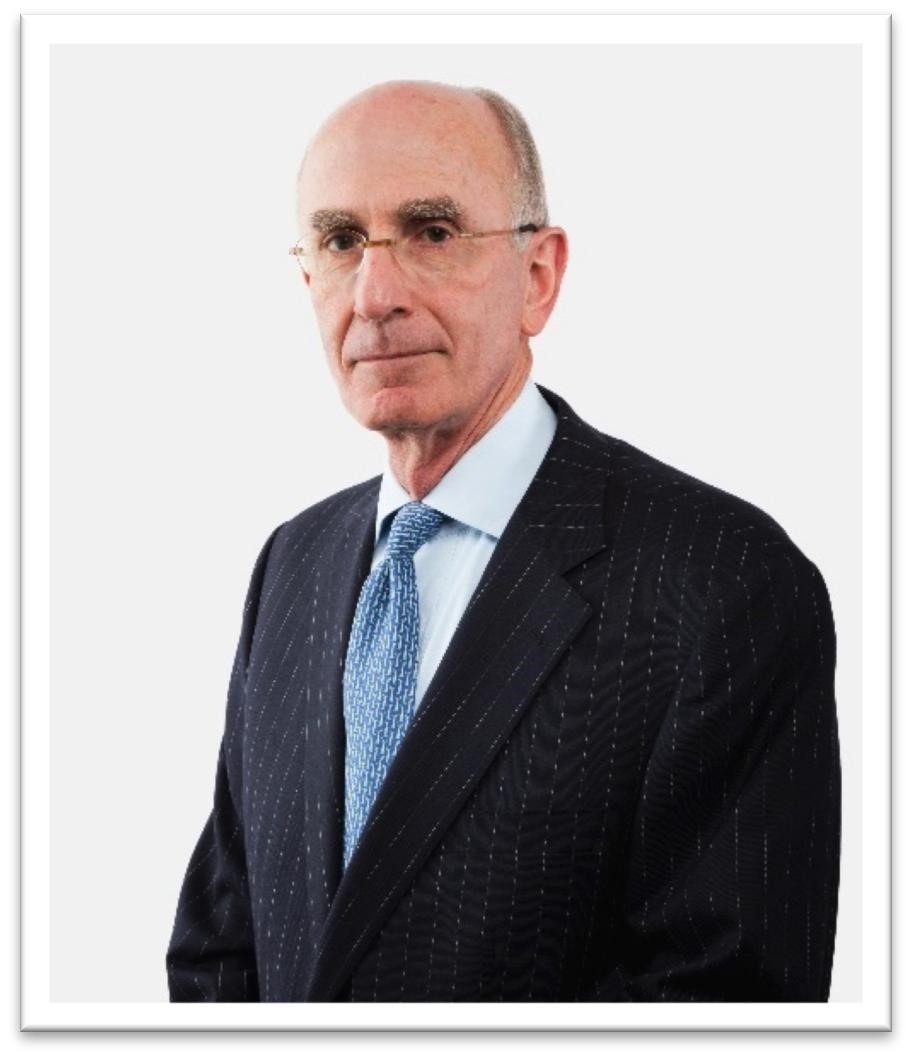 _____________________________
Monday, October 23rd, 2017
12:30pm
M200
Fletcher School
__________________________________
For more information, contact Tanya Halvorsen (tanya.halvorsen@tufts.edu)
_______________________________
The United States and other nations are seeking to address emissions of carbon dioxide through various energy policies. Given a choice of acting directly, such as imposing taxes on the use of fossil fuels, and acting indirectly, such as through subsidies for renewables, governments have chosen to act indirectly. Is this a good choice and what are the downsides of acting indirectly?
_______________________________
BACKGROUND


Edward Muller is the retired vice chairman of NRG Energy, Inc., a competitive energy company that produces and sells electricity in the United States. Prior to the merger in 2012 of GenOn Energy Inc. and NRG, he was chairman and chief executive of GenOn which produced and sold electricity in the United States. Before the formation of GenOn through the merger in 2010 of Mirant Corporation and RRI Energy, he was chairman and chief executive of Mirant Corporation. During his tenure, Mirant also produced and sold electricity in Curacao, the Bahamas, Jamaica, the Philippines and Trinidad. Previously, he was president and chief executive officer of Edison Mission Energy, the wholly owned global power subsidiary of Edison International, which during his tenure had major activities in Australia, Indonesia, Italy, New Zealand, the Philippines, Singapore, Spain, Thailand, Turkey, the United Kingdom and the United States.
Prior to joining Edison Mission, Muller was vice president, chief financial officer, general counsel and secretary of Whittaker Corp., a Los Angeles-based conglomerate with activities in aerospace, chemicals, healthcare and metals. From 1991 to 1993, in addition to his duties at Whittaker, he was also vice president, general counsel and secretary of BioWhittaker, Inc., a Maryland-based biotechnology firm spun off by Whittaker.
Muller is a director of AeroVironment, Inc., a producer of unmanned aircraft systems and efficient energy systems, and of Transocean Ltd., an offshore oil and gas driller. He previously has been a director of Contact Energy, Ltd., a New Zealand electric company; Edison Mission Energy; Interval, Inc., a provider of Internet-based tools for automotive retailers; GenOn Energy Inc.; Mirant Corporation; NRG Energy, Inc., Oasis Residential, Inc., an apartment REIT; Ormat Technologies, Inc., a developer, builder, owner and operator of geothermal power plants; RealEnergy, Inc., a developer, owner and operator of on-site generation for commercial office buildings; RigNet Inc., a provider of information and communication services for drilling rigs; Strategic Data Corp., an Internet personalization and datamining firm; The Keith Companies, Inc, an engineering firm; and Whittaker Corp.
He is chair of the Board of Trustees of the Riverview School and a member of the Council on Foreign Relations and the Pacific Council on International Policy, and previously was Chairman of the U.S.-Philippines Business Committee and Co-Chairman of the International Energy Development Council. Muller received his undergraduate degree from Dartmouth College and law degree from the Yale Law School.
********************************