Description
Hello Ladies,
Join us for our monthly meetings as we make it our BUSINESS to network, support, encourage, and cross market to like-minded women. LIKE US ON FACEBOOK @ www.facebook.com/NAPWWaldorf/
RSVP: Starting March 2018, we will start to charge $10 for RSVPs. If you attend the meeting, then it'll be returned. If you don't attend the meeting, then it'll be donated to Lifestyles of Maryland to support the homeless population in Southern MD.
February | The Confidence Conundrum
Date: Wednesday, February 21, 2018 @ 6:30pm
Title: "Let Me Out: Unlock Your Creative Mind and Bring Your Ideas to Life"
Overview: Harness fear and take the steps to make goals and take the steps to make goals a reality. We'll give you the tools and confidence you need to stop listening to the negative thoughts holding you back.
Guest Speaker: Tammy L.S. Wright
ABOUT TAMMY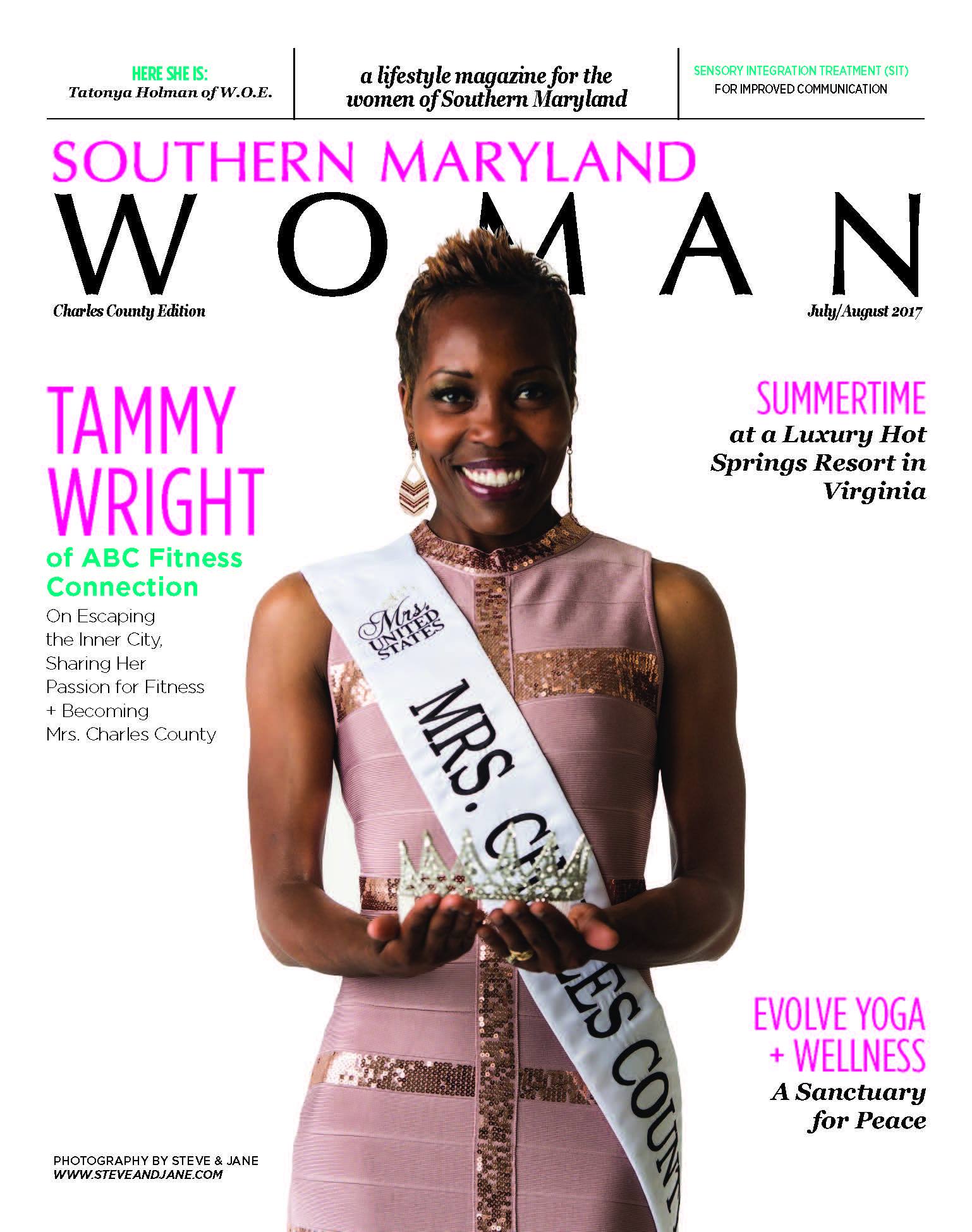 Tammy Wright completed her undergraduate degree in Business Management at Virginia State University in May 1996. Thereafter, she completed her Master of Science in Information Resource Management at the University of Maryland University College in Adelphi, Maryland in December 2001. She is now a retired officer with over 21 years of faithful service in the Army National Guard. At present, Tammy is a Zumba instructor and loves to ROCK the stage every chance she gets. She is also an aspiring in figure bodybuilding.
In 2017, Tammy was crowned as Mrs. Charles County United States and featured in Southern Maryland Magazine July/August 2017 issue. This was a huge accomplishment for her because she felt the images of the delegates did not look like her until Deshauna Barber won the Miss USA title in 2016. When asked about why she started her business, her immediate response has always been, "This is our PASSION!" She is an advocate in the community promoting health, wellness, and lifestyle changes without fad diets and yoyo dieting.
---
March | "Stretch"
Date: Wednesday, March 21, 2018 @ 6:30pm
Title: "The Gifts of Imperfection: Let Go of Who You Think You're Supposed to Be and Embrace Who You Are"
Location: The Greene Turtle Restaurant; 6 Marys Avenue; La Plata MD 20646
Overview: Brene Brown outlines her "Guidepost" for Women who want to boost their self-esteem. As of writing this book, it became a bestselling self-esteem title on Amazon.
PURCHASE BOOK ON AMAZON
RSVP by March 8th! Dawn is donating the book and we will do a drawing on March 9th and the winner will be announced on our Facebook.
Guest Speaker: Dawn Marie Bornheimer
ABOUT DAWN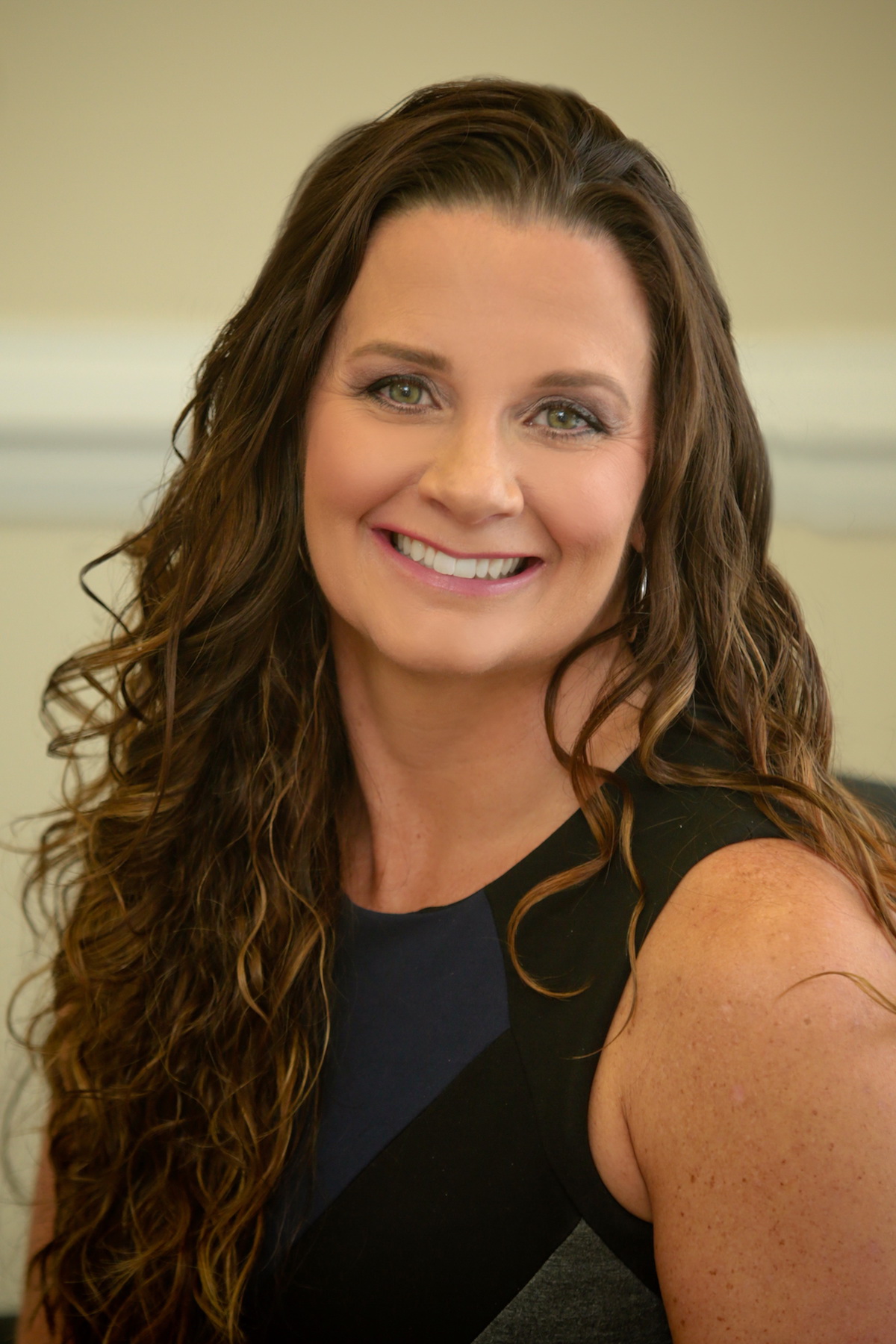 Dawn Marie Bornheimer is an industry leader with a unique combination of interpersonal, business and strategic skills. Her 16 years of professional experience have taken her from classroom teacher to world-class sales and marketing executive. As the Senior Director of Partnerships for New York University, she leads sales and marketing efforts to expand their proprietary e-learning modules into new healthcare markets to include an international presence.
From being a vital part of a team that that generated $1.4M in sales, a full 10% increase over the previous year, to increasing reading and math skills by 20% as an educator, or mentoring high-potential professionals to make the most out of their leadership potential, Dawn has formulated her own unique brand of secret sauce that has allowed her to parlay each experience into an opportunity for even greater success. A frequent speaker on the topic of leadership, Dawn strives to help support young girls and women to find their voice. She believes that through mentoring and being mentored, we all play an essential role in our individual and collective success.
---
April | Networking is Not Easy But Crucial


Date: Thursday, April 26, 2018 @ 6:30pm
Title: "Do You Know Your Community Resources?"
Location: The Greene Turtle Restaurant; 6 Marys Avenue; La Plata MD 20646
Overview: We will provide an overview of several different community resources i.e. Economic Development, SBDC (Small Business Development Center, Center for Abused Persons, Mental Awareness
Guest Speakers: Lucina Mundy * Bill Hitte * Dept. of Disadvantage Empowerment
---
May | Networks of Influence and Creating Your Next Opportunity
Date: Friday, May 18, 2017 @ 6:30pm
Title: "How to Invest Time Wisely in the People Around You"
Overview: Networking is very important as business owner and professional, but do you know the art of networking? There is an art to body language, eye contact, hand movements, and demeanor. Don't miss this opportunity.
Location: ABC Fitness Connection; 11750 Business Park Drive, Ste 203; Waldorf, MD 20601
Guest Speaker: Dr. Sharon H. Porter | http://www.sharonhporter.com/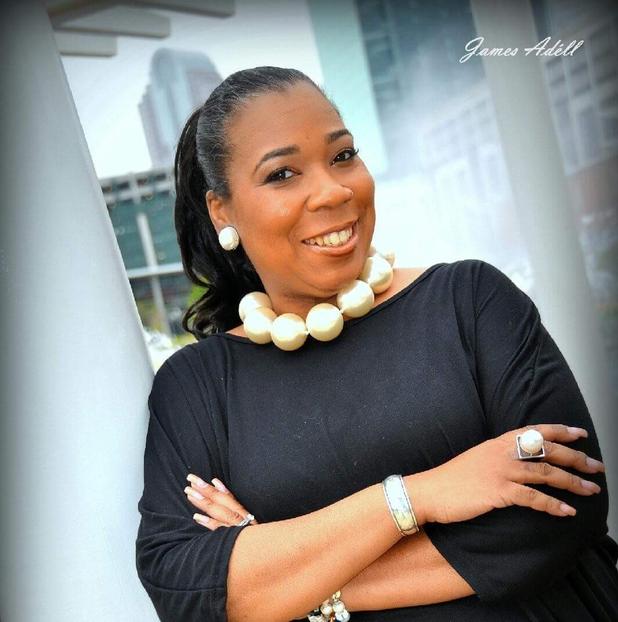 ABOUT SHARON
Sharon H. Porter, Educator, Coach, Author, and Entrepreneur assists the 5-9 Entrepreneur in embarking on a successful entrepreneurship while maintaining their 9-5 careers.
Sharon is the CEO and Owner of Perfect Time SHP LLC, Coaching and Consulting Firm and Founder of the Global Relationships Igniting Networks and Development (G.R.I.N.D.) Entrepreneur Network. The G.R.I.N.D. is a networking forum for entrepreneurs. She is the author of the eBook, The Power Of Networking: How to Achieve Success With Business Networking and is a contributing author of The MLM Book: The Business of the 21st Century, Women On a Mission: Sisterhood Stories, 3 P's of Success: Purpose, Passion, Profit; the upcoming Behind the Scenes of a Phenomenal Woman, Renegotiating Greatness: 21 Lessons From Bold Entrepreneurs Who Have Built Successful Brands, From Broken to Booked and Black Woman by Birth, Champion by Choice. Sharon is also the creator of the Next In Line to Lead book series and the Write The Book Now! Interview and Podcast Show.
Sharon has served as an educator for over 25 years. She currently serves as a Leadership Development Coach for novice principals and assistant principals and coordinates an induction program for new assistant principals in a large urban school district in the Washington, D. C. Metropolitan area. Sharon is a former elementary and middle school principal.
She earned a Bachelors of Science (B.S.) in Elementary Education at Winston-Salem State University, a Master of Education (M.Ed.) in Curriculum & Instruction at National-Louis University, Administration & Supervision Post Graduate Certification at the Johns Hopkins University, and an Educational Specialist (Ed.S.) degree at Walden University, and a Doctorate of Education (Ed. D.) in Educational Leadership & Policy Studies from Howard University. Sharon holds a National Association of Elementary School Principal (NAESP) Principal Mentor Certification and is a Gallup-Certified Strengths Coach.
Sharon is married, is a bonus mom, and a pet mom to her adorable Bichon, CoCo Cotton. She is a proud member of Delta Sigma Theta Sorority, Incorporated.
---
June |
IAW Women's Conference
Date: Saturday, June 23, 2018 @ 2pm
Title: "Confidence to Reach Out"
Location: Love Panache Boutique; 10931 Indian Head Hwy; Fort Washington, MD 20744
Overview: Have you ever heard a tick tock noise after someone asked you about your business or yourself and it took you two minutes or more to state your case? Did you notice the blank stare? You will pitch your business to a panel of professionals and they'll provide professional feedback. Also, we'll showcase business of our "active" IAW members.
Guest Speaker: Ansylla Ramsey
ABOUT ANSYLLA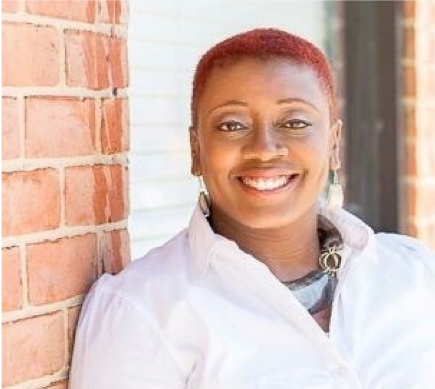 After leaving corporate America in 2000, Ansylla started her own holistic hair care business. She began teaching natural hair care and styling in 2003 in the US, and in 2007 she began teaching internationally. By offering professional workshops across the US, in Canada, the UK and France, Ansylla has helped students on 3 continents start or maintain successful hair care businesses. In 2015, she co-founded For Natural Stylists – a Facebook group to help natural hair professionals in 13 countries to thrive. For 14 years she has provided support and inspiration to stylists around the globe. She has also spent 15 years educating herself on wellness and holistic hair care. Ansylla is fluent in Spanish and French, and conversational in Portuguese.