Description
"Breakthrough" Do you want to do what it takes in your professional and personal lives?
You are invited to our San Diego Chapter meeting at the exclusive University Club in downtown San Diego for appetizers, networking and strategies to help you succeed in business and life!
Our speaker will be our very own member, Deep Laxmi. She has a successful business career and has three post graduate degrees. Deep is featured in "Breakthrough" powerful stories by Global leaders.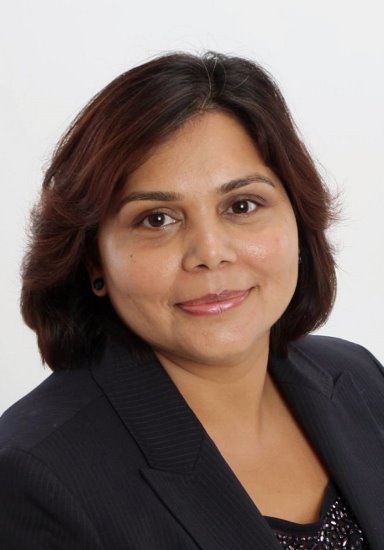 Deep is passionate about helping others to fulfill their dreams and to live an abundant and intentional life. After studying personal growth and development for more than twenty-five years, Deep has turned her passion into a business, and is a mentor, author, and speaker who helps people boost productivity. As a Certified Leadership Coach, she teaches her clients how to set big, worthy goals, change their self-image, and turn old habits into new lifelong successful habits for an abundant and purpose-driven life.
She will be speaking on the Power of Praxis, which is the integration of belief with behavior. Praxis is vital because we never accomplish anything until we believe we can. You'll learn how to align beliefs that are in harmony with the laws of the universe, with your behavior so that you get the results you want.
This is a great opporunity to grow. We look forward to seeing you!