Description
You are invited to our San Diego Chapter meeting at the exclusive University Club in downtown San Diego for appetizers, networking and strategies to help you succeed in business and life!
We are excited to welcome back our guest speaker, Deirdre Maloney. Her speaking topic will be "Tough Truths: The Happiness Lessons We Don't Talk About".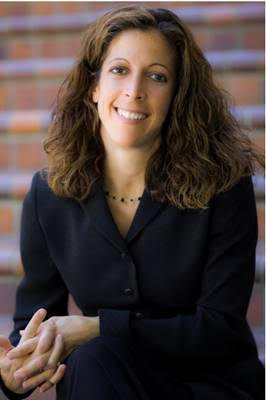 Deirdre Maloney helps organizations exceed their goals and helps their people sleep better at night. She does it through her work as a published author, international speaker, and proud president of her training, facilitation and marketing company Momentum LLC.
Deirdre's writing has appeared in such publications as Forbes, Entrepreneur and Inc. Her books include Bogus Balance, The Mission Myth and the Tough Truths series. Deirdre's popular blog is a hit with anyone who likes a direct, authentic style with their morning coffee. In addition to running her own company, Deirdre's experience includes serving as CEO of a multi-million dollar non-profit organization, serving as a broadcast news producer, and teaching marketing at the University of San Diego. Deirdre is a member of San Diego Rotary and, in her spare time, teaches boot camp for Gut Check Fitness.
Reserve your member spot here for $30 or pay $35 at the door. Bring a guest and receive a free raffle ticket . Make sure to bring plenty of business cards!
After 5:00 PM self-parking in the Symphony Towers garage is $10.00. Street parking is available, and after 6 pm parking meters are free.
Only 2 vendor spots are available to showcase your business, service and products. Tickets are $55.00 for members and $65 for non-members and include your admittance. Call Stephanie Whittenberg at 760-586-9035, for more information.
We look forward to seeing you!