IAW- Dallas Chapter- Black History Month : Education Matters
About this Event
About this Event:
Join the I.A.W.- Dallas/Plano Chapter as we honor Black History Month. We are excited to present a special topic: Education Matters.
In a recent article by Tolerance.org, Black History Month should serve as an exciting time to fill in the gaps left by textbooks and state curriculum standards. It should also inspire parents to continue this education beyond February, teaching them how they can affirm the existence and humanity of black lives year-round.
It's also critical that parents show that people of African descent have contributed more than forced, free labor to U.S. history. Children deserve opportunities to examine black literature, art, innovations, and customs that have helped shape the culture of the United States—and the world.
Enjoy Dinner & Drinks, Live Poetry & Open Mic entertainment, while also learning more about this organization and how it services our Suburban communities.
Young, Black, and Suburban Kids is an established nonprofit and public charitable organization dedicated to connecting and teaching young, Black, and suburban kids of North Texas to be inspired, empowered, and able to embrace their culture for a better future. Y.B.S. Kids provides programs and initiatives outside the traditional classroom with an essential part of our identity, teaching necessary life skills that help them transition into their teenage years.
Guest Speaker: Deidra R. O'Neal, Founder and President of Young, Black and Suburban Kids. She works within both the Child Nutrition and Nonprofit Industry, and lastly, she is an I.A.W. Dallas/Plano Member.
What to expect:
Meet and Greet
Introduction of Speaker
Dinner and Drinks are available for purchase
Exchange of Business Cards
Live Poetry and Open Mic Immediately After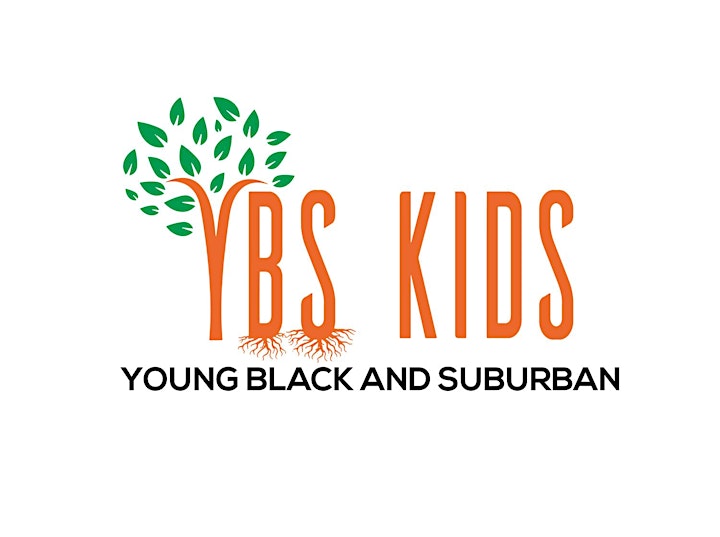 Organizer International Association Of Women- DALLAS/PLANO CHAPTER
Organizer of EDUCATION MATTERS- BLACK HISTORY MONTH
The International Association of Women (IAW) is a global in-person and online professional networking platform that provides nearly one million women the forum, education, and services to thrive in an interconnected world. IAW members have diverse backgrounds, beliefs, perspectives, and lifestyles, and a common bond: their ability to succeed. Through 100+ local chapters and in-person and virtual events, our community empowers each member to realize her dreams, acquire the connections and knowledge needed to rise, develop better work-life integration, and build the confidence that is vital to leading.