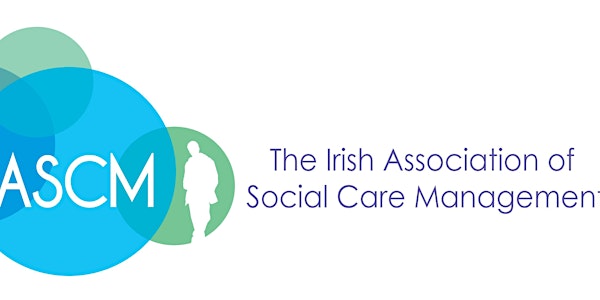 IASCM Mindfulness Leadership Seminar
When and where
Location
Louis Fitzgerald Hotel, Dublin Naas Road Dublin Ireland
Description
Mindful Leadership is increasingly being recognised as a key resource for Managers and Team Leaders within the challenging, and often stressful environment of the Social Care setting.
Dee Hennessy, Mindful Facilitator, will facilitate a Presentation for the IASCM on Friday, 10th July 2015, at Louis Fitzgerald Hotel.This introductory session on Mindful Leadership for Social Care Managers will provide participants with:
A

n understanding of Mindful Leadership as a resource

A framework for the practical application of Mindful Leadership within the Social Care context.
D
This presentation is free for IASCM Members and €25 for Non-members (inclusive of IASCM Membership Fee).
F For more information please see iascm.ie
IASCM Executive