About this Event
Doors - 7:00pm
Tickets - $12
IAN SWEET
The nervy indie pop of IAN SWEET, while musically complex, is undeniably hooky. IAN SWEET has been the source of and solution to many of Jilian Medford's deepest anxieties. But now, two years after her soul-bearing debut LP Shapeshifter, Medford is confronting that reality with surprising optimism on her new full-length Crush Crusher. After relocating to Los Angeles, Medford decided to make the project a solo endeavor once again (as it had been in her salad days in the Boston DIY scene) and took the opportunity to compose some of her most self reflective and emotionally analytical songs to date.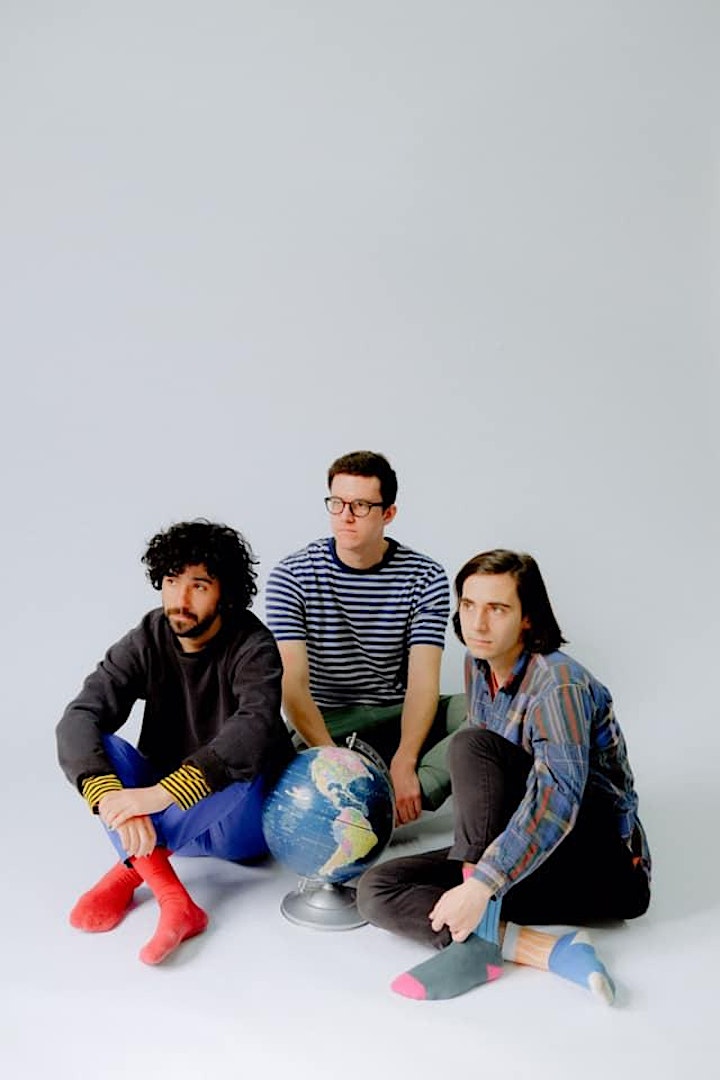 Peaer
Listening to Peaer is like watching someone swiftly solve a complicated math equation with grace. Each moment is executed with precision, care, and a chessmaster's foresight for how it will serve a later part of the arrangement. Every note, and every space between the notes, is priceless to the composition of the song. For a band comprised of two studio engineers and a guitar teacher, their music is naturally methodical—but not at all rigid or inaccessibly convoluted. Their new album A Healthy Earth is profoundly introspective, genuine, and colorful. A sensational balance between meticulous sonic construction and self-analytical lyrics that open up into thought-provoking social commentary.
FREAK NO HITTER
Oakland's favorite enigmatic noise outfit. Listen here.
Performers
Date and Time
Location
Starline Social Club Crystal Cavern
2236 Martin Luther King Junior Way
Oakland, CA 94612
Refund Policy