Description
Go Beyond and learn to step into realms of the Kingdom that you've never been before. Join us in April for our third conference with Ian Clayton. Ian walks in such a place of incredible revelation; this conference will affect your spiritual DNA and expand your mind like never before.
Session Times:
Friday, April 21s & Saturday, April 22nd
Session 1: 10:00 AM - 11:30 AM
Session 2: 12:00 PM - 1:00 PM
Session 3: 2:30 PM - 4:00 PM
Session 4: 4:30 PM - 6:00 PM
*Check-in begins at 9:00 AM each morning

Conference Venue:
The Gathering Place
6245 Sylvan Drive, Simi Valley, CA. 93065
*Please Note: Seating is limited to 200 attendees; Tickets are non-refundable and non-transferable.
Conference MP3: $50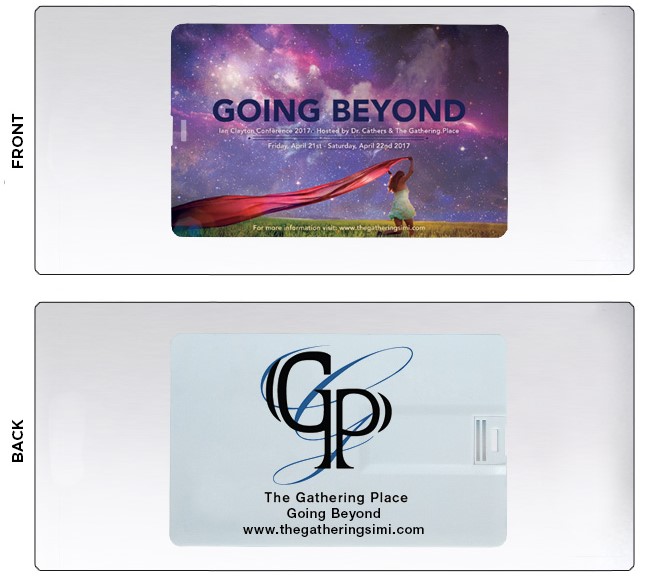 Coming From Out of Town?
Airports
Los Angeles International Airport (LAX)
This airport is approximately an hour to an hour and a half drive from the venue depending on traffic.
*Burbank Bob Hope Airport
This airport is approximately a half an hour drive from the venue.
Hotel
The closest hotel to the venue is the Radisson Hotel in Chatsworth, this hotel is approximately a 10- minute drive to the venue.
Hote Address:9777 Topanga Canyon Rd, Chatsworth, CA. 91311
Hotel Phone:818.709.7054
https://www.radisson.com/chatsworth-hotel-ca-91311/usachac