Boost your confidence and learn to express your achievements.
About this Event
COVID-19 has impacted our lives in some way this year. It's more important than ever to remind ourselves of all we have accomplished this year and how we all have something remarkable to celebrate!
Join us for our #IamRemarkable Workshop - our last virtual event of the year to do just that!
#IamRemarkable is a Google initiative empowering women and underrepresented groups to speak openly about their accomplishments in the workplace and beyond, thereby breaking modesty norms and glass ceilings.
82% of participants declared to feel more confident since attending the workshop.
In this session, you will develop the confidence to promote yourselves in the workplace and personal life, thereby breaking modesty norms and glass ceilings.
This program aims to:
1. Improve the motivation and self-promotion skills of women and underrepresented groups
2. Change social perceptions and refresh the conversation around self-promotion
In this interactive session, you will participate in group discussions and exercises to develop the confidence and skills to promote yourself effectively.
Learn more at g.co/IamRemarkable
Facilitator :
Bernadeth Lucanas - Technical Account Manager, Google Cloud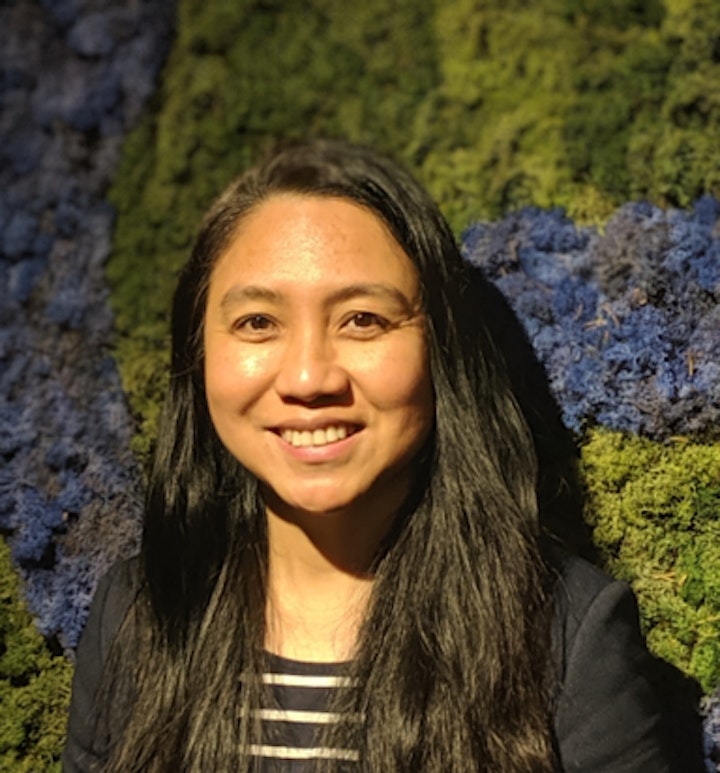 Sonali Shah - Founder - Melbourne Lean In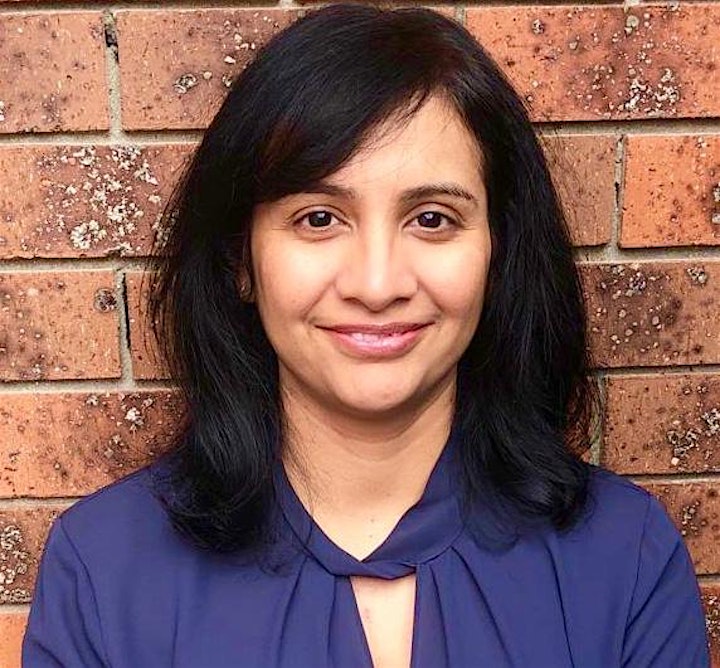 AGENDA:
5.30-5.50 PM- Sign-In, meet & greet, welcome
5.50 -7.30 PM- Workshop
7.30-7.45 PM- Wrap Up and closing note.
The chat field will be monitored to help facilitate with questions and interactive conversations.
A zoom link will be emailed to you prior to the event
Please note: An audio visual recording of this event may be produced and uploaded on social media. By attending this event you consent to being photographed or filmed.