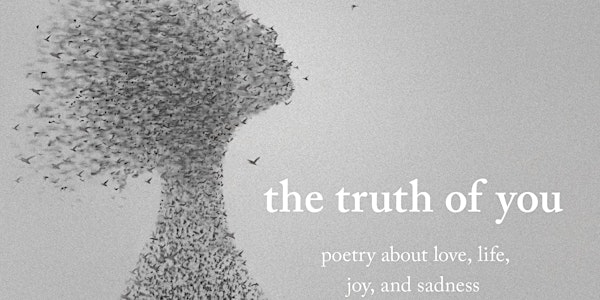 Iain Thomas + Nikita Gill: The Truth of You
Join us for a virtual event on Zoom with Iain Thomas for the launch of his newest book The Truth of You
Refund Policy
Contact the organizer to request a refund.
Eventbrite's fee is nonrefundable.
About this event
Join Iain Thomas as he presents his newest book The Truth of You: Poetry about Love, Life, Joy, and Sadness. Joining Iain in conversation is fellow poet Nikita Gill. This event will be held on Zoom.
All book purchases come with a signed bookplate from the author.
Can't make the event? Purchase a copy of The Truth of You here.
-------------------------------------------------------------------------------
This is the truth of you.
Because you are all I see.
Because you are all I breathe.
Because when I cannot find you, I am lost.
Because when I'm with you, I am found.
Because you have the fire of the universe in you, and sometimes you forget.
So this book is here to remind you.
Dear You,I want you to know that I see you.
I want you to know that even if no one else does, even if you are a ghost in this bookshop, or just the static floating across the screen of your computer, wherever you're reading this, I see you.
I see you in the dark and I see you in the grey. I see you as a story, as words I have spoken or may yet speak. Maybe only in a memory or a dream.
I see your hands and your arms and your body and your legs and your face and I see what you have been and what you will be. I see you and in looking at you, I want you to know that whoever you've had to be to survive all this, I will not look away.
I want you to know that there's a space inside this book for you.
So if you have the time and the inclination, you can sit here with me, just for a while.
And perhaps between us, we can see everything that matters.
-pleasefindthis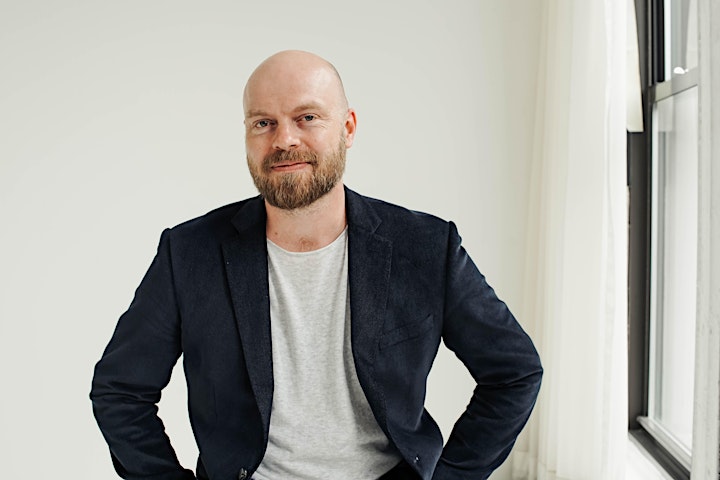 Iain Thomas is a writer and new media artist.  He is the author of several books, including Every Word You Cannot Say and the internationally bestselling 'I Wrote This for You' series.  When he's not writing, drawing, or working, he spends time with his family in the outdoors in Cape Town, South Africa.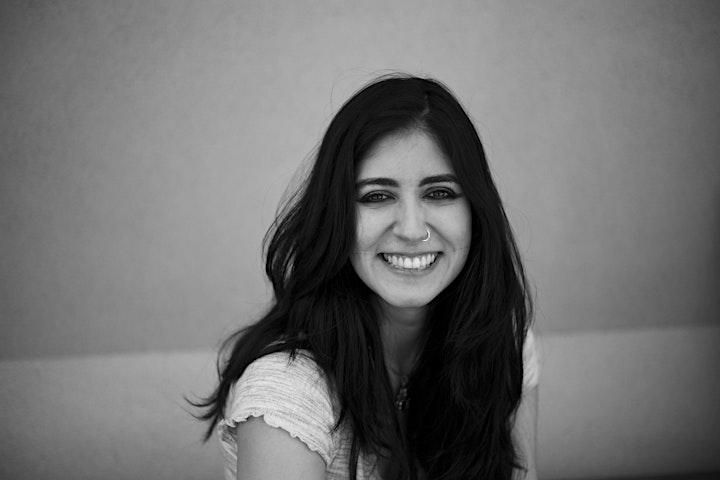 Nikita Gill is a writer and poet based in the south of England. She is a National Poetry Day ambassador and has published multiple anthologies with poetry based on retelling stories from folklore and mythology.