Event Information
Location
Hartnell College
1752 E. Alisal St.
NOTE THERE ARE DIFFERENT EVENTS, DIFFERENT DATES, DIFFERENT TIMES
Salinas, CA 93901
Description
FREE! Multiple events to choose from grab your tickets now. Space is limited.
Make sure to read ticket type for information on events, dates, pick up and drop off times.
You will need to sumbit a student travel form. Click here to download the student travel form. Once completed, please email to bgonzale@hartnell.edu
For all events, you will meet in front of the A building at Alisal campus, unless otherwise instructed in ticket type details.
If you have any questions, please call me at 831-755-6798 or by email bgonzale@hartnell.edu
*These events are only open to students*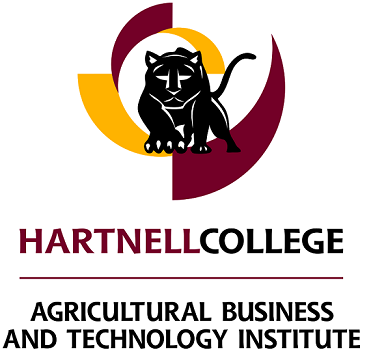 Date and Time
Location
Hartnell College
1752 E. Alisal St.
NOTE THERE ARE DIFFERENT EVENTS, DIFFERENT DATES, DIFFERENT TIMES
Salinas, CA 93901