Description
Join us for Game Advertising Case Studies and Cocktails!
March 28, 2-4pm PT at

San Francisco Office
Featured Case Stuides: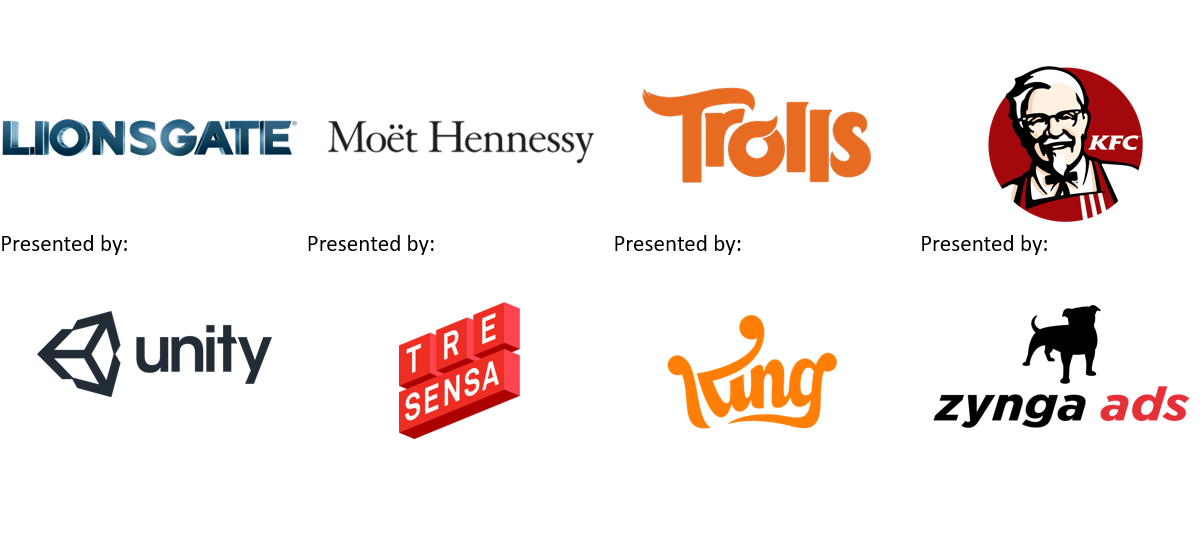 Save the date for our upcoming IAB Games Day that will feature case studies presented by TreSensa, Unity, King, and Zynga!
In this informative and fun session, you will:
Learn about the range of game types and game advertising formats that appeal to a wide variety of different demographic/psychographic targets audiences.


See examples of brands advertising on games and hear case studies about Lionsgate,

Moët Hennessy, Trolls, and

KFC that show how brands got into the game answering questions such as: Where did the idea come from? Who spoke to whom to make this advertising happen? What creative assets were needed? How long did it take from idea to execution? And each case study will end with specific details on performance – no flaky "exceeded our expectations" talk without data to back it up.



Hopefully leave inspired to find ways to get your brands "in the game," followed by cocktails!
This event is FREE to attend! Please register feel free to pass along to your colleagues.