Description
We are very excited about our speaker, Betsy Irizarry, CEO of HR CONTEMPO. Betsy's topic is "Changing the Outlook of Your Career" and she will cover 1) how the landscape of EAs and AAs is changing 2) the key skills needed to highlight in your career profile and why; 3) what recruiters look for in your resume/profile and how this has changed; and 4) how you should layout your resume.
Betsy has over 25 years of demonstrated HR experience and was named as a finalist for the 2016 Tampa Bay Business Journal Women of the Year in the Enterpreneur category. She has a solid brand presence in the Tampa Bay market and has multiple professional affiliations and advisory council relationships
In addition, Amy Fernandez of Catership (former Executive Assistant and Founder!) will providing our group with complimentary snacks and drinks and saying a few words about her "one stop shop" catering business.
Presented by: Betsy Irizarry, CEO of HR CONTEMPO
Food & Beverage Offered.
Airport address and directions:
Bring in your parking ticket so we may validate.
Park in Short Term (any level) look for the blue set of elevators (named Earhart)
Take elevator to third floor (transfer level) and look for Airside A to the right when exiting the elevator.
The Aviation Board Room will be down the hallway to the right.
LAN Director: Kara Kissinger, CAP, OM (KKissinger@tampabay.org)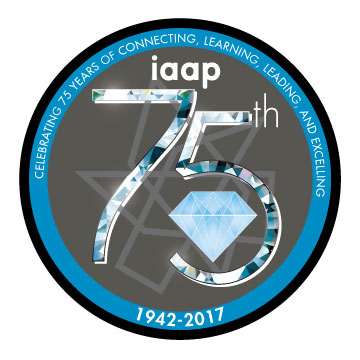 Date and Time
Location
Tampa International Airport Aviation Boardroom
4100 George Bean Parkway
Tampa, FL 33607