Description
To stay professionally fit and relevant in your career, you need training that sharpens and expands your skills.
Join us for the webinar: An Admin's Guide to Cybersecurity Awareness.
This webinar will give you the information, advice, and resources you need to be more cybersecurity savvy, and better protect yourself, your executive, and your organization from cyber incidents.
During this session, you'll learn:
How to determine if a website or app is secure.
Best practices for staying secure on social media.
How to spot phishing attempts and what to do (or not do) when you get one.
The benefits of two-factor authentication.
The risks of using free Wi-Fi.
How to practice good computer security hygiene.
And much more!
LAN Director: Maureen Huber (mhuber@massmutual.com)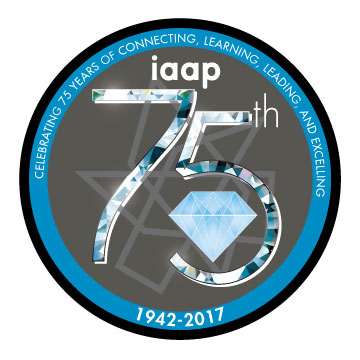 Date and Time
Location
Nathan Bill's Bar & Restaurant (Private Room)
110 Island Pond Rd
Springfield, MA 01118