Description
Hattiesburg Public School District Employees ONLY
---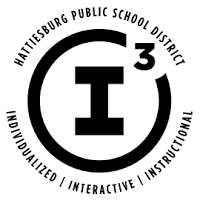 If you teach at the high school, you will attend an Odysseyware session on course customization and the new dashboard. This training will be led by Odysseyware. Plase contact me for more information on the Odysseyware training.
Come and learn from teachers in our own district! Sign up today!
Level: Beginner and Veteran Teachers.
Schedule:
8:00 am - 8:30 am - Breakfast
8:40 am - 12:00 pm - Sessions
12:00 pm - 1:00 pm - Lunch
1:00 pm to 3 pm - Sessions
All attendees will receive CEU's.