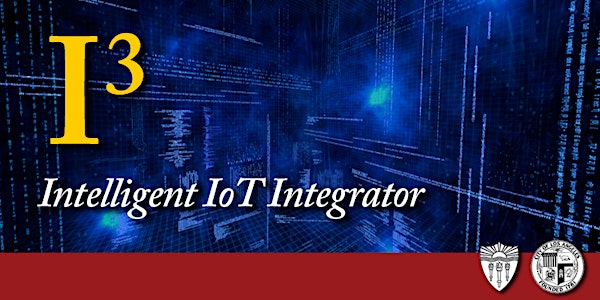 I3 Consortium Dec 2019 Meeting
When and where
Location
USC Downtown Los Angeles 1149 S HIll Street 9th Floor Los Angeles, CA 90082
Description
The I3 Consortium is consortium that includes companies, government entities, and academic institutions that are working together to create an opensouce framework that allows communities of independent IoT device owners to work together. By creating a software layer that allows IoT device owners to present a means for applications to access the community's data, in a way that allows the device owners to maintain control over the data their devices generate, we are effectively applying Metcalfe's Law to pools of IoT devices.
Now that I3 V0 development is complete, we are moving forward toward the first public release of the I3 software system before the end of 2019. This is a working meeting of the I3 Consortium and open to I3 members and interested parties who are interested in working on lauch issues and/or participating in planning and development of V2.
Tentative agenda
12:30-1:00 Coffee and checking
1:00-1:15 Welcome, introductions
1:15-2:00 Business and Marketing
Hosted Services and Support Structure
V1 Membership Process Update
Next Conference
2:00-3:00 New Use Cases
3:00-4:00 V1 Soft Launch Description and Launch Celebration
4:00-5:00 Networking and Open Discussion
Note: the list of participants who pre-register will be pre-cleared through building security and used to manage food arrangements. So please pre-register - it makes the security process so much easier..