About this Event
Exploring the Commercial Potential of Your Research: National Science Foundation I-Corps Opportunities for Georgetown Researchers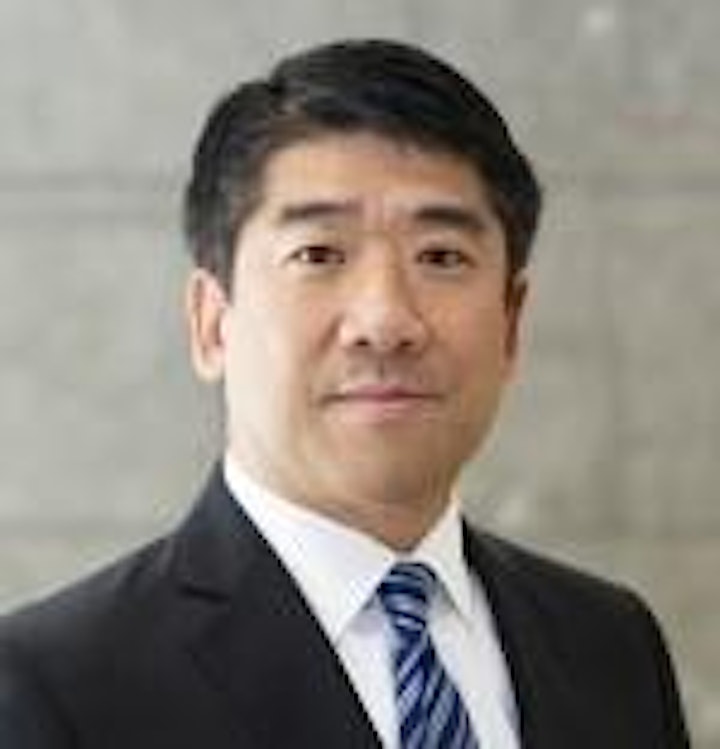 Mr. Jim Chung
Associate VP for Research, Innovation & Entrepreneurship
George Washington University
Co-Principal Investigator, NSF DC I-Corps Node
The NSF I-Corps program prepares scientists and engineers to extend their focus beyond the laboratory and accelerate the economic and societal benefits of their research toward commercialization. Grants of up to $50K are available to Georgetown researchers to learn lean startup and customer development skills from experienced entrepreneurs.
Jim founded the GW Office of Innovation and Entrepreneurship in 2010. He was previously a VC and private equity investor, and has been an academic researcher at MIT, Harvard, and the University of Tokyo. He was named in 2015 and 2017 by Washingtonian Magazine as one of the Top 100 Tech Titans in DC and by Hot Topics as one of the Top 100 Entrepreneurship Professors worldwide. Jim received his Bachelor's and Master's degrees from Stanford University and was a Ph.D. candidate at MIT.
Lunch will be provided, space is limited.
Please RSVP by Monday, January 27, 2020
to Jeremy S. Alexander at jsa28@georgetown.edu or 202.687.7424.
Interested faculty, staff, and clinicians, undergraduate and graduate students, and entrepreneurs should attend.