Description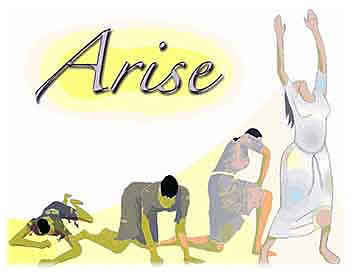 A Winning Women's Club event
Attendees will enjoy the opportunity to participate in a

one of a kind mentorship, support, leadership

event with

female leadership

from throughout the community. During this event, participants will meet with and discuss

personal and professional challenges facing them.





Ø

Strategies, Tips, Advice for winning as a woman
Ø

Tools to deploy against obstacles, hindrances, and challenges along the way.
Ø

Ways to overcome challenges.


Tips to stay connected to your vision
Insights and Words of advice for winning academically, socially, and spiritually

Strategies adopted as a winning woman as you deal with issues contending with your goals and dreams