Join authors, Valerie Johnson-Reed & Casilya Smith, on Saturday, June 20th to unlock tools and a game plan to gain self-publishing success!
About this event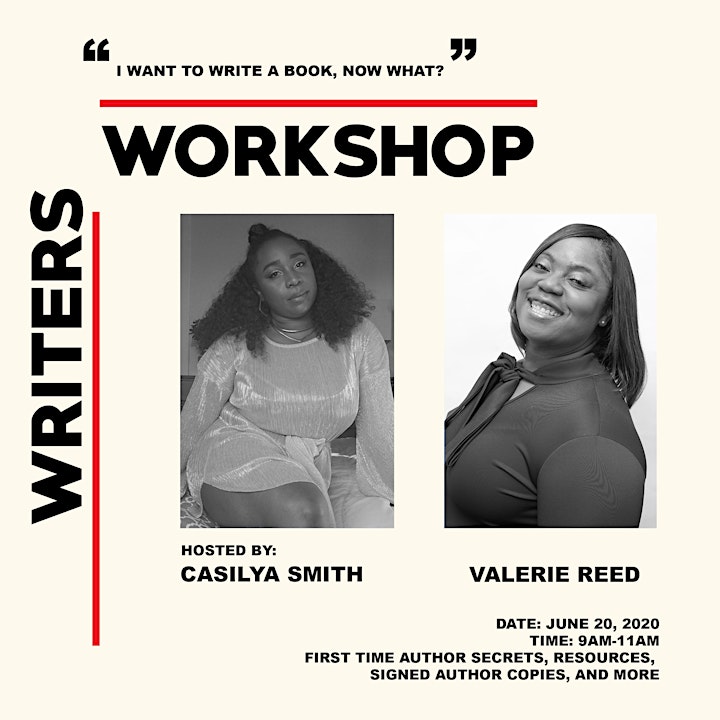 Valerie Johnson-Reed, author of "Stay Strong, Finish Strong", Through Micah's Eyes", and "Grieving Under God's Grace" and Casilya Smith, author of "Dear King, "TPTDE: The Little Pink Book", and From The Concrete: A Reflection + Planning Journal" bring to you a morning of gems, resources, and personal testimonies that will aid you in creating and developing your self-published title.
With combined years of experience and networks, you will leave this Writer's Workshop with the courage and the confidence to get your book off the ground!