About this Event
I WANNA BE A MODEL TOO MAGAZINE
Online + Print Magazine that was created BY MARIAH MARIE JERIDO for Fashion and Style. IWBAMT will highlight ALL Size modeling Runway, Fashion, Glamour, Fitness and more. IWBAMT BUILDING A networking platform with Makeup Artist, Hairstylist, Photographers, Designers, Stylist, Entrepreneurs, and Businesses as well as have an insight on Health, Lifestyle and Male models of all shapes sizes and color. A Global Perspective".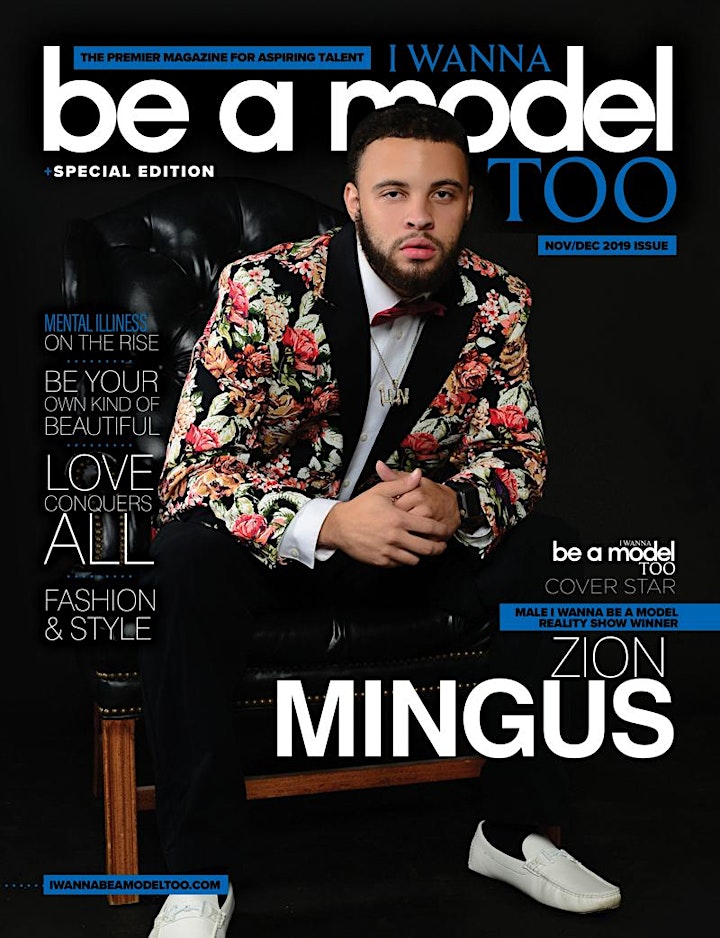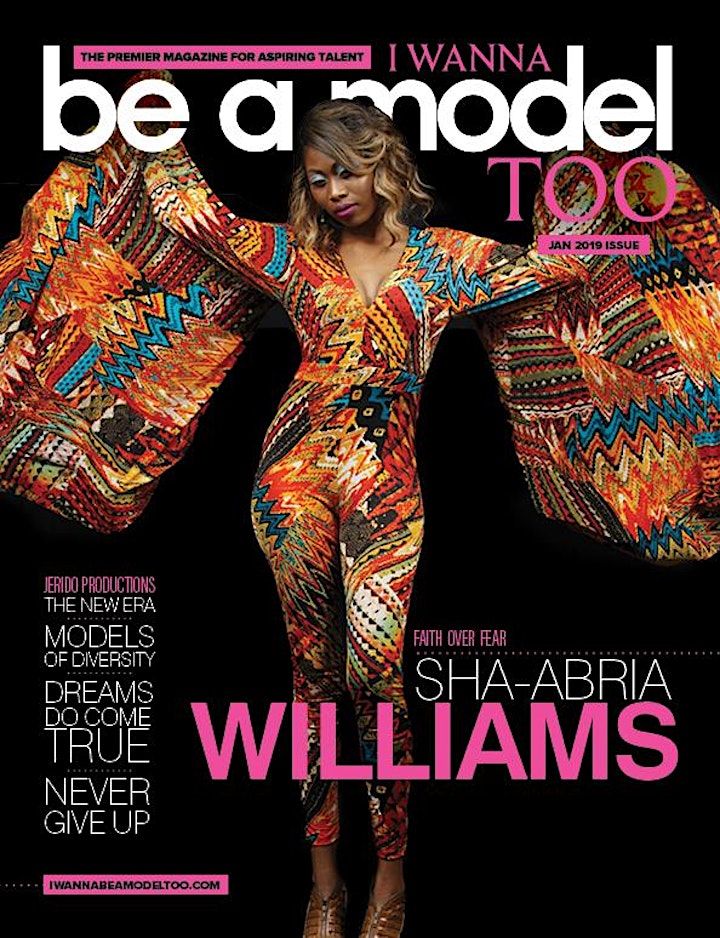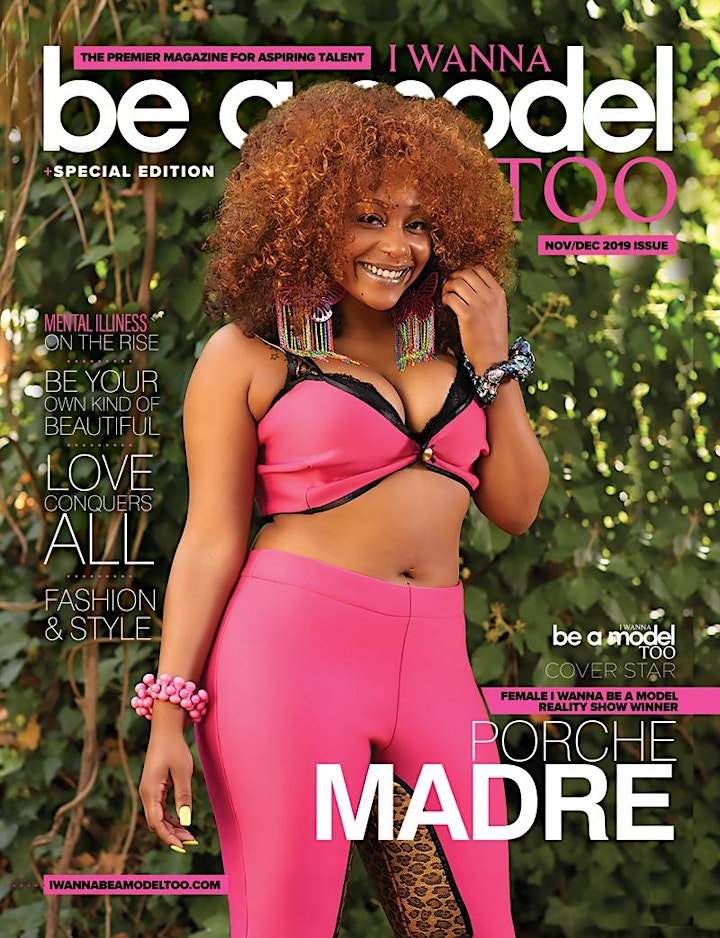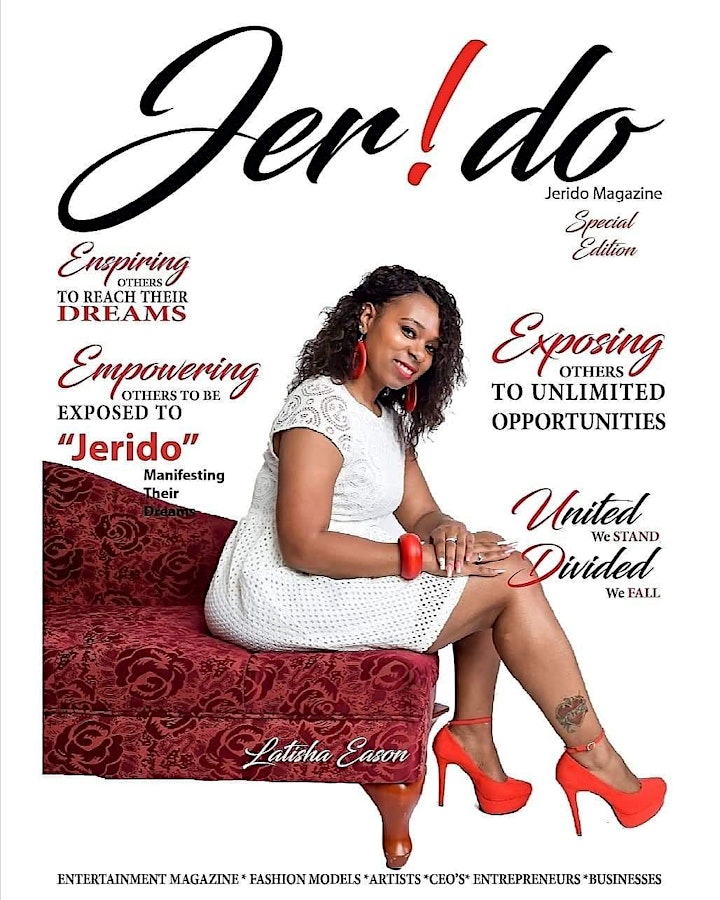 JERIDO MAGAZINE (AFFILIATED)
J.E.R.I.D.O JUST ENTERTAINMENT REAL ICONS DREAMERS OPPORTUNITIES. Magazine! Most highly anticipated and Inside stories that are entertaining for all about real people dreams, goals, businesses, artists, models, CEOs, managers, celebrities and more. Find exclusive contents, Including lots of "photos"