Description
I-TAL is VITAL!
In true Afrikan tradition we celebrate life by gathering with friends and family! Join us for I-TAL Brunch, a multi-course plant-based meal bursting with Afro-Caribbean Flavor. Tribe and Good vibes abound. See you Saturday Dec. 17.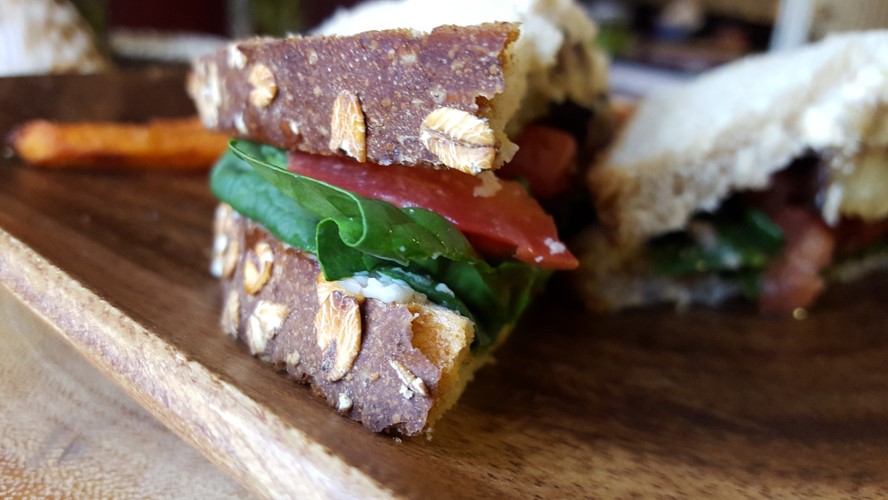 ***MUST READ***
To accommodate your busy schedule, this Brunch will be held in 2 Halves.
First Half : 12 Noon to 2PM
Second Half : 2PM to 4PM
Upon RSVP Please select the time slot you desire or you can choose to attend both halves at a discount.
Attire : We request for everyone to dress in their best Afrikan Attire in true tradition
Price will increase to $35 at the door.